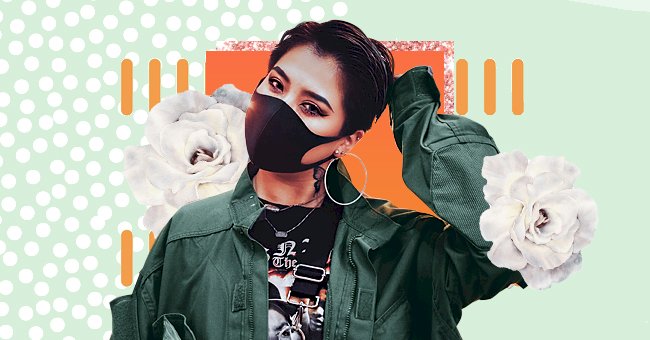 Top 5 Black Face Masks To Complete Your Look
Welcome to the new normal, everyone! We have all been given a reality check by the pandemic, and covering our faces is a big part of it.
Nobody saw this coming. None of us knew that someday, covering our face would become a common practice. So the best we can do now is embrace this norm and acclimate accordingly.
There are tonnes of options we can choose from to cover our faces. While face masks come in many colors, black has an appeal, unlike any other. It's time we take a look at the top 5 black face masks worth adding to our quarantine routine.
1. Cotton Cloth Black Face Mask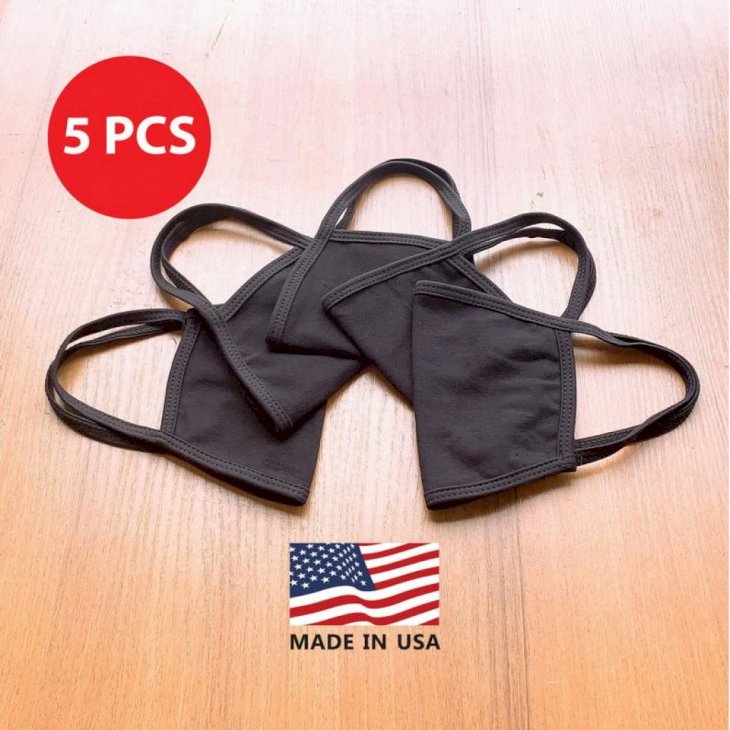 etsy.com
Price: $12.50 for one pack (5 masks)
The cotton cloth black face mask is a good value for money. It can be washed and used again. You also get stretchable ear loops, which can be adjusted the way you like.
Coming right from LA, the mask has double layers of cotton cloth and no metal attachments. You get five masks in 1 pretty good pack.
2. Filter Included Pocket Cloth Face Mask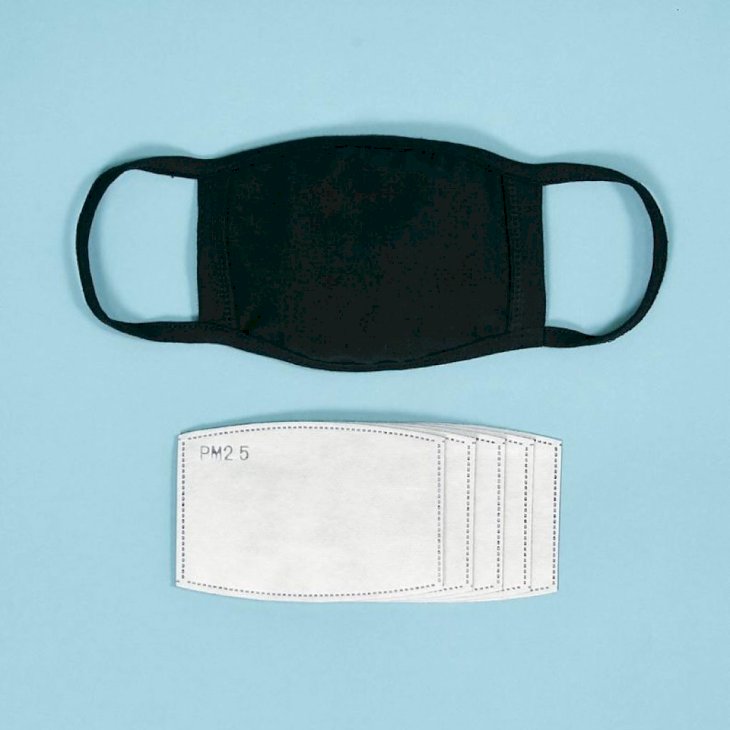 etsy.com
Price: $6.99
The best part is that this mask comes with a pocket for inserting a filter. When you breathe, the filter helps keep dust particles at bay.
It is made of cotton cloth and is washable and re-usable. One pocket mask comes with 5 PM 2.5 filters, which cannot be used again or washed. The ear loops make wearing this face-covering convenient.
3. Adjustable Face Mask with Filter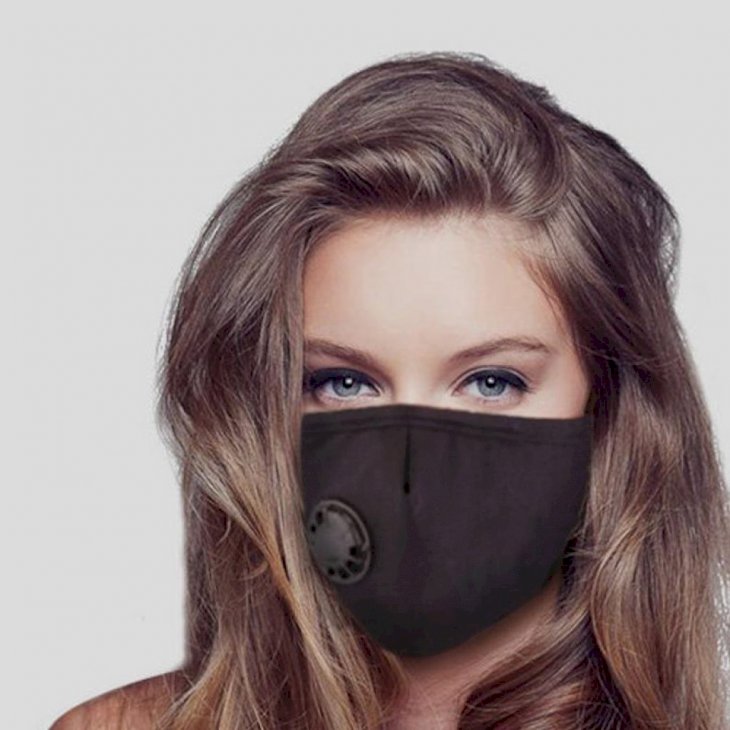 etsy.com
Price: $10.00+
It comes with so many exciting features. There is a breathing valve for comfortable breathing and reducing moisture. The nose-clip makes the mask fit perfectly in place.
Made of 3 layers of cotton, you can wear the mask for long periods. The inner filter pocket comes with 2 PM 2.5 carbon filters. You can also adjust the elastic straps as per your requirement.
4. Personalized Face Mask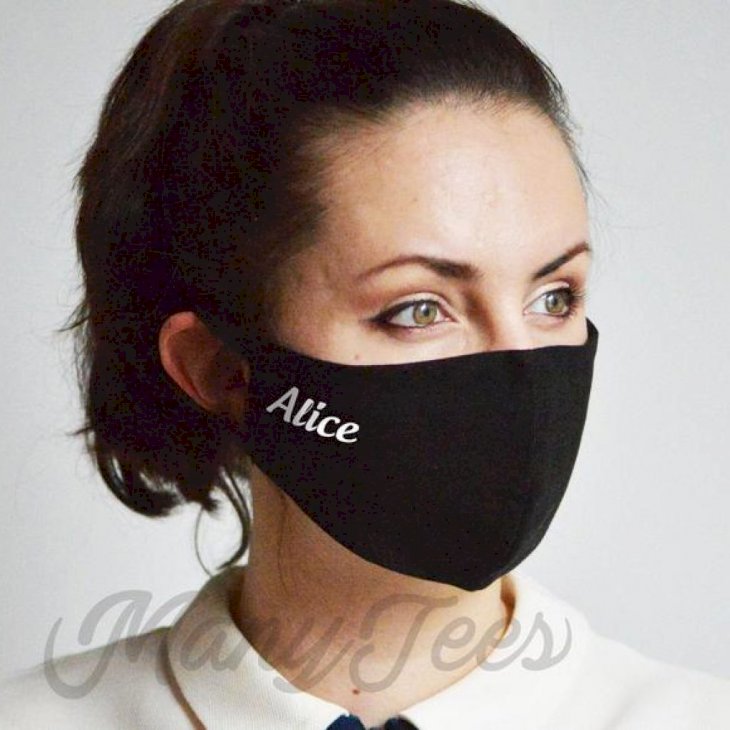 etsy.com
Price: $12.65+
This face mask comes with the option of personalization. Wear one with your name on it and reduce the chances of losing it.
These masks are made of cotton and come with ear loops for comfortable use. Coming from Lithuania, they are a great pick this pandemic season.
5. Disco Ball Face Mask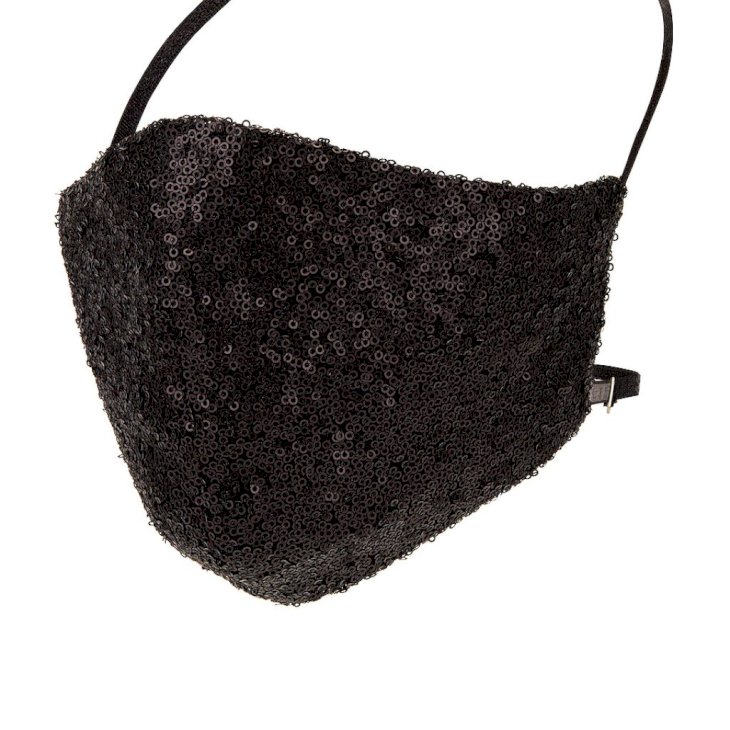 revolve
Price: $26.10
Katie May Disco Ball Face Mask adds all the glitz and glamor to the mask regime. This sequin mask will go perfectly with your lockdown fashion routine.
Made with polyester, it is double-layered and comes with elastic ear straps. If you are tired of putting on the usual masks, this one is good for a change.