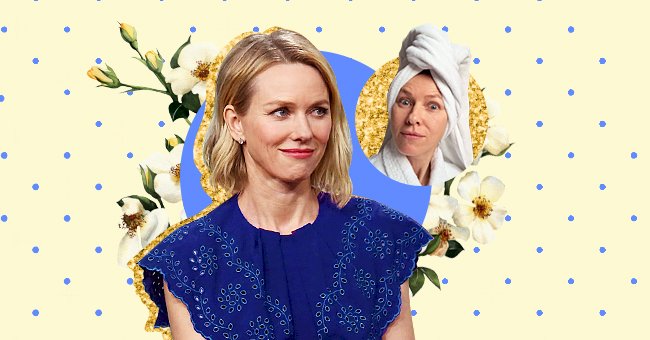 5 Skincare Lessons To Take From Naomi Watts' Routine
The 52-year-old British Actress is a beauty and wellness enthusiast, who never takes a break from her fitness and skincare routine. While she has some go-to skin products she cannot do without, she's also fond of experimenting.
Naomi Watts is one person who only keeps getting better with age, and her flawless skin is all the proof we need. The 21 Grams star reveals that years of makeup have made her realize that her sensitive skin is in need of natural ingredients and clean beauty products.
She's also the co-founder of ONDA Beauty, and perfectly balances her life as a mother, actress and producer. If you've always wondered about how Naomi's skin looks so youthful and radiant, here are the five skincare lessons we can learn from her beauty regime.
1.Consistency Is The Key
Naomi strongly believes in not taking any breaks when it comes to concentrating on her beauty care. She admits to making consistent and conscious efforts to look her best for herself, despite the pandemic and virtual meetings being the new normal.
"We're not being seen, except for the odd Zoom meeting, so it's very easy to let things like sanity, beauty, and fashion fall by the wayside. However, it's important to point out that with my skin, if I don't stay regimented, the cracks begin to form."

said Naomi Watts
2.Following A Robust Morning SkinCare Routine
"I love rose, and it's very calming for the skin. It also preps my skin to receive the serum and cream more effectively. I place a few drops of the oil into my hand with the cream and combine them as a hydration boost."

shared Watts
3.Having A Proper Night SkinCare Routine
4.Using An SPF Moisturizer For Maximum Coverage
The clean beauty endorser reveals that she loves experimenting with makeup, but she's also very careful regarding its impact on her skin. She likes to have skin that is full of life, even with all the makeup layers on it.
"One product I can't live without is from Beautycounter, and it's called Dew Skin Tinted Moisturizer. I use it every time I do a movie now, and it also has an SPF in it. You can see the life in the skin as well as get the coverage that you need."

says Naomi Watts
5.Choosing To Have Fun With Your SkinCare Regime
With all the top notch beauty products that define her robust skincare routine, one might think that Naomi is all about following things through. But the ONDA Beauty founder has shared that she loves to experiment and have fun with her skincare plans.