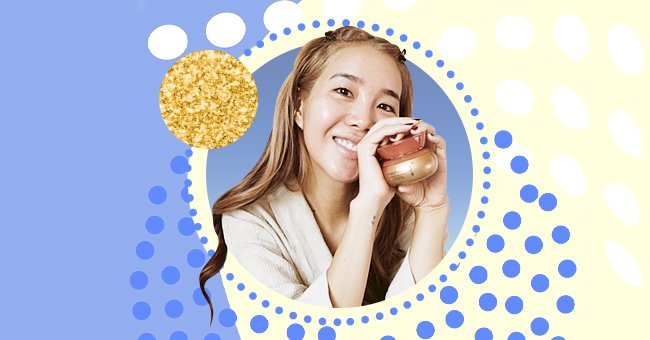 A Glimpse Into Influencer Joan Kim's Skincare Routine
Korean American Youtuber Joan Kim has over half a million subscribers on her lifestyle channel. She has been the go-to girl for Korean skincare reviews since her move to South Korea.
Joan Kim is an influencer who got her start on Youtube from sharing personal and lifestyle videos. After graduating college, Kim moved to South Korea, and there she found her love for K Beauty and skincare.
Joan's skincare videos have gained so much traction on Youtube that even the media is curious about her takes. See which products Joan Kim has in her skincare routine as shared in various interviews and media.
A Quick Moisturizing Solution
Kim reveals that Laneige is one of her favorite skincare brands for hydrating and moisturizing products. Although her regime has several steps, Joan is also a fan of quick two in one product to reduce effort.
Joan shares that she uses the Laneige cream skin toner and moisturizer on lazy days. She explains that cotton application pads hold the perfect amount of product to tone and moisturize your neck and face.
A Gentle Eye Cream
Joan is only 27 years old but reveals that she got into the habit of using eye cream when she was 20. After trying several brands in seven years, she's found a new luxurious item to add to her favorites.
According to Joan, the luxurious L'Occitane Immortelle eye balm is both gentle and effective. The lotion has anti-aging properties from an essential oil ingredient extracted from the immortelle flower.
Investing In Skin Renewal
Sulwhasoo is famous for its top tier quality but expensive products that have excellent results. One product that the YouTuber highly recommends is the Concentrated Ginseng Renewing Serum.
"Serums are skin boosters, and although this product is pricey, I don't mind investing in it to help speed up the skin renewal process."

Says Joan Kim
The Perfect Collaboration
Although Kim refrains from calling herself a skincare expert, she has enough experience to be a trusted advisor. Her skincare chops shine in her collaboration with Neogen, one of her favorite Korean brands.
The Joan Day Vita Duo Cream is a moisturizing cream suitable for all skin types. Joan combined her favorite ingredients such as vitamin C and green tea to formulate a gentle and hydrating product.
Professional Level Sun Protectant
Joan credited Troiareuke as one of her saving graces when she struggled with bad acne breakouts. The brand is used by skincare professionals at clinics and spas and is now available for all to purchase.
Kim uses their sun essence to protect her skin from the sun while nourishing it. She shares that the "holy grail" product has a lightweight formula, perfect for wearing under face makeup like foundation.