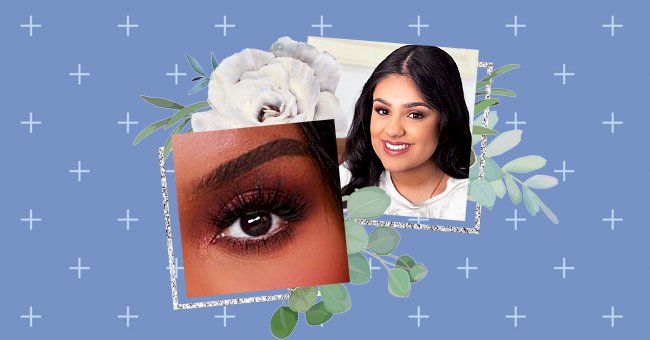 5 Smokey But Natural Makeup Looks To Try
A no-makeup makeup look doesn't always have to revolve around nude color palettes. With the brilliance of your makeup strokes and some handy expert tips, you can rock your smokey makeup look with a soft, dazzling, and dewy finish.
We all love to try different beauty products, and watching numerous makeup tutorials has taught us some pro tips. However, nailing the professional look requires precision and practice, making many of us switch to natural makeup.
Smokey and metallic eye makeup are known to be over-the-top, but we discovered some easy-peasy signature looks to tone it down. Check out our pick of five smokey but natural makeup looks that you would want to try right now.
1.Soft & Simple
It's all about using the correct strokes of your brush to highlight the desired areas, and tada, your soft and elegant makeup look is all set.
2.Dazzling
Combine the signature metallic eyeshadow with a pop of highlighter on the apple of your cheeks and dazzle the crowd.
3.Princess-Like
Channel your inner princess by introducing a red lipstick and pairing it up with some glitter glam here and a natural blush there. Your sequin dress and tiara are just a part of the party.
4.Soft & Subtle
"It's all in the eyes, Chiko; they never lie." We're all hearts for this freaking gorgeous formal glam look.
5.Magnificent Mattitude
If all the glitter and sparkle isn't your thing, then go all matte with a long-wear makeup collection that helps you ace the sheer, natural glow with a seamless finish.