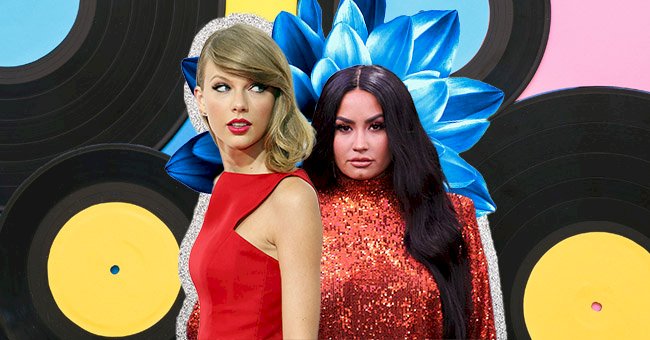 5 Songs With December In Their Title
The mention of a particular month in a song can signify a deeper meaning connected to that month. Here's a list of songs with December in their title.
December is often a joyous month centered around holidays, festivities, and loved ones. However, the winter can easily be connected with loneliness.
The songs on this list associate the month with sadness and heartbreak and memories in some way linked to a December.
Demi Lovato - Remember December
"Remember December" was a pop-rock heartfelt song from Demi Lovato's second studio album, Here We Go Again. The album was released in 2009.
Mazzy Star - Flowers In December
"Flowers in December" was released in 1996 as the lead single from Among My Swan, which was their third studio album.
Taylor Swift - Back To December
Taylor Swift's "Back To December" is a deeply personal song. She expresses regret as she apologizes to an ex-love she misses.
Linkin Park - My December
"My December" was an emo rock song by Linkin Park released in 2000. It was released on their debut album, Hybrid Theory.
George Michael - December Song (I Dreamed Of Christmas)
A sweet December song. George Michael's "December Song (I Dreamed Of Christmas)" was commercially released in 2009.