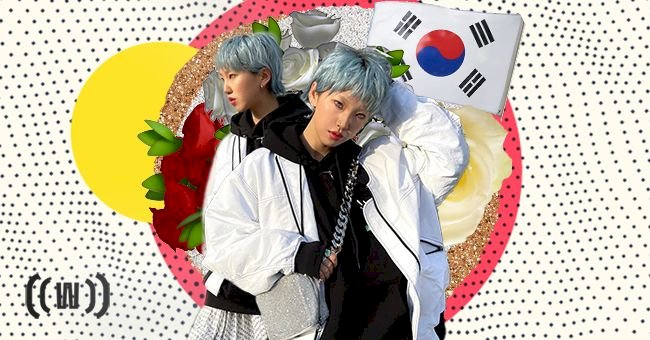 5 South Korean Street Styles We're Obsessing Over
From viral beauty fads to Kpop, the world is starting to look at South Korea with its unique and expressive style as a cultural powerhouse.
South Korean fashion is self-expressive and unique and of course, these are generally occurring themes in street style just about anywhere but there is a particular boldness to South Korea.
We love to get our clothing inspiration from street style because it's daring and isn't shy to break some of the rules. With that, here are some of the South Korean street styles we're loving.
Furry Bucket Hat Trend
The furry bucket hat trend has been a chic fashion item for some time now. We saw a resurgence of this headwear last year as it skyrocketed into popularity.
Feminine Street
We're loving this feminine street style aesthetic that Park Gyuri likes to explore on her feed. She also posts a lot of beauty and lifestyle content.
Grunge
This outfit lends itself heavily to the grunge trend that's also made a resurgence in recent years. Most notable the city stomper boots.
Cheri's style is edgy and exudes so much cool. She plays around with layers, and patterns confidently creating very unique looks.
The "Girly-Girl" Look
Roseanne Park or better known as Rosé from the KPop group, BLACKPINK has a very "girly-girl" chic style. We also love the pink hair.