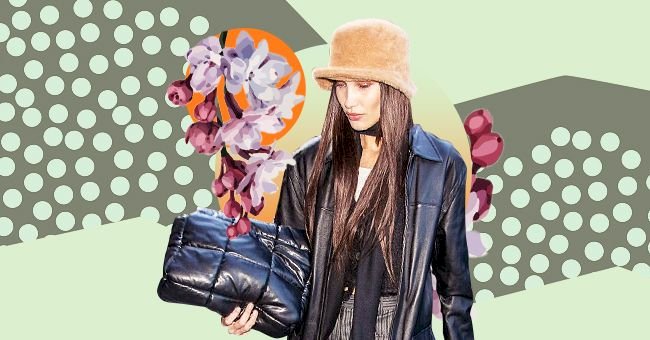 Furry Bucket Hat Trend
From Emily Ratajkowski to Bad Gal Riri, this new accessory trend has been cool-girl approved. Furry bucket hats have made their fashion comeback, and we are obsessed with the looks this season.
Although 2020 was not the most incredible year to date, it was a fantastic year for experimenting with fashion. The first lockdown had us all in sweatpants, loungewear, and pajamas for far too long; now we want to break out.
Clothes, accessories, and shoes have gotten more bold and fun updates this year. Take a look at the latest cool-girl-approved furry bucket hat trend that we cannot get enough of this winter.
Flashback Fashion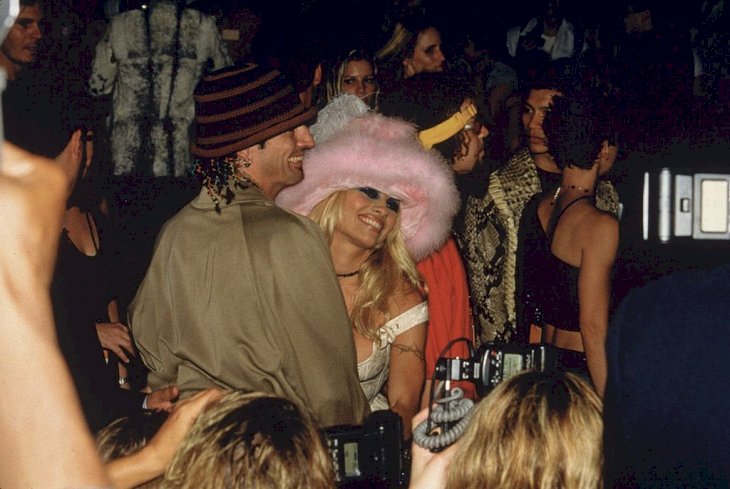 Getty Images
The 90s are back and better than ever, and they have taken over fashion this year. Old fashion and beauty trends such as bandanas, low-rise pants, and chunky highlights stole our hearts in an instant.
It is never the wrong time to turn to 90s fashion, as we have seen over the past few years. Dungarees, preppy headbands, and grunge staples such as Doc Martens boots have successfully made their trendy comebacks.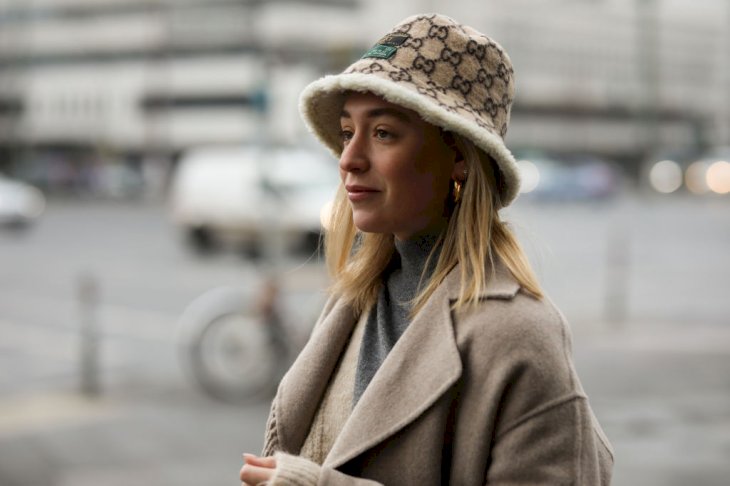 Getty Images
Things have been getting a bit more eccentric this year, giving us no better place to turn but the 90s. The latest fluffy bucket hat trend perfectly encapsulates the bold direction in which fashion is going these days.
Stars Spotted In The Style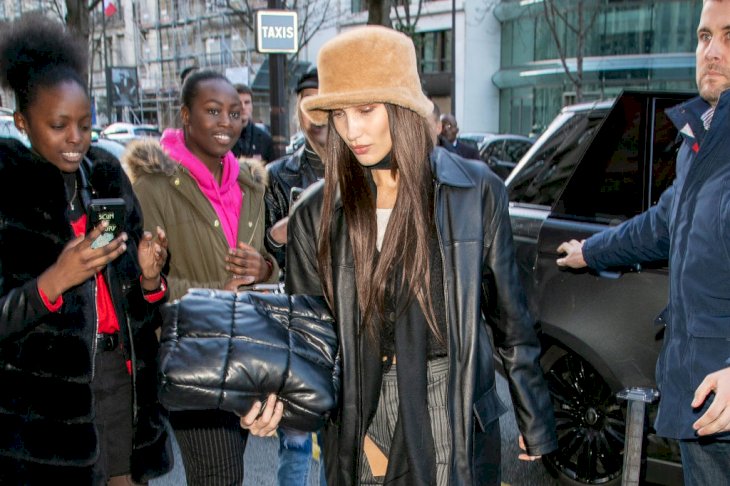 Getty Images
FKA Twigs wore a large green version of this furry bucket hat trend to the 2020 NME awards. The statement hat may resemble something the Grinch would pick out, but we love it nonetheless.
Fashion icon Rihanna also approves of this style and has been seen wearing it with several streetwear looks. The Fenty Beauty founder also wore a green furry bucket hat in one of her promotional makeup videos.
Do not be fooled by all the green looks we've seen so far because there are plenty more. Stars such as Dua Lipa prefer leopard print versions of this cute head accessory style, taking the boldness to the next level.
Models Bella Hadid and Emily Ratajakowski also stay on trend with their iterations of the cooky 90s trend. Their styles vary from high fashion Louis Vuitton monogram pieces to widely available ASOS versions.
How To Get Your Hands On This Fashionable Winter Warmer
Fashion outlets do not rest until they can offer every single trend on the market to their consumers. If you feel that you have no idea where to turn for this cozy head accessory, we've got you covered.
Online store ASOS stocks plenty of furry bucket hat options for several brands for us to pick from. A young designer named Emma Brewin also makes these fluffy hats in a barn filled with antiques.
If you are looking to match your favorite stars, you should look at Benny Adnallo's creations. The self-proclaimed 'silly crown maker' has accessorized some of the most famous fashionable heads in the game.