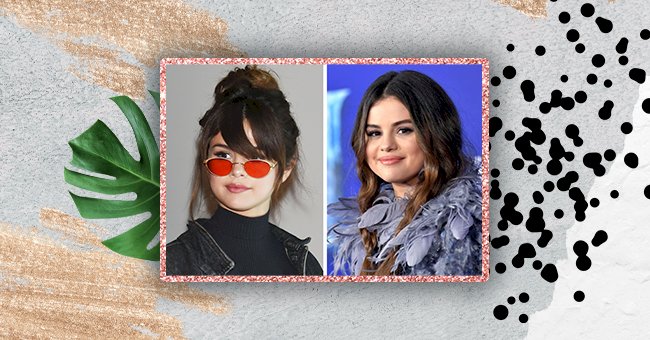 5 Stars That Prove Bangs May Be Worth Trying At Least Once
Bangs are all the rage right now, and let's be real, we all consider taking the plunge at least once in our lives. These five stars may be the last bit of motivation you need.
While you may have considered getting bangs, you may be understandably reluctant to follow through. Thankfully there are ways to successfully fake bangs that can, if not at satisfy your urge; let you see if it's a style you can commit to.
While the fear that bangs won't suit your face may be part of the reason you haven't tried them yet, maybe checking out how these celebrities pulled them off can help you.
Ariana Grande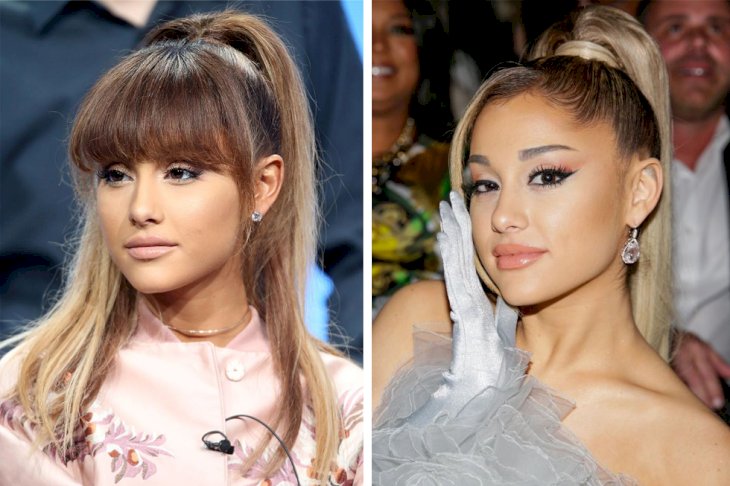 Getty Images
"Bang, bang into the room!" goes Ariana Grande, who has switched up her signature ponytail with bangs more than once, and it looks great.
Jennifer Lopez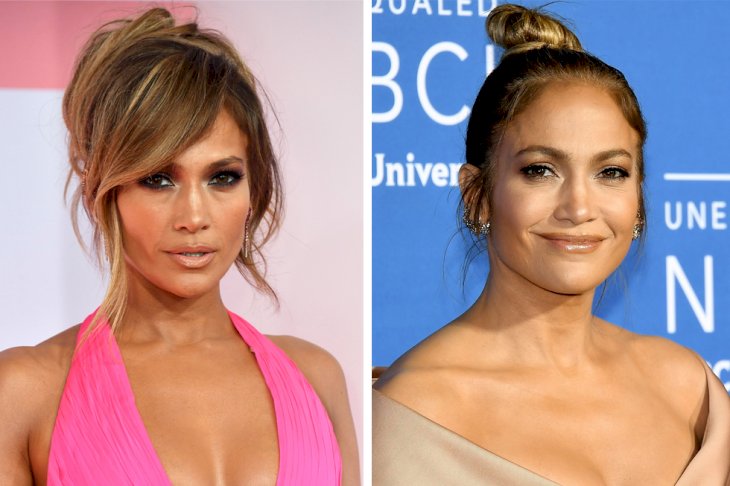 Getty Images
The multi-talented Jennifer Lopez went for side-swept with medium-length bangs in a messy cute look. You can fake this look on wavy hair.
Sandra Bullock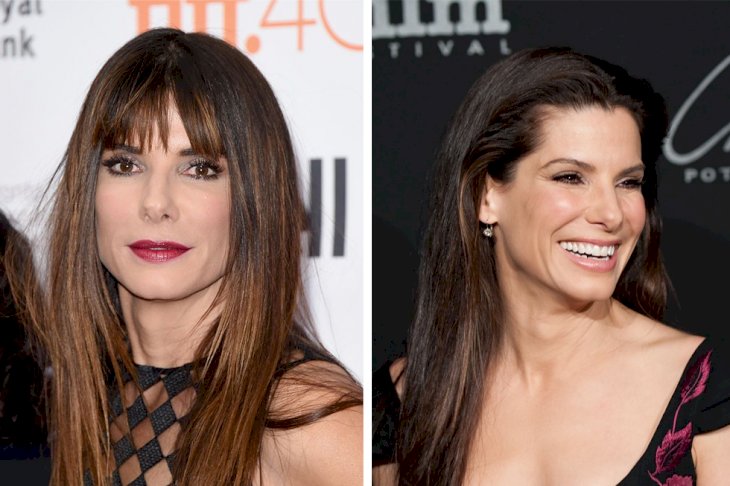 Getty Images
Cutting her hair off right at the brow line, Sandra Bullock took the plunge with her long straight hair and pulled it off. If you have a similar square-faced shape, you could take some pages out of Bullock's book.
Selena Gomez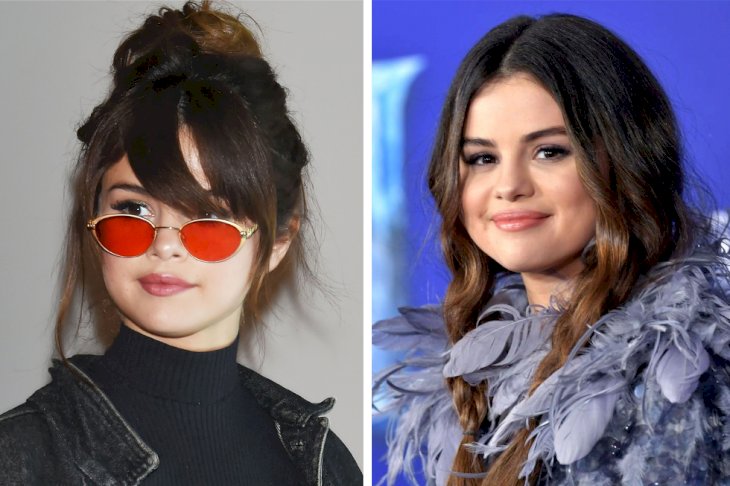 Getty Images
Singer and beauty entrepreneur Selena Gomez had chic side bangs that suited her round-shaped face well. Generally, bangs with a strong angle are ideal on round faces.
Zendaya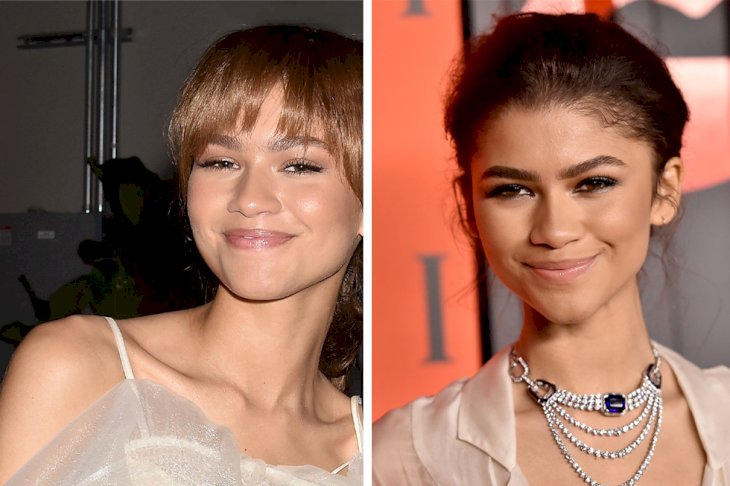 Getty Images
There are two consistent facts about Zendaya's hair: one is that it's bout to change. Two is that it will look amazing. The star isn't shy to try out new looks with her hair, and the risks do pay off.
Zooey Deschanel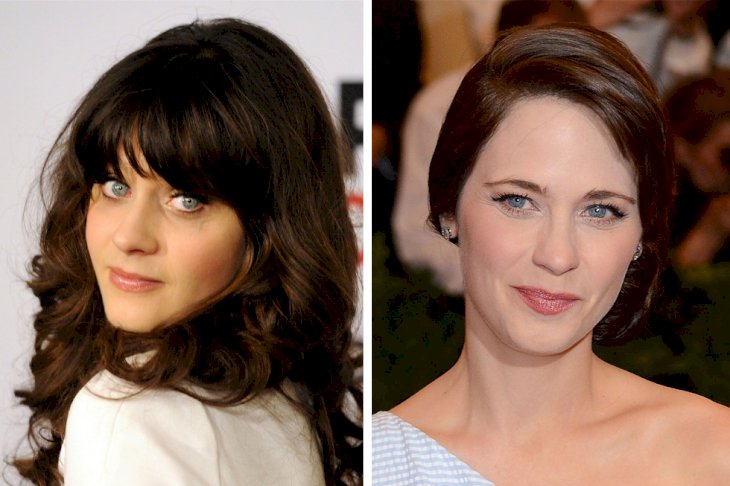 Getty Images
Zooey Deschanel's bangs give her face a fresh dynamic paired with loose curls creates an easy, gorgeous look that's perfect for the upcoming season.