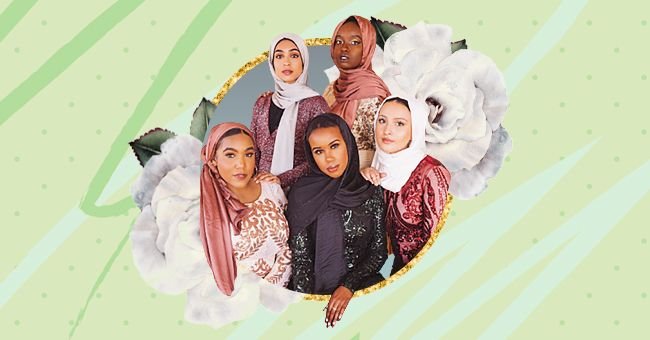 5 Stunning Hijab Brands Worth Supporting
The world of fashion is ever-expanding, with sophisticated and trendy styling options emerging for Hijabis. There's room for all things comfy and chic, from Nominal's silk ensembles to Haute Hijab's camel coats.
Dressing up or dressing down is all about individual preference, but sometimes we are forced to choose limited options. There was once a time when modest clothing did not present people with many options, but things have finally started to change for the better.
With different color palettes and exciting dress codes popping up, you can wear your favorite coats, jackets, and boots to add that elegant touch to the same attires. Next, we take a look at five stunning Hijab brands on Instagram worth supporting.
1.Nominal
Nominal is raging a massive storm in the modest clothing arcade with sophisticated dressing options. Their Satin Crepe Hijab Collection features elegant silk dresses and hijabs that cater to all style needs.
2.Hijab House
If you're looking for dresses that help you stay on-trend while keeping your comfort level intact, Hijab House is your ultimate companion. Its elegant and simplistic designs are aesthetically pleasing.
3.Haute Hijab
When in doubt, match your black shirt and pants with a long body camel coat. Elegance and class have no expiration date, and we couldn't agree more with this statement.
4.Naelofar
Naelofar's Silk Road Collection features a stunning white silk dress paired with a short body jacket and tea rose hijab. Styling according to the weather and fashion trends has never looked this amazing before.
5.Veiled Collection
You don't have to make do with the same custom-colored hijabs in your closet. Choose cool, vibrant, and warm colors and expand your hijab collection with these exciting options.