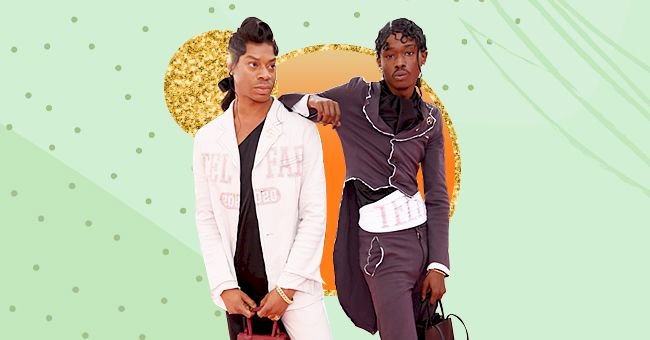 10 Black-Owned Brands Worth Paying Attention To For Spring 2021
There are a number of ways to be an ally of the Black Community. Supporting Black-owned businesses is just one of them.
Black-owned fashion brands are not the easiest to come across in malls and other shopping centers. Not only that, but even in the digital age, one finds that finding Black-owned fashion proves to be a mission.
That's why we've compiled this list of Black-owned clothing brands that offer ready-to-wear, high-fashion gowns, or streetwear. These ten fashion brands are worth keeping on your radar.
Telfar Clemens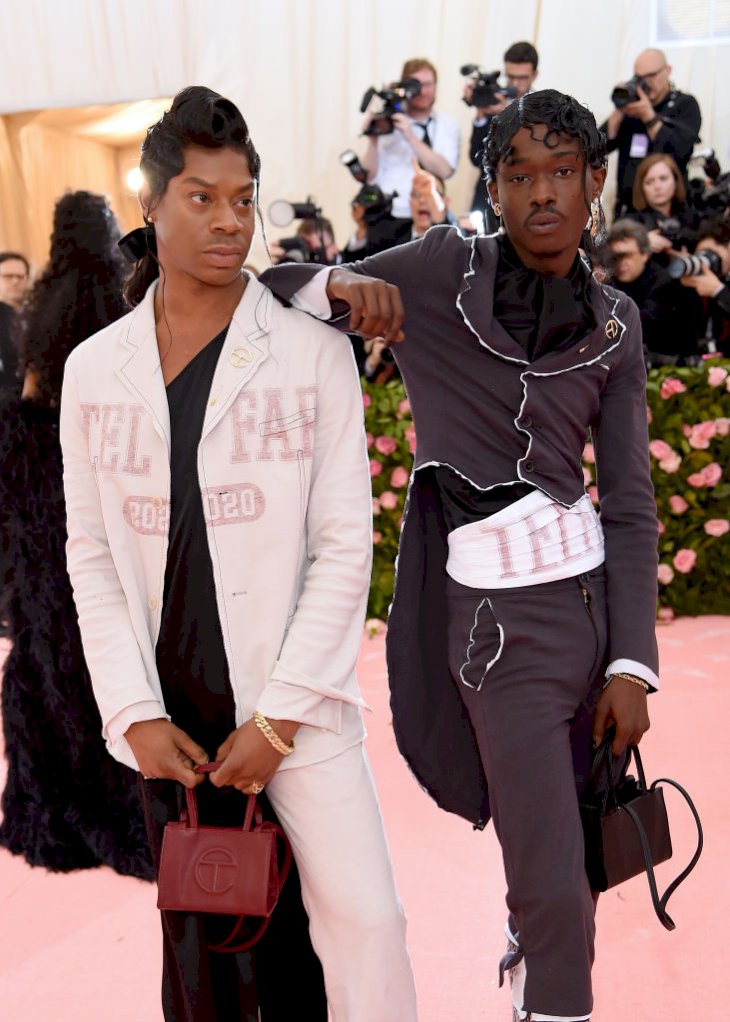 Getty Images
The quick-to-sell-out Teflar bags are quite the must-have right now. You may be familiar with that bag that's been everywhere lately, including on the arms of Oprah and Dua Lipa. They also offer other wardrobe-essentials.
par Bronté Laurent
par Bronté Laurent makes comfortable clothing for women. They offer many silky and shiny blouses, dresses, skirts, and more.
Theophilio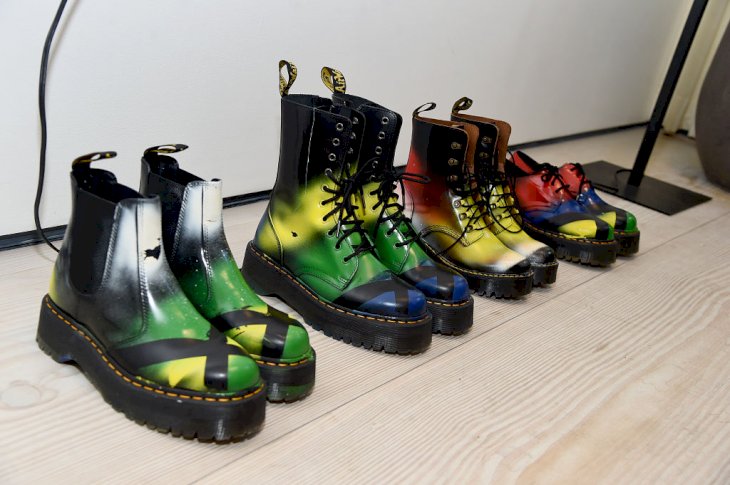 Getty Images
According to "Elle," Christopher John Rogers, the CFDA's 2020 American Emerging Designer of the Year, called the creator of Theophilio, Edvin Thompson, "undoubtedly one of New York's most promising stars."
Farai London
Farai London is all about sexy, practical fashion. They offer a lot of boldly colored clothing, including their signature cutouts.
Victor Glemaud
Victor Glemaud has already made fans of Ashley Graham and Selena Gomez, but Meghan Markle. The brand offers cozy, classy ensembles.
Brandon Blackwood
Brandon Blackwood bags are elegantly striking. They're also responsible for Kim Kardashian's unforgettable 'End Systemic Racism' bag from last year.
JeBlanc
JeBlanc creates some stunning handmade jewelry pieces. Tracee Ellis Ross and Chloe x Halle are some of the celebrities who've worn these unique accessories.
Sergio Hudson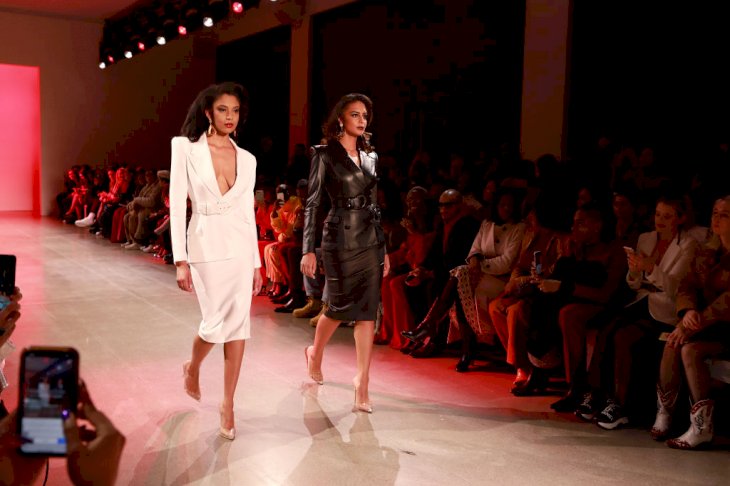 Getty Images
House Of Aama
Mother-daughter duo Rebecca Henry and Akua Shabaka are rethinking Victorian silhouettes in modern fabrics. They aim to shed light on nuanced histories.
Chelsea Paris
Comfy heels are the new thing right now. Chelsea Paris not only has comfort but the full cozy, chic aesthetic with their heels.