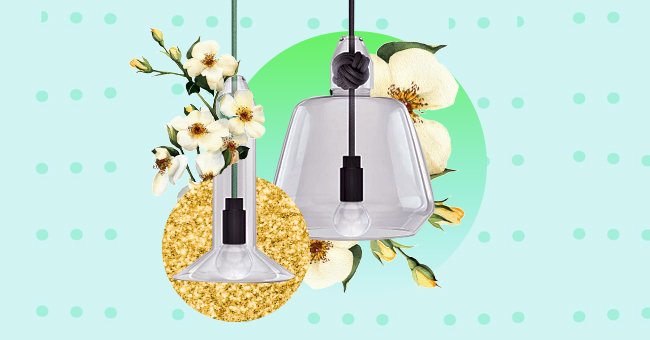 5 Stunning Knotted Light Fixtures To Add A Chic Touch To Your Space
The new year is coming in soon, which means it's almost time to give your home an update. Pendant lights are one of the best and affordable ways to elevate your house decor instantly.
Every interior decorator will tell you that the perfect light fixture can pull a room together. These light statement items are both practical and stylish, which is the best combination for effective interior decorating.
Light fixture trends vary from year to year, even though some styles are a bit more timeless than others. See the latest knotted light fixture trend that will make your space look extra chic for years to come.
The Coastal Aesthetic
One of the most popular variations of this light fixture trend is the knotted or braided rope design. The natural textiles of the rope are perfect for neutral rooms because they match a natural palette.
Designers and their clients love this look for its addition of organic textures in a space. These light fixtures are reminiscent of a soft and laid back beach aesthetic, making the home feel calm and vacation-like.
The Knotted Cord
If wires make you anxious, you may want to look away from this fun, eye-catching knotted cord design. Although it seems as simple as creating a tangle on your pendant lights cord, it does add a funky touch.
Rope Lantern Chandeliers
Similar to the more coastal looking light fixtures, this knotted rope lantern chandelier is also laid back. This design offers a statement chandelier piece to your home without looking too glamorous.
People who prefer bohemian interior design will appreciate this rope lantern chandelier look. All you have to do is choose the best color for your space and sit back as it starts to look effortlessly put together.
Forget Me Knot
Who knew monkey fist knots inside some glass could look so chic? Try this style out in your home office or bedroom for a fresh and bold addition to otherwise easily forgotten spaces.
Sleek Abstract Art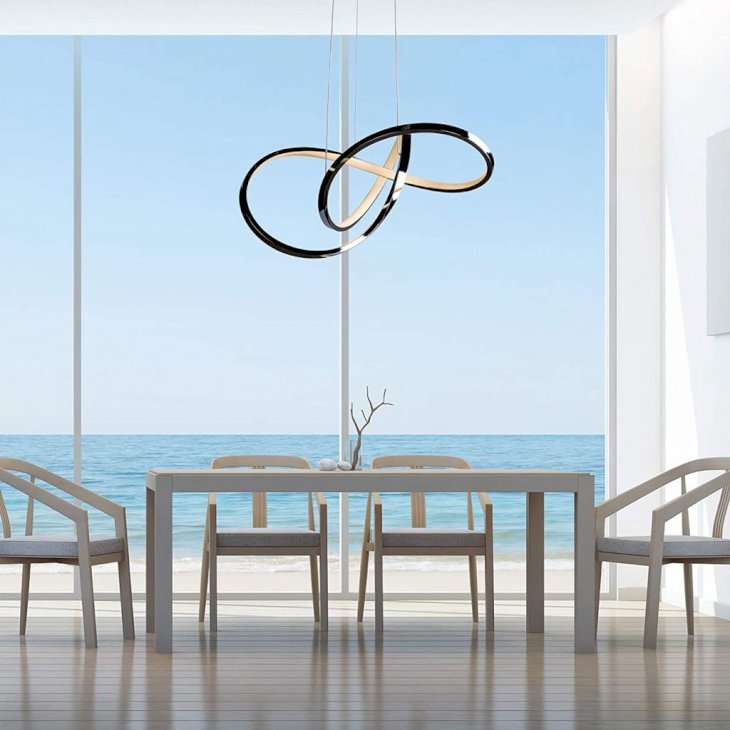 amazon.com
If your home has a more modern design aesthetic, you may lean towards this chic option instead. This abstract knotted design chandelier will transform your home into an upscale modern masterpiece.
Luxury lovers will enjoy the elegant but contemporary feel that this light fixture will add to a room. This statement piece would look fabulous in a kitchen or dining room setting where it can get all the shine.