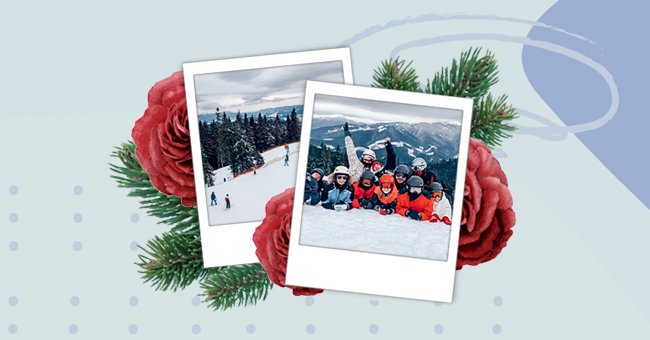 5 Stunning Pictures Taken In The Snow
Who doesn't love winter? There is something incredible about the falling snow, the soft crunch of feet in the gathered snow. Additionally, add some warm soups and a good book to snuggle up to at the end of the day, and you've got the perfect season.
Yet winter has its downsides. The freezing temperatures of the season do not make it suitable for elongated outdoor activity. Moreover, the runny noses and wind chill can ruin your day. However, this does not mean there is no beauty in winter.
Next time you step out of your house this season, take some time to appreciate the simple yet magnificent splendor of winter. Unsure of where to start? Check out these five stunning pictures taken in the snow around the world.
Shoveling Snow
It's hard work, but someone's got to do it. Remember not to slip and slide.
Snowy Architecture
Snow atop breathtaking architecture will make you double back. Perhaps you may notice something you never did before.
A Wintry Wonderland
Next, take some time to appreciate the power of mother nature's reach.
Ski Time
Just because it's cold does not mean you have to stay all day indoors. Dust off your skis and bring the family along.
An Aerial View
This bird's eye view is a stunning ode to the snowy season.