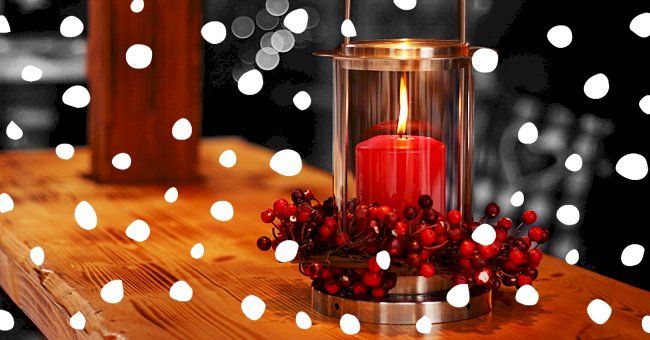 5 Stylish Christmas Decorations To Try This Year
Red, green, and gold, colorful string lights, jewel-toned baubles, and tinsel all mean one thing. Christmas is here, and it is time to transform our homes into magical cheerful spaces.
Malls, shopping centers, and large office spaces have already put up their grand Christmas decorations. Department stores have stocked the jolly season's home accessories on their shelves for eager buyers.
Unfortunately, all Christmas decor can end up looking similar or tacky if not personalized. Take a look at some gorgeous Christmas decoration ideas that will inspire your magical home decor this year.
Upside Down Tree
A Christmas tree is an essential item for the ideal holiday season interior decoration. There are many unique and modern twists on the traditionally decorated tree, including artificially colored trees.
Last Christmas, Kourtney Kardashian offered an exciting variation by hanging her tree upside down. We can try this decor idea at home by suspending a smaller Christmas tree from the ceiling instead.
Fresh Greenery As Garland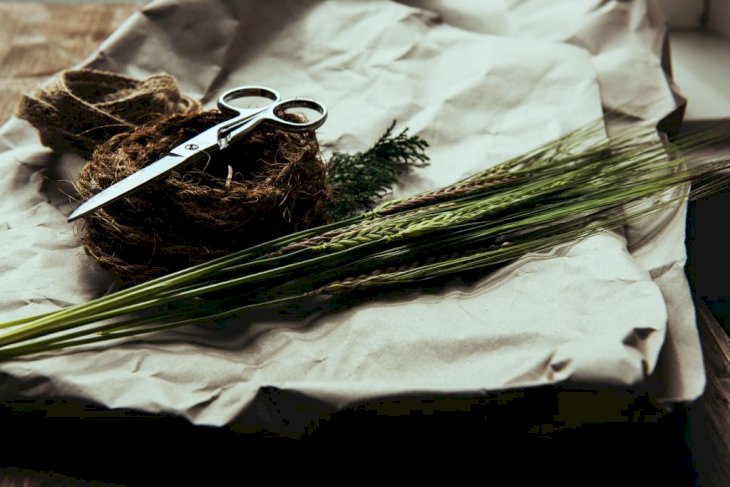 Photo by Joanna Kosinska on Unsplash
Artificial Christmas garlands can end up making your home look less warm and cozy. The faux cranberries and golden trinkets can also clash with your traditional home decor and color palette.
Visit your local florist right before Christmas or DIY a green garland with a plant that matches your style. You can hang these garlands anywhere from your headboard to your fireplace and replace them when needed.
Switch Up The Color Palette
We often see the classic red, green, and gold color palette at Christmas time, and it's worked for years. Although this color palette is synonymous with the holiday, it can feel overdone and dated sometimes.
The best way to modernize your Christmas decor is to personalize it by changing the color scheme. Try something unique, like pinks, neutrals, icy blues, lime greens, or creams and whites to change things up.
Small Bits Of Flair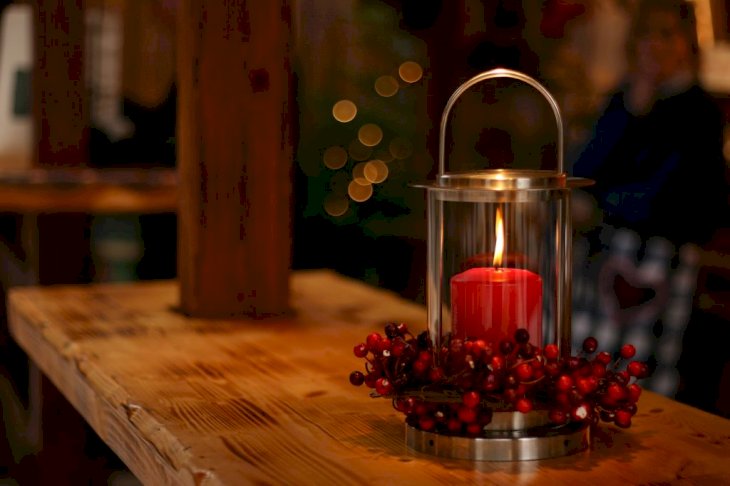 Photo by Mariana B. on Unsplash
This decor tip is great if you are trying to get into the Christmas spirit but don't like getting decor in your way. Small decor elements in random spaces in your house can make all the difference this Christmas.
You can hang a small wreath in your kitchen window or a tiny Christmas tree on your media cabinet. The options are limitless with this fuss-free decoration tip, making clearing the decor so much easier.
Add Rustic Touches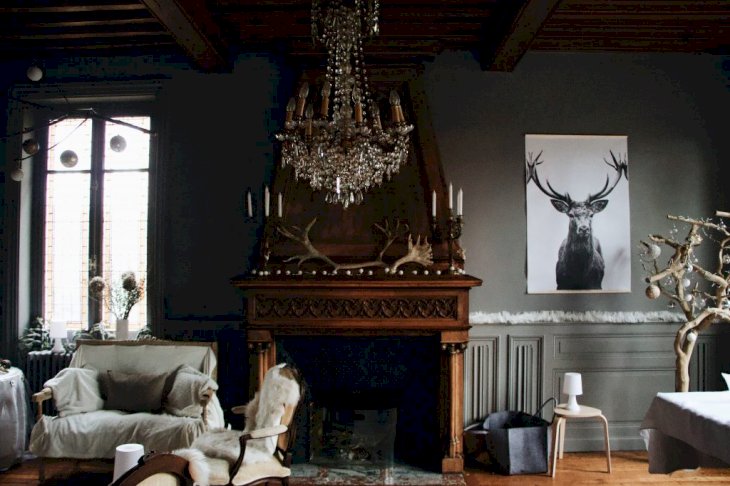 Photo by Mariana B. on Unsplash
Christmas decorating does not have to be literal to be effective. If you have a Christmas tree in your home, you can spruce things up with a few rustic touches that match the cozy season.
Switch out the couch throws with faux fur blankets, and warm your space up with candles instead of string lights. You can also put peppermints on display in a mason jar for guests to feel right at home.