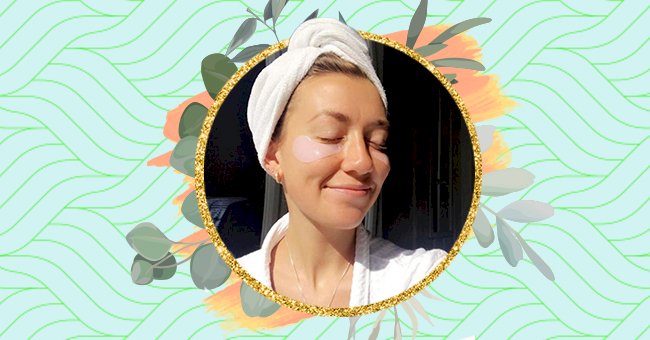 5 Therapist-Approved Ways to De-Stress Your Day
There is no running away from stress. However, what you can do is control how you handle it. These techniques will help you release some stress and help you feel better.
With the fast-paced life majoirty of us live, it's easy for our stress to build up and overwhelm us. Whether it's us trying to meet deadlines, study more, take care of our family, finances, keeping up with our resolutions, the list of what can stress us out is endless.
Imagine any type of stress you have as a building block. The more you stack one on top of the other, the higher it gets. However, as humans, we can only endure so much before we break down. Once our stress tower is super high, the crash will be much harder. That is why trying these simple techniques will help release some stress, and it is a form of self-care.
1. Pause And Breath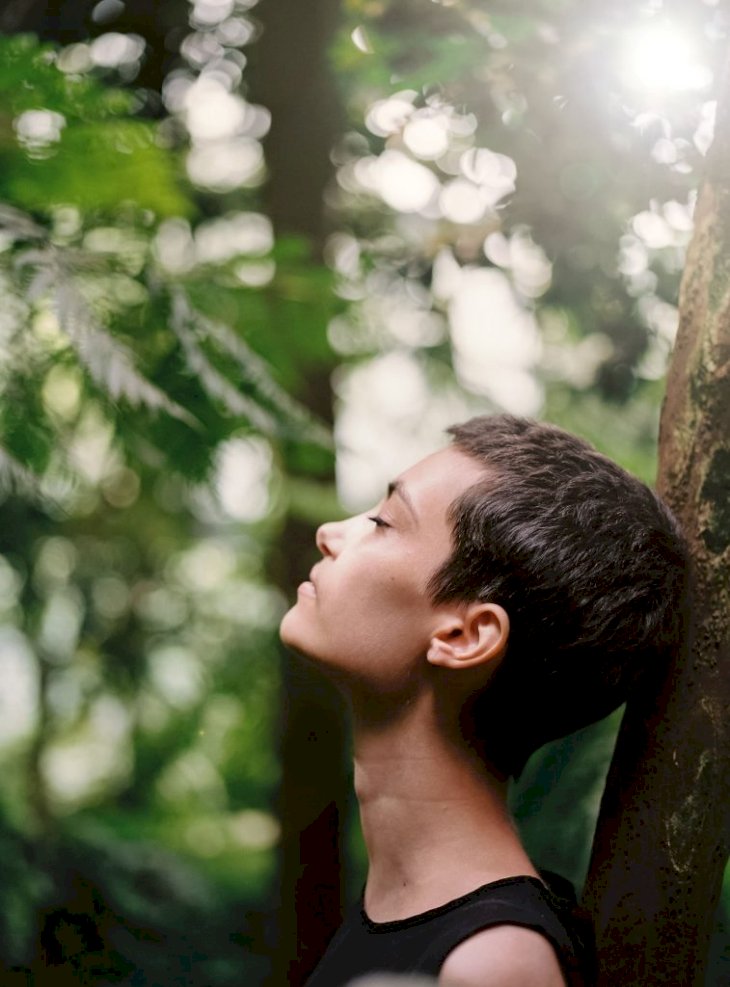 Unsplash
When you start to feel yourself getting overwhelmed, and your stress is piling up, immediately make it a point to pause and breathe. It sounds so simple and silly. However, this easy calming technique will instantly relax you and clear your mind.
Our body gives us signs when we're too stressed. We begin to forget things, make silly mistakes, feel fatigued, get cranky, etc. It is essential to take a few seconds or take a bathroom break for a few minutes. Close your eyes and take a deep breath in and out five times.
This technique will relax your body, clear your mind, and you will feel a bit stress-free to carry on with your day. Pausing and just doing a breathing exersise is the quickest way to calm yourself and temportarily deal with any stress you may be having.
2. Make A List
Unsplash
Another easy and quick tip to release the stress that is easily looked over is making a list. List down all the things that may be stressing you out, big or small. Next, look over the list and add any little ways to fix each situation or do for each situation that is causing you stress.
Visually seeing your list of stress triggers and how to handle the situation can calm you down. You won't feel as overwhelemed just running the list through your mind over and over again. Also, seeing the list in front of you may make you realize that the list is much smaller than you kept thinking.
With this list, you can also write down things you are happy about, what is working out in your life, and not stressing you out. Visualizing this 'gratitude' list can also help you feel calmer because you will bring to light the positives.
3. Meditate Or Workout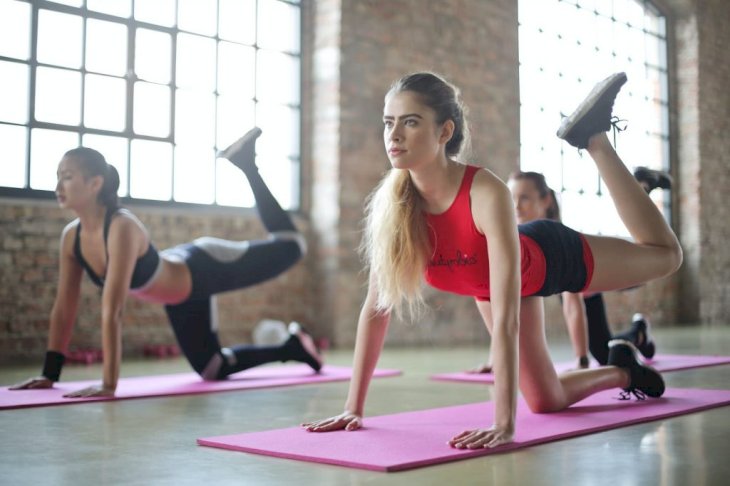 Unsplash
Self-care is so essential for your mental and physical wellbeing. Taking the time for yourself to clear your mind and meditate or workout can help release some stress. It can also help you feel happier, healthier, and more productive.
You can sign up for some workout classes or yoga classes at a gym, which may be the extra push you need to make time for yourself. You could also check out online courses and do it from the comfort of your own home.
Allocating a time just to meditate or workout won't be easy, especially if you're a busy person; however, once you stay committed and make it a part of your routine, whether it's for 15 minutes or 1 hour, you will feel the difference.
4. Surround Yourself With Support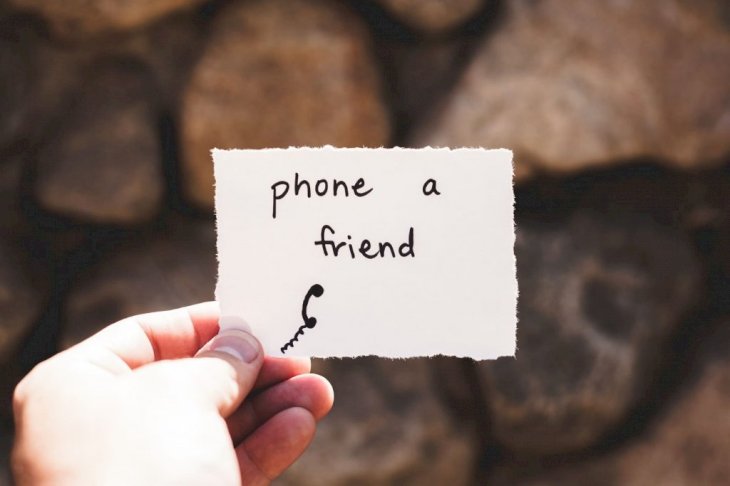 Unsplash
It is vital to reach out for support to help release stress. Whether it's from friends, family, or even professional help in the form of therapy.
Talking and asking for help or advice can be challenging, especially if you're an independent person. But just like meditating or working out, you need to stay committed, especially with therapy.
Therapy can help you work through past traumas that can be causing more stress. It can also help with current issues that may not be falling into place, causing more stress. Asking your friends or family to help with something in your life that's overwhelming and stressing you out can also be very helpful, and it's okay to ask.
5. Hobbies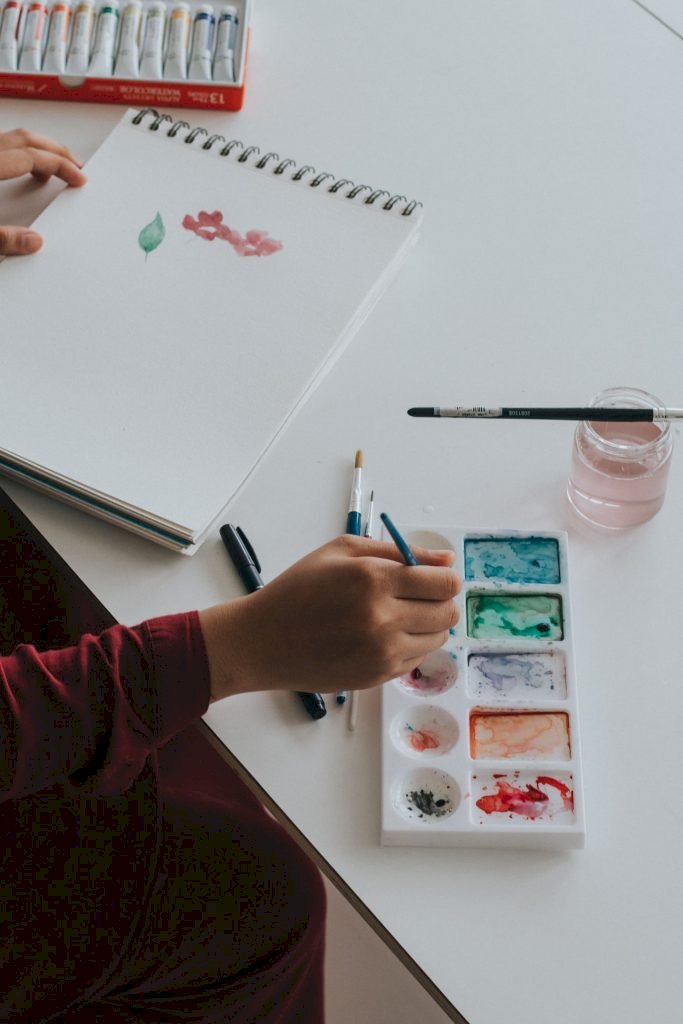 Unsplash
We so quickly tend to forget who we are when we're in a life rat race. All our extra passions get pushed to the side as we try to meet deadlines, study more, carpool, and do chores.
This is another form of self-care and something we should not feel guilty about taking the time to do. Reigniting an old passion or hobby we had and allocating time to do that even for 15 minutes once a week can release our stress.
Paint, go horse riding, bake, dance, whatever your hobby was, start it up again, and bring some fun back into our life. It will help you forget your problems and help release your stress so that you can bring your A-game to the rest of your responsibilities.