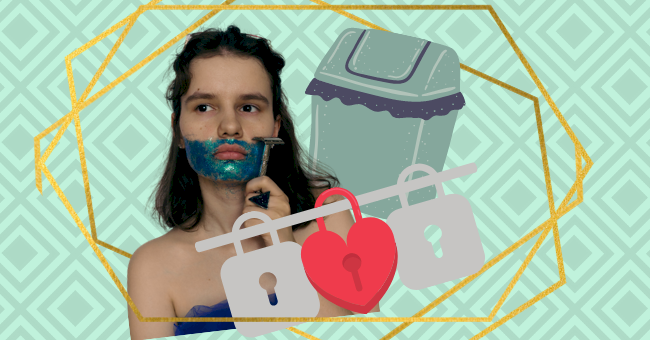 5 Things TikTok Convinced Us To Buy
TikTok entered many of our lives somewhere in the beginning of the first lockdowns. Now, not only is it highly entertaining but it has also become a very useful shopping guide to many of us as well.
We transitioned from the silly dance side of TikTok to the food side of TikTok... Then we landed up on the Small Business side of of the app(which was pretty dangerous for our wallets.)
However, if you thought that was bad, then you aren't prepared for where we are now. On the you-need-this side of TikTok, you'll be tempted to spend money on the most random but useful items. Here are ten we couldn't resist.
1. Rechargeable Lighter
As a candle junkie, finding new ways to light them is always welcome. These trendy rechargeable lighters make the job way easier than traditional lighters and protect your hands from the flame.
2. Mini Car Trash Can
If having a bunch of fast-food wrappers laying around your car irritates you as much as it does us, then a mini trash can is probably a good idea. Plus it's super easy to empty.
3. Facial Razors
As a skincare lovers and beauty tool junkies, our team is always on the look out for something new to try. In this case, we were sold on facial razors after seeing how easy it made removing peach fuzz and shaping brows.
4. Portable Door Lock
This one is for those living or travelling alone. A portable door locker is the perfect extra layer of safety to add to any door to give you some extra peace of mind.
5. A Spatula For Your Beauty Products
Getting to the end of your favorite foundation? Don't have time to get a new one? Then this is the product to make sure you use every last drop of your precious product.