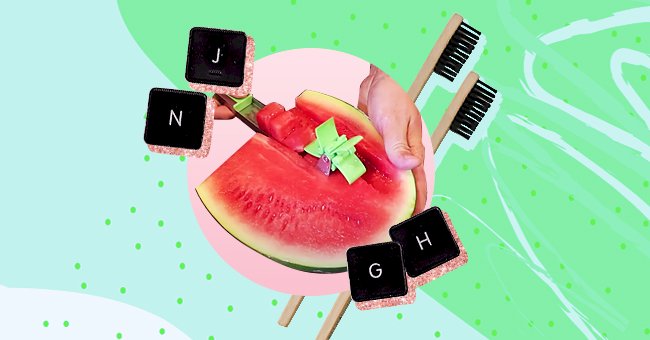 5 Viral Products TikTok Made Me Buy
TikTok has birthed a new breed of social media influencers with their short video format. The app is known for viral dance challenges, short comedic videos, and a new wave of memes.
TikTok is the closest app we have to Vine since the platform's official demise in January 2017. Young audiences love the new TikTok app and continually create content that trends beyond the app these days.
We've seen Fashion Week and other large brands turn to TikTok to share and promote their products. Take a look at some other trending items we've seen on TikTok, and we desperately want to buy them today!
Virtual Laser Projection Keyboard
This product is excellent if you've ever had the desire to feel like you've come straight from the Matrix trilogy. The futuristic laser projection keyboard is a small rechargeable device that wirelessly connects to your phone.
This tiny gadget projects a red laser keyboard onto any surface that you can type on. The laser projection results in a typing output on your phone, meaning you can use it to type on your notepad, texts, and emails.
Watermelon Cubes Slicer
Cutting up fruits can be a chore and a half, which is probably why this convenient watermelon slicer went viral. The kitchen tool cuts watermelons into perfect snacking and decorative cubes in one easy step.
Wekity Mounted Toothbrush Holder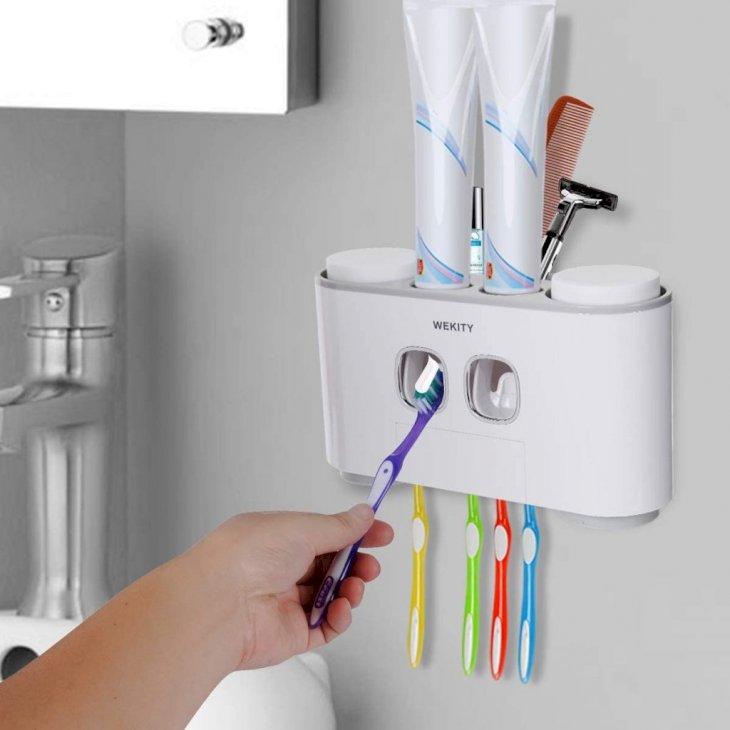 Amazon.com
Who would've thought that a toothbrush holder could go viral on social media? Only on Tik Tok. This handy bathroom accessory features a video with over 5.3 million views on the popular app.
Mount the space-saving product on a bathroom wall or cabinet for optimum use. This toothbrush holder can hold up to five toothbrushes, rinsing cups, and it has a toothpaste dispenser installed.
Exfoliating Lip Brush
The days of using your toothbrush or face towel to exfoliate your lips are over. Treat your lips to their very own brush to curb winter flakiness in a second. This is the perfect item to buy along with the toothbrush holder.
Kitchen Safe Time Locking Container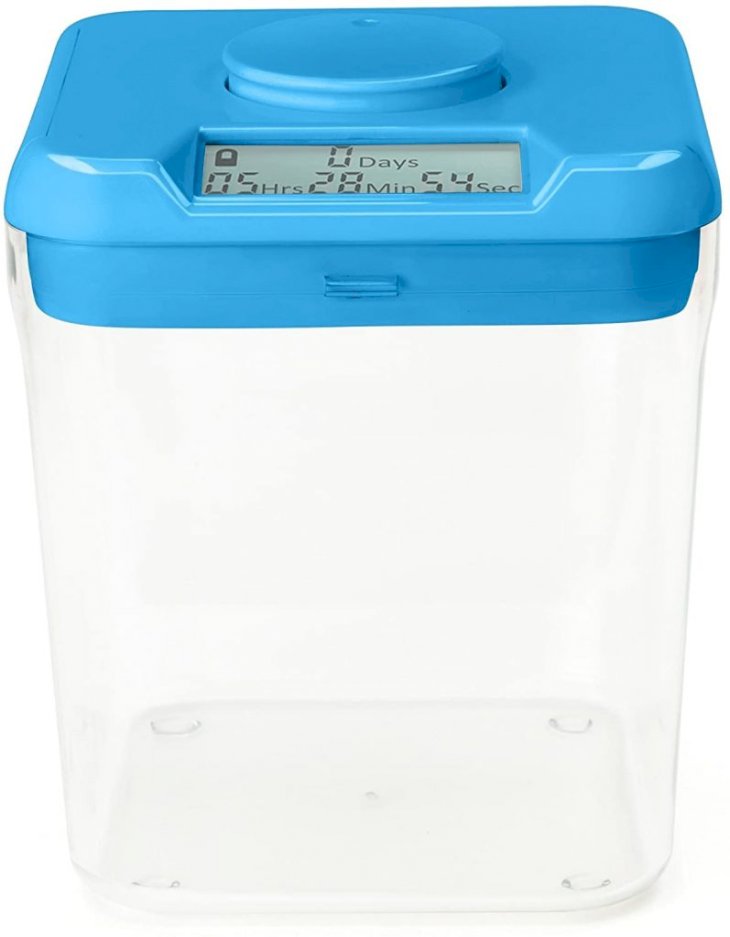 Amazon.com
This convenient time locking container allows you to set a duration to keep the lid sealed. The time locking effect helps save money, put away gadgets at night, and keeping valuables safe for a few days.
This product is available in four colors and can stay locked for up to ten days. It also comes in various sizes to fit different items and is safe for food items, perfect for those who'd like to limit their cookie intake.