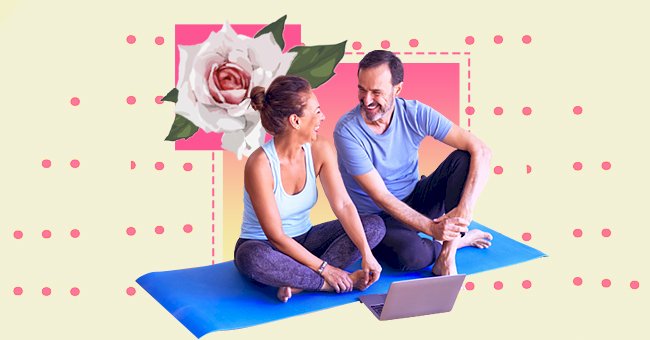 Living Healthy: How To Prioritize Your Health In 2021
A new year indeed calls for a brand new, healthy version of yourself. The pandemic may have pushed pause on the majority of your plans, but there's plenty of room to fit in your well-being goals.
We have all fully realized the importance of a robust body and mind in 2020, more than ever. An excellent physical and mental state of being is indeed a blessing and should never, under any circumstances, be taken for granted.
Just like we invest our time and money in our skincare and beauty routines, our health, too, deserves our undivided attention. Here are some of the best expert tips to get your priorities in order and start living healthy in the new year.
Think Positive, Be Positive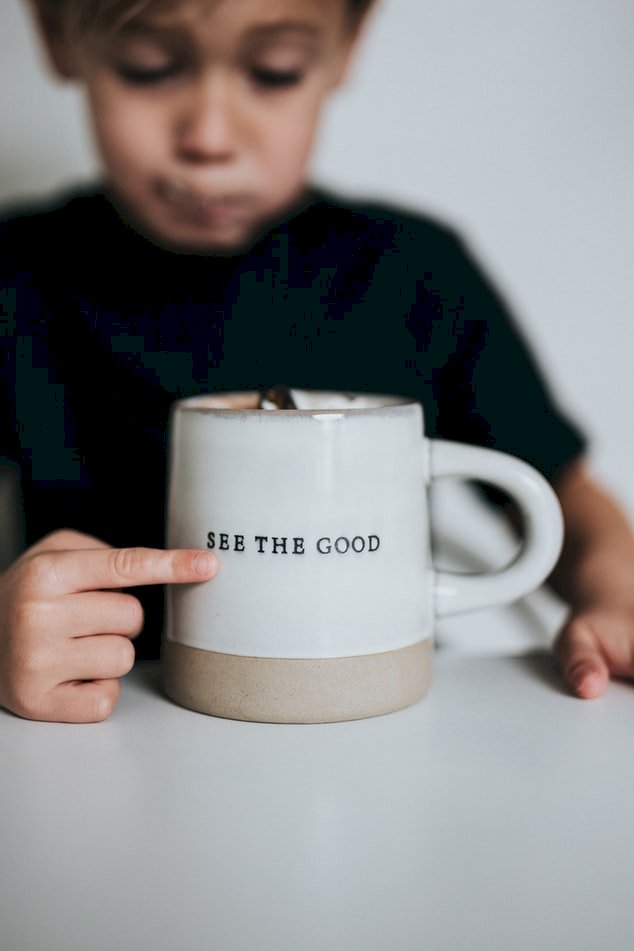 Photo by Nathan Dumlao on Unsplash
It can be tough not to become bitter when everything around you is falling apart. However, if you make an effort to stay positive and hopeful, eventually, you will witness things falling in the right place.
Start your day by chanting something positive, and include meditation in your daily routine. When in self-doubt or merely feeling low because of the circumstances you're in, remind yourself that you have the power to make it through even the darkest of hours.
Exercise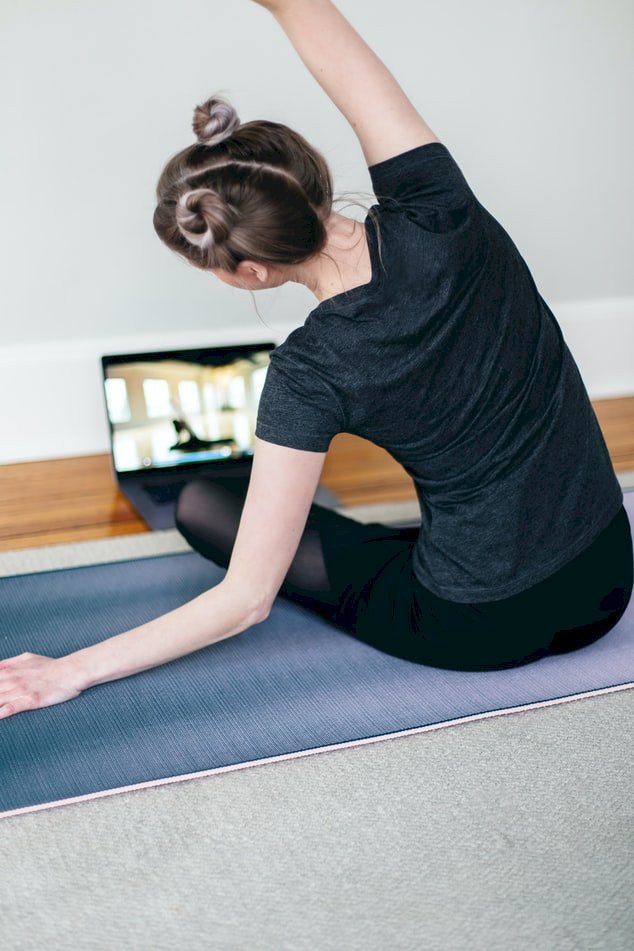 Photo by Kari Shea on Unsplash
Exercise does not always have to be rigorous or super challenging. You can start with whatever makes you feel comfortable. There are plenty of options available, like yoga, meditation, calisthenics, and cardio, so choose wisely.
A huge chunk of living healthy includes being mindful of what you eat and how you move your body. If you are someone who has never even stretched a muscle, maybe including a twenty to thirty minutes workout three times a week can be a great starting point.
Work On Your Posture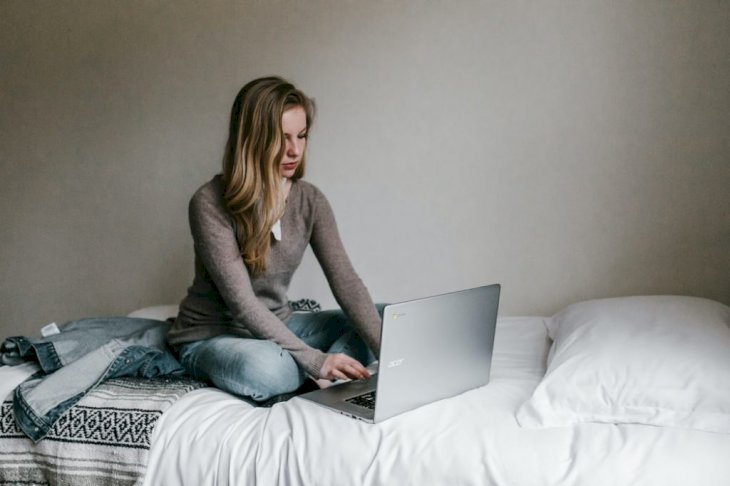 Photo by Andrew Neel on Unsplash
We have all become hunchbacks thanks to a steady work-from-home routine. Sitting in the same posture all day long can weigh down on our health and prove detrimental to our physical and mental well-being in the longer run.
Please make sure that you change your sitting position and take short breaks in between to wake up your sleeping muscles. If you regularly work on moving your upper and lower body, the chances of your becoming a couch potato will go down.
Stay Close To Nature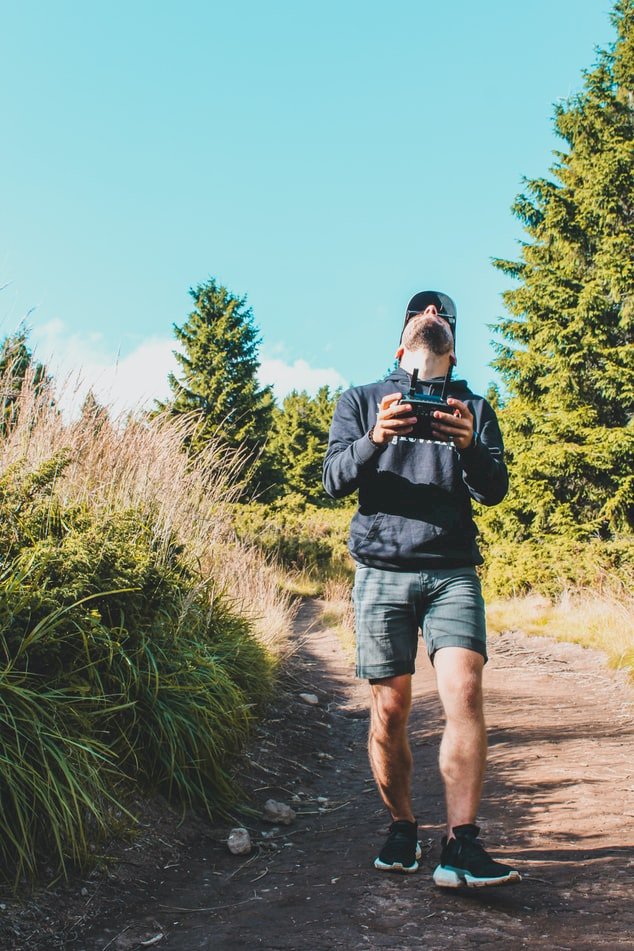 Photo by Árpád Czapp on Unsplash
There is no doubting the fact that nature is our best healer and friend. In light of everything the pandemic has put us through, it's almost impossible to unwind and stay happy and healthy while being locked indoors.
You can take a walk in your garden or nearest park, while practicing social distancing of course, and breathe in some fresh air. Take a good look at all the greenery around yourself and lie down to appreciate the thick cloud cover above your heads.
Include More 'Green' In Your Diet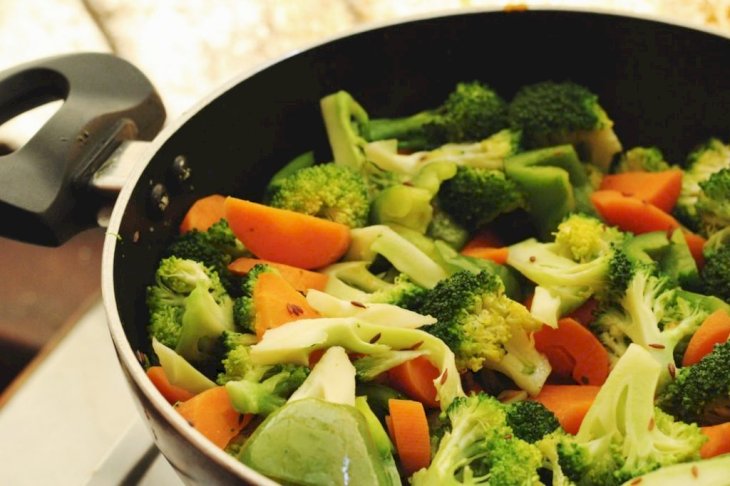 Photo by Ravi Sharma on Unsplash
Eating less or starving yourself by going on crash diets is not how you nail your health goals. You can begin by splitting your daily meals and getting in the habit of eating in portions, rather than stuffing yourself all at once.
Try to avoid oily, spicy, and fatty food options because the longer they take to digest, the more negative their impact on your overall health. Add more green vegetables, drinks, and fruits to your diet for a natural detox.