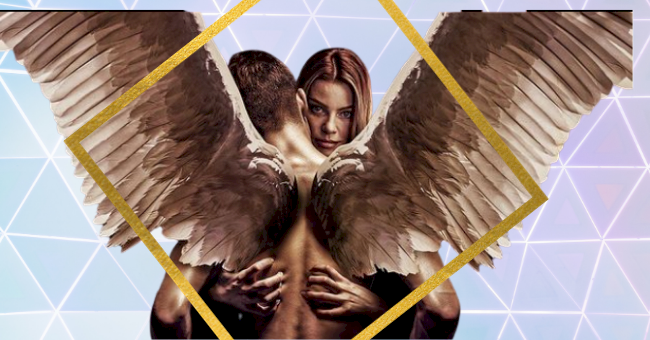 5 Things You Didn't Know About Lucifer's Tom Ellis
If you think you know everything about the tall, fair and handsome Devil from LA, you're in for a surprise. Only a diehard Luci-fan would know all these interesting and lesser known facts we're about to unveil. Good luck finding out!
Lucifer Morningstar needs no introduction, because his name definitely precedes his reputation. It isn't everyday that we get a real glimpse into the Dark Prince's life, as he takes on the much serious responsibility of solving crimes in The City of Angels. Such a cliche!
If you are a fan of that impeccable British accent and the way Mr. Morningstar pulls off black Armani suits with such grandeur, you'll love finding out more. Here are five things you probably didn't know about the star who plays our favorite devil on Lucifer.
1.Ellis Is A Musician
It might surprise you, but Tom Ellis knows how to strike a chord or two on the guitar and even a piano. And all of those music sequences on the show where he's showing his epic moves on a song, that's his voice. For real.
2.Son Of A Pastor
This one is such an oxymoron, but the devil in reel life happens to belong to a religious family in real life. Such a paradox, right?
3.Hello Lucy
Ellis has a twin sister, and her name is Lucy. Lucy is the real sibling of the reel life devil Lucifer. Let's take a moment for that to sink in completely.
4.Crushing On Mommy
Ellis accepts crushing really hard on his reel life mom in the body of a disturbingly hot woman, Charlotte Richards, aka Tricia Helfer. Well, we don't blame him because who can resist falling for such a tall, gorgeous and daring lady?
5.Acne Survivor
Our very own Mr. Morningstar has battled acne right up until his 20's. He confided in Dermalogica to help him gain some spotless perspective. But as you can see, even the devil has struggled in the beauty department.