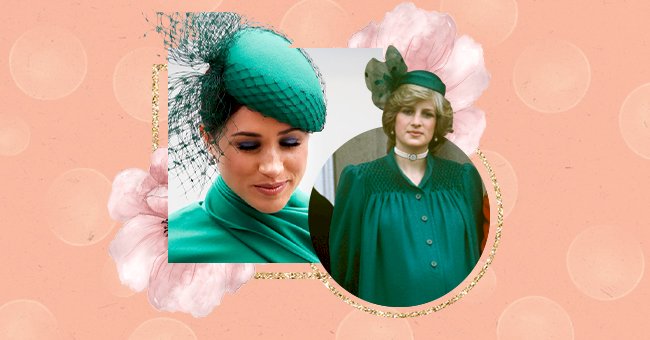 5 Times Meghan Markle Channeled Princess Diana's Iconic Style
Meghan Markle often pays tribute to her late mother in law Princess Diana, especially through fashion. The Duchess has sported several Diana-inspired looks since being linked to Prince Harry.
Prince Harry once claimed that Princess Diana and Meghan Markle would be as thick as thieves besides never meeting. One indicator that the Prince may have been right is Meghan Markle's style preference.
Markle regularly channels the late princess through her fashion and beauty choices. Take some time to browse through five times Meghan Markle channeled Princess Diana's iconic style through her fashion choices.
Sequined Gown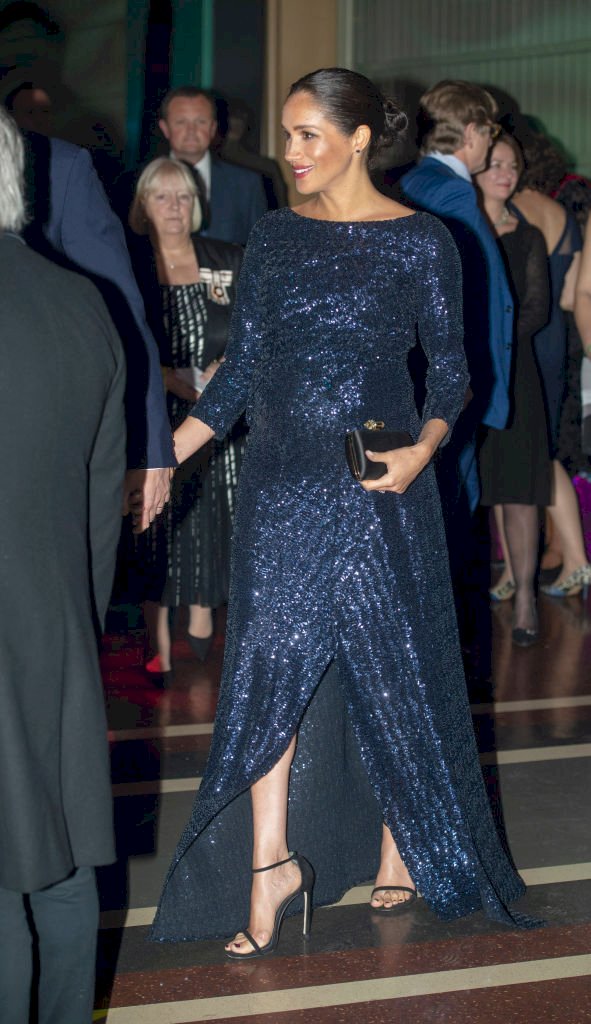 Getty Images
Meghan Markle wore a stunning long-sleeved sequined evening gown while pregnant with Archie. Markle wore the gorgeous garment to the Cirque du Soleil premiere of Totem at the Royal Albert Hall thirty years after Diana wore something similar.
The late Princess wore a shimmering dark turquoise sequin gown to a ball at the Royal Lancaster Hotel in 1990. Princess Diana's gown was a Catherine Walker design and had an almost identical long sleeve cut to Meghan's pick.
Monochromatic Hat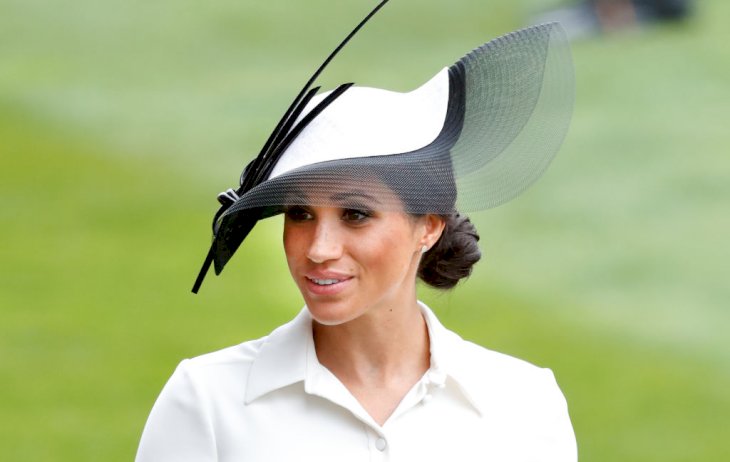 Getty Images
Many royals love accessorizing with hats, but Meghan Markle's 2018 monochromatic look at Royal Ascot looked familiar. The look was a nod to Princess Diana's 1991 Gulf Forces Parade monochromatic ensemble.
Emerald Green Outfit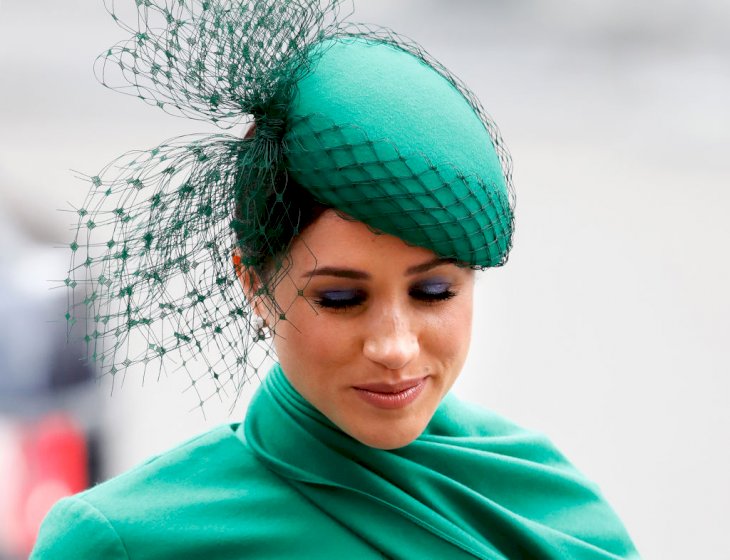 Getty Images
One of Meghan Markle's most memorable outfits since becoming a royal include an Emma Wickstead ensemble. Meghan wore the gorgeous emerald green look to the 2020 Commonwealth Day service.
Fans and royal enthusiasts were quick to note that the look, particularly the tulle bowed hat, resembled Diana's. The late princess wore a similar accessory in the same color for the Trooping of The Color in 1982.
Off-Duty Jeans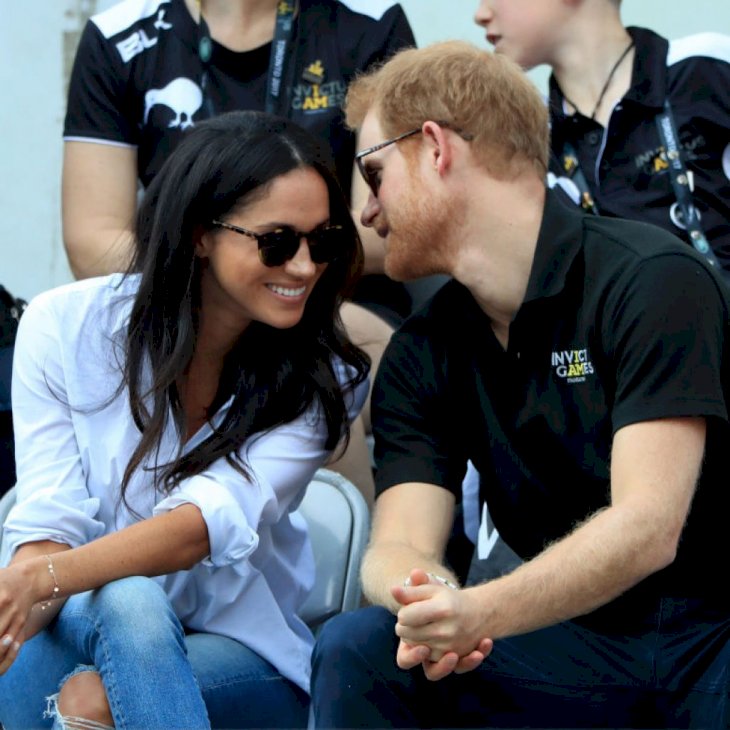 Getty Images
Although everybody has a favorite pair of casual jeans, not many rock them in the classic Princess Diana style. This style consists of wearing a pair of jeans with a crisp white shirt that Markle was wearing in 2017.
Crystal Bracelet
Earlier this year, Meghan Markle did a sit-down interview with Oprah and her husband. Eagled-eyed fans noticed a sparkling crystal bracelet that Meghan wore and noted it resembled one that Princess Diana owned.
Tabloids would soon prove those fans right as sources revealed that it was indeed the exact bracelet Diana owned. Some sources noted that this was a conscious choice to ensure that the late princess was present.