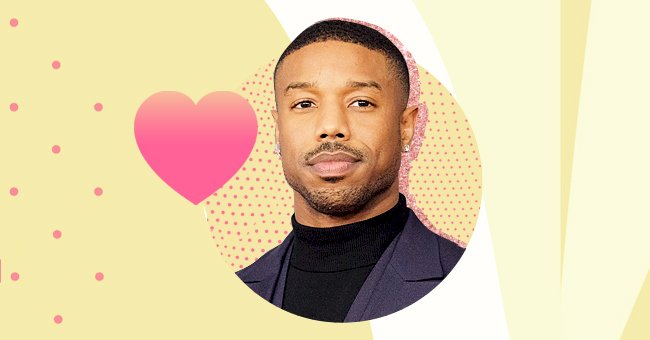 5 Times Michael B Jordan Lived Up To His Sexiest Man Alive Title
People Magazine's sexiest man alive list is more accurate than ever this year. Although 2020 has been a terrible year, at least we have this sweet victory to hold onto to make up for it.
People Magazine's lists have been getting a lot of flack for their top picks over the past few years. Social media commentators have called the magazine outdated and out of touch for some of their recent choices.
Fortunately, things aren't the same this year with Michael B Jordan as the official Sexiest Man Alive. To celebrate his new title, we've chosen five moments that prove the actor is deserving of this accolade.
That Time He Was A Video Vixen
Snoh Aalegra hit the jackpot when she featured Michael B Jordan in her music video for Whoa. Michael plays the gorgeous love interest in Snoh's dreamy and romantic visual piece, and it is perfection.
Although Snoh is the star of the song and is absolutely stunning, we can't help but drool over Michael. The pair have several intimate moments in the video making Snoh one lucky lady. A girl could only dream.
When He Brought His Mom To The 2019 Oscars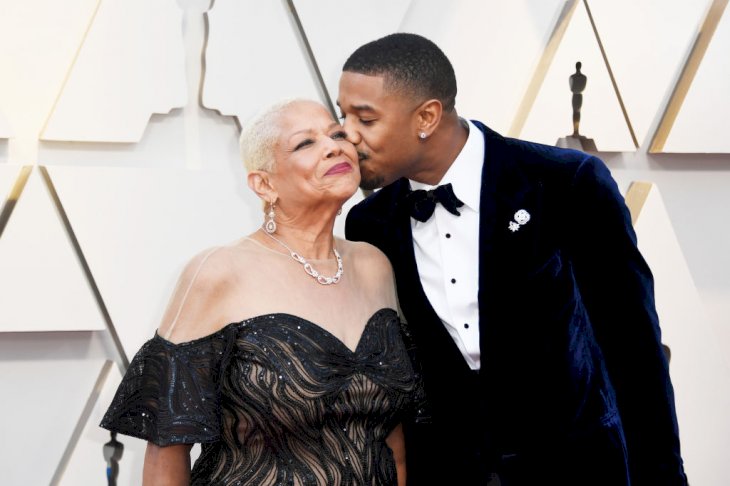 Getty Images
Nothing is sexier than a man who puts his family first. Michael continually shows us how much he loves his parents and even lived with them for a few years when they suffered from health complications.
Jordan's parents were also featured in his Vogue 73 Questions video, where we saw how close they are. Plus, it was fantastic to see where Michael gets his dashing good looks and infectious charm.
Every Appearance He Made On Creed
We may be biased because there are too many topless scenes to count, but at least the films were good. Additionally, we didn't think that we could enjoy a classic training montage as much as we did with Creed.
Michael's dedication to training for the character is also impressive, and his hard work shows on screen. Creed also got a sequel, and a third one is currently under production, so he's clearly doing something right.
Being An Upstanding American Citizen
This election season may have been one of the most important in American history. As a result, many stars, influencers, and regular citizens made sure to play their part and get others to vote.
Michael B Jordan reminded fans to vote and shared details on early voting on an Instagram post. We love a responsible, helpful man who makes moves to see his country get better.
Starring In A Bromantic Comedy
The only thing that's better than one hot male lead in a movie is three. Michael B Jordan starred alongside Zac Efron and Miles Teller in That Awkward Moment in 2013, and it was adorable.
The trio was vulnerable and hilarious in this heart-tugging film about giving in to love. Michael, Miles, and Zac's bromance also made the movie so much fun to watch and add to our girl's night in roster.