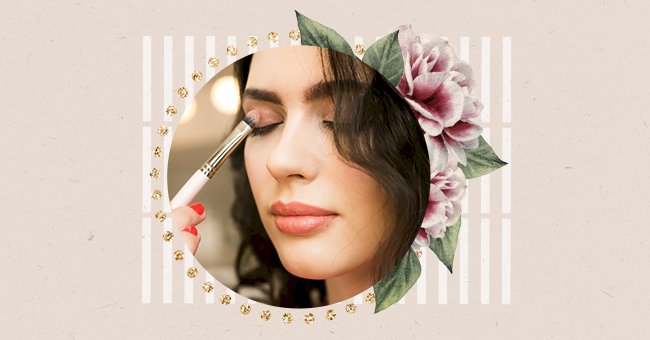 5 Tips For Applying Makeup On Oily Eyelids
Does your eyeshadow tend to migrate or run throughout the day? Your eyeliner, even waterproof, does not hold in place? Everything becomes more complicated when we are dealing with makeup.
There is nothing more irritating for us makeup addicts than when we create perfect eye makeup that ends up irretrievably ruined due to an oily eyelid.
Do you know what I'm talking about? Oily eyelid is a reasonably common problem, which doesn't necessarily only affect girls with oily skin.
1. Avoid Moisturizers On Your Eyelid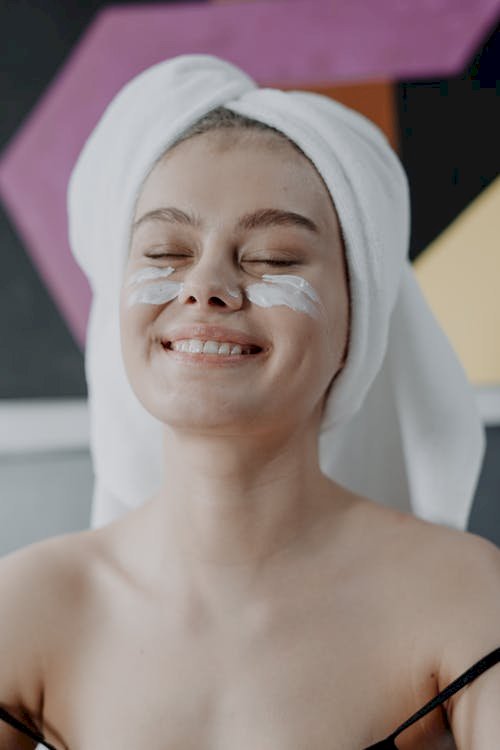 Photo by Cottonbro on Pexels
There is a great temptation to apply face cream to your whole face with cream. However, this would be the first cause of "oily eyelids." It is, therefore, preferable to always use a specific cream for the eye area when you want to hydrate them.
And especially not to put it on your eyelids! Also, note that the eye area requires specific care, adapted to the fragile skin of this often sensitive area.
2. Forget Cream Eyeshadows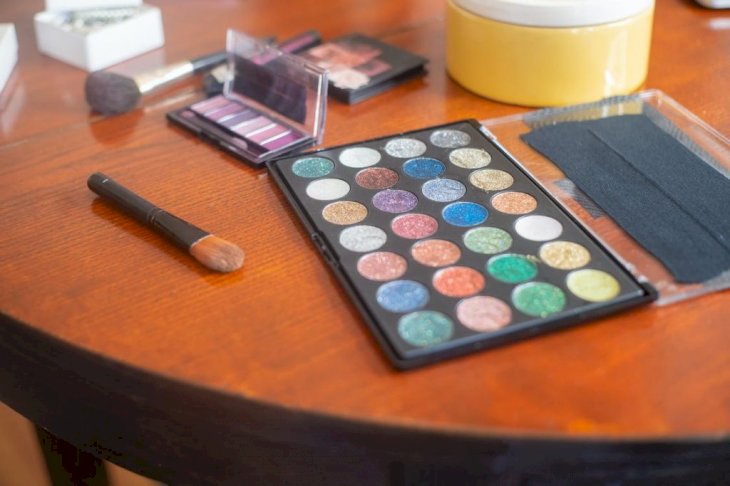 Photo by Kampus Production on Pexels
Cream eye shadows, on contact with sebum, slip through the creases of your eyelids. Indeed, oily eyelids tend to be even more so with this type of makeup in a cream formula. So give preference to powder eye shadows.
3. The Powder Is Your Friend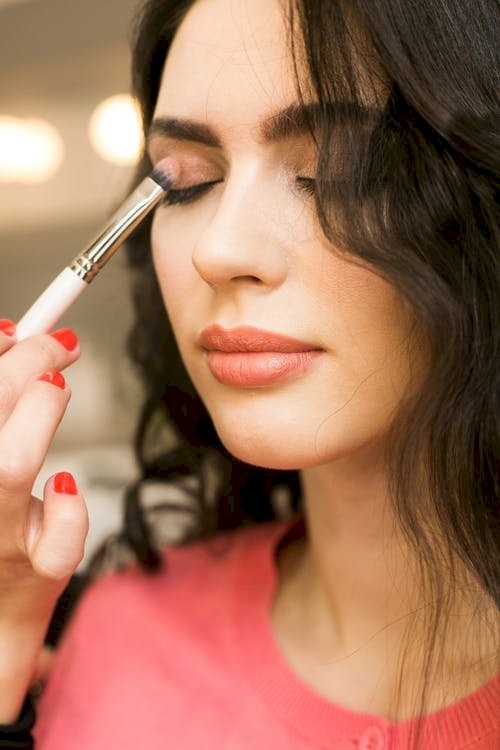 Photo by Maria Gloss on Pexels
Make setting powder your best friend! Do not hesitate to apply makeup lightly during the day and to use a mattifying powder on your forehead and your eyelids when it seems necessary to you.
Immediately after applying makeup to your eyes, place a veil of translucent powder on your eyelids. This will hold your eyeshadows as much as possible.
4. Invest In A Good Primer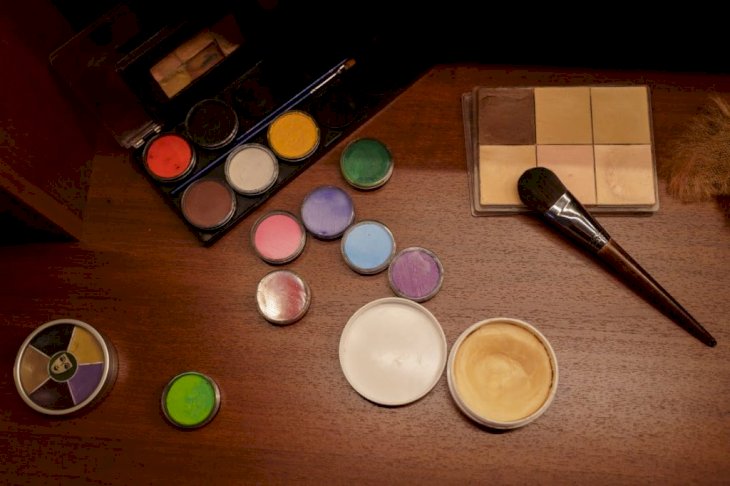 Photo by Cottonbro on Pexels
The primer is the base of all makeup, never to be neglected when a long day awaits you. Although it is sometimes expensive, it changes your makeup game. It brings out the color of the eyeshadows, prolongs their hold, keeps your eyelids matt, and makes the eyeshadows adhere more easily.
Besides, you need very little to prime your eyes. So an eyeshadow base tube may be a small investment, but it will become your best friend for a long, long time!
5. Cleanse And Tone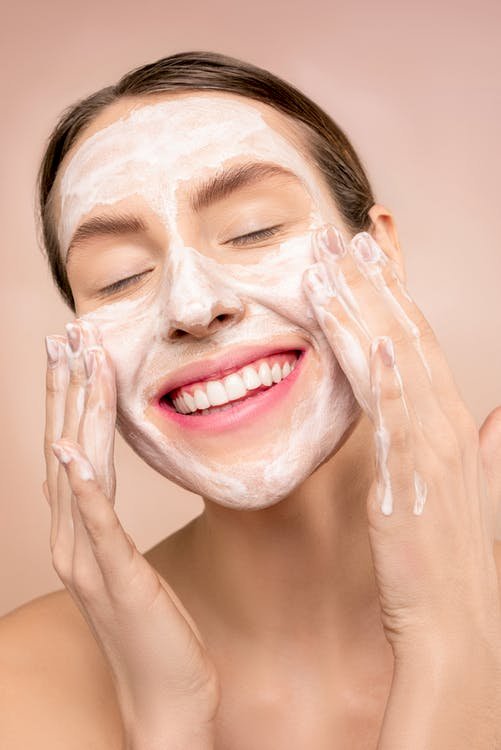 Photo by Shiny Diamond on Pexels
Thoroughly clean your face every morning and night. Use a mild and gentle cleanser to remove oils from the surface of your skin. Then close your eyes and rub them gently, then quickly wash off the cleanser.
Pat your face and eyes with a fresh towel to make them dry. Toning improves the circulation of blood on the surface of the skin. It typically closes the pores and refreshes the skin, and adds radiance to the skin.