5 Tips Jennifer Lopez Swears By To Maintain Her Stunning Looks
Jennifer Lopez might be 51 years old, but she looks just as good as most people in their youth. The star denies rumors of cosmetic surgeries and relies on a few simple secrets for her glow.
Jennifer Lopez's youthful radiance is something that even the youngest of women long for. The famous performer has always been clear that she does not have any cosmetic work done for her glow.
Many people wonder how the star gets her awe-inspiring looks without any touch-ups here and there. We have gathered some of her most essential and accessible tips to maintain her stunning appearance.
Sleeping Beauty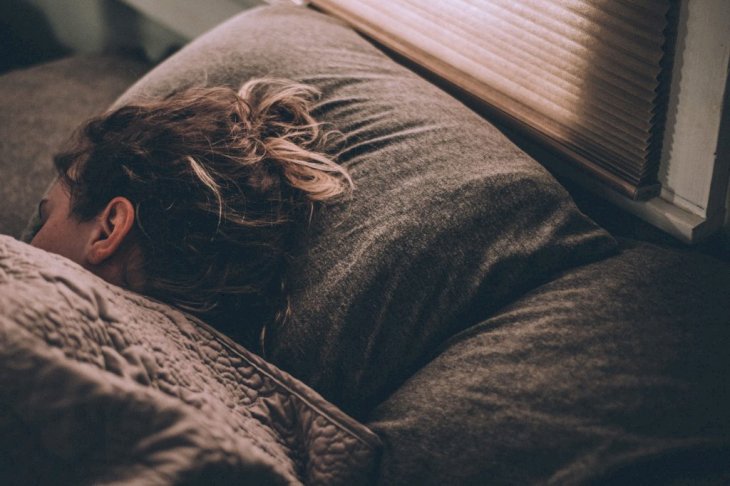 Photo by Gregory Pappas on Unsplash
If you can't make time to get enough sleep for your general wellbeing and health, then do it for beauty. Jennifer Lopez shares that she tries to get more sleep than most of American reportedly receives each night.
"The number one tip is to always get enough sleep. I can't stress this enough, would love to get nine or 10 hours of sleep, but either way, I always make sure I get at least eight."

Says Jennifer Lopez
Watch What You Eat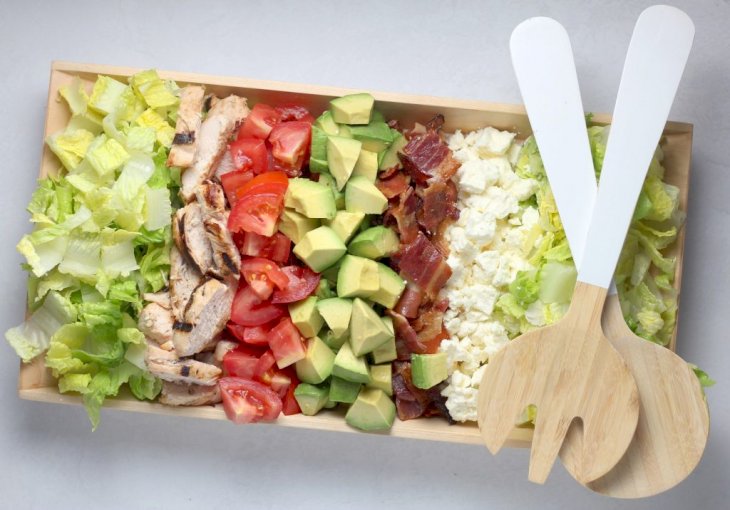 Photo by Sheri Silver On Unsplash
We've all heard it before, but we'll repeat it because you may want to listen to it from Ms. Lopez instead. Drink enough water and eat clean because it all pays off for your skin in the end!
Jennifer revealed that she keeps a lot of fresh fruits and vegetables around her at all times. She also shared that she drinks plenty of water and believes that her healthy diet positively impacts her skin.
Lay Off The Cigarettes And Wine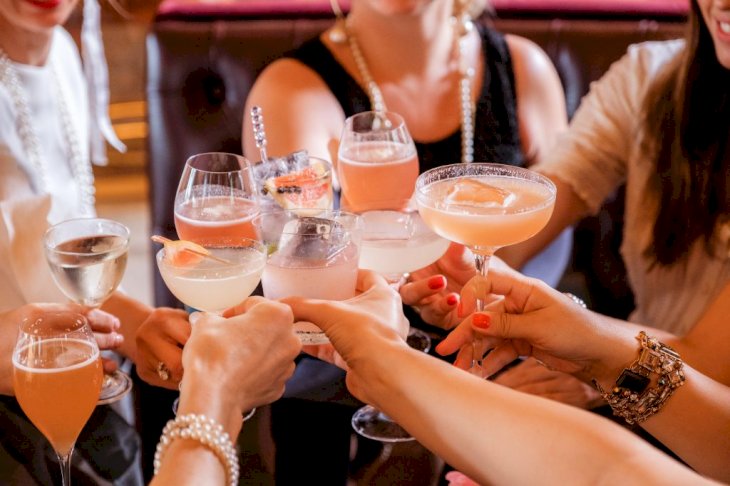 Photo by Helena Yankovska on Unsplash
Jennifer Lopez's finance, Alex Rodriguez, told Harper's Bazaar that his future wife leads a spotless life. Her lifestyle may be quite busy and stressful, but Jen doesn't smoke or drink to relieve herself.
The actress also revealed that she does not drink caffeinated coffee and has stuck to decaf for years. This proves that all of our parents and teachers were right about keeping things clean to look great.
The Power Of Meditation And Mantras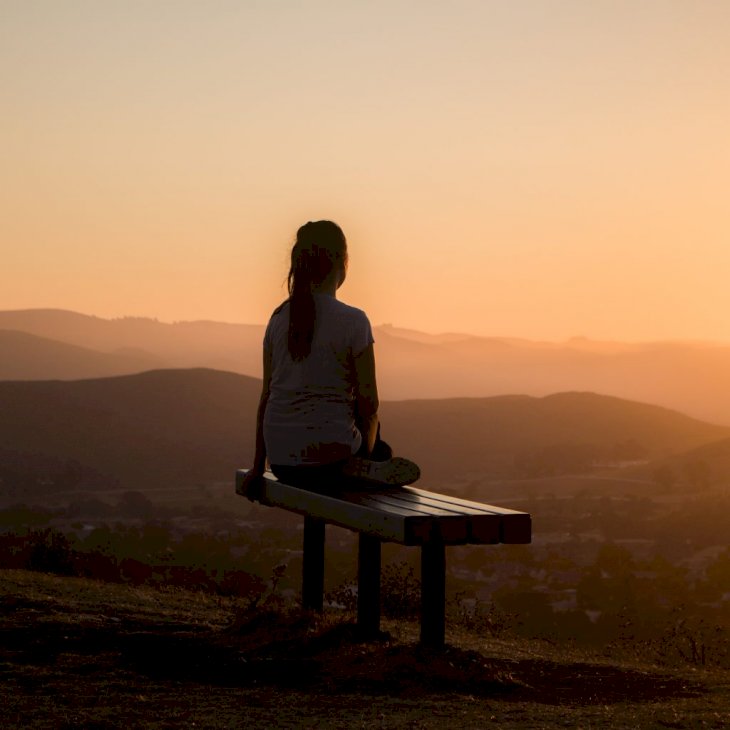 Photo by Sage Friedman on Unsplash
More modern beauty enthusiasts have come to believe that beauty benefits from a holistic experience. Jennifer is one of the people who conclude that the mind and body are connected.
"I am a firm believer in meditating and when you are happy and feel joy and love, you radiate beauty." S

ays Jennifer Lopez
She Has Good Genes
Now, we can't tell people to rely on their genes, but it is always good to remember this element. Comparing yourself may send you down a depressive road, so just work with what you have.
Instead, focus on being healthy and practicing practical and straightforward steps to achieve a glow. These include washing your face after a workout, before bedtime, and wearing sunscreen every day.