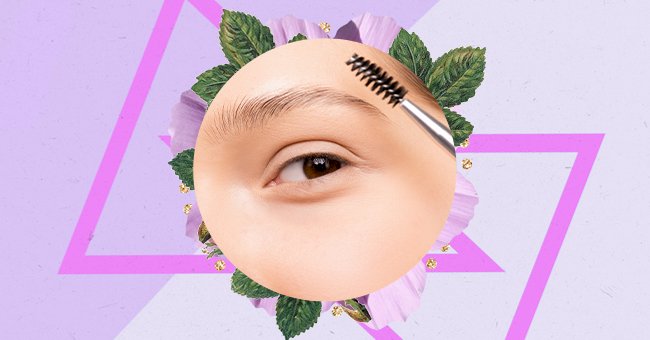 5 Tips To Achieve Thick Healthy Eyebrows
Eyebrows are essential because they frame the eye. As for a painting, the frame always makes the difference; the same thing goes for the eyebrows: their shape, thickness, and color can radically change the look.
Among the major problems affecting the eyebrows, the inevitable thinning is caused by advancing age and decreased keratin in the follicles. Even having overdone with the tweezers does not help to have beautiful thick eyebrows.
Beyond aesthetic care, eyebrows are essential because they play a protective role for the face, attenuating the action of UV rays, toxins, and other harmful agents.
1. Moisturise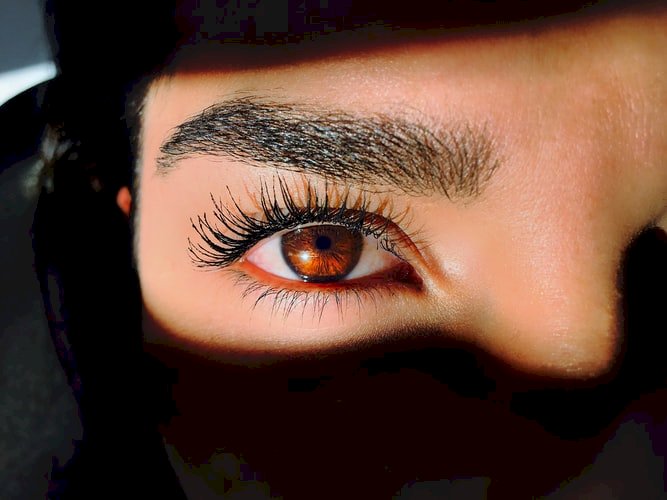 Photo by Ernesto Norman on Unsplash
The first step is the basic one: hydration. By applying deep moisturizing creams, the keratin inside the follicle will be strengthened and increased. So make sure you use a dab of moisturizer to your eyebrows and the immediate area around them every morning and evening.
Over time you will notice your thin hair growing gradually and is strengthened more and more until it takes on the typical characteristic of thick eyebrow hair.
2. Use Eyebrow Masks
Castor oil is also an ingredient that ensures beauty in the arches thanks to its refreshing active ingredients, including vitamin E, proteins, and fatty acids. For optimal use, mix 10ml of castor oil with 2ml of gallic acid, a natural ingredient found in any herbal medicine.
Apply the mixture on the eyebrows using a clean brush and let it act for 10-15 minutes, then remove the residues with a sponge soaked in warm water or with micellar water on a cotton pad.
3. Soap Brows
Photo by Shiny Diamond on Pexels
One way to get thicker eyebrows is called soap brows, popular in Hollywood and backstage at fashion shows. Just take a makeup brush, moisten it with a bit of hairspray or a natural fixing spray and pass it on a neutral bar of soap.
At this point, proceed by brushing your eyebrows upwards. The result will be guaranteed. But don't forget the final touch: with an eyebrow pencil or a suitable eyeshadow (the color of the eyebrows or a lighter one, never darker), cover any holes and areas where the hair is less.
4. Exfoliate Delicately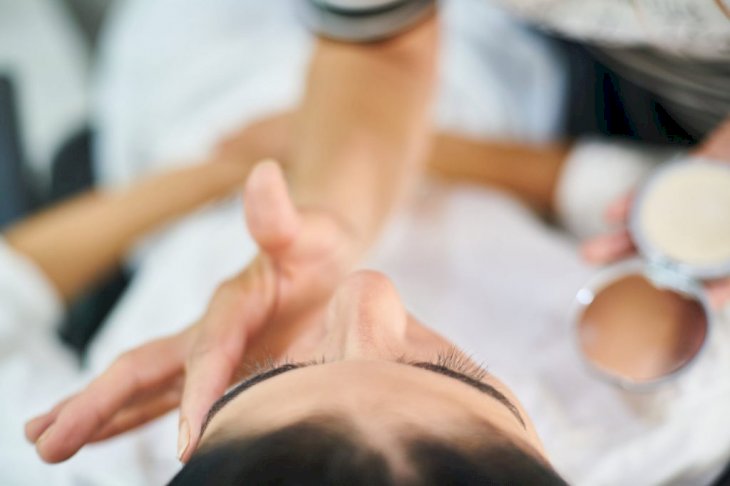 Photo by Engin Akyurt on Pexels
Exfoliating is another way to have top eyebrows. A light scrub can free the clogged pores, make the hair grow back, and reactivate blood circulation. However, the important thing is not to exert too much pressure and force, avoiding the counter-grain.
Prepare a mixture of olive oil and brown sugar, spread the mixture on the arches, proceed with a gentle massage in circular movements, and rinse well. Instead of a scrub, you can also brush your eyebrows using a soft-bristle face brush. With gentle, circular motions, you will remove dead cells and stimulate blood circulation.
5. Brow Makeup
Even cosmetics are perfect allies to have diva arches. The protagonists of eyebrow makeup are of four types: gels, pencils, creams, and powders. The colored gels allow you to create a light and natural effect suitable for those who already have thick eyebrows and look for a tidy result with a very slight filling.
The eyebrow pencil is excellent for defining and filling in empty areas, but it is always good to choose it lighter than that of the hair. Colored creams, on the other hand, are ideal for drawing the brow arch when the hair is very few and weak. Finally, powdered cosmetics are suitable for filling any holes.