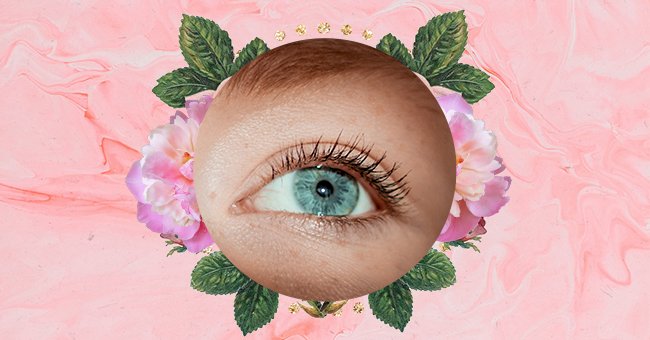 A Guide To Finding Your Best Eyebrow Makeup Color
Brows. We all have them, we all love them, but if we do them wrong, we're going to hate them. Eyebrow shapes have changed over the years. However, with the current pressure to nail them perfectly, the question of color comes into the question.
How you shade match your brows is not as simple as choosing blonde or brunette. You want to consider factors like your hair undertones and hair color. This unique elimination process will ensure that your brows do not look too bulky on your face.
Moreover, a pro tip - when in doubt go lighter. This is because the lighter your brow is compared to your hair, the more natural it looks. Okay, enough talk; below is an easy guide to help you find the best eyebrow makeup color for you.
Brow Shades for Black Hair
While you should match your hair to your brow color, black on black will give you an intense result that may have you looking blockier than polished. We all want to combat that drawn-on feel. Therefore, a deep brunette pencil will do the trick.
Moreover, you may want to look at the texture of your hair. If you have more textured hair, you can get away with wearing dark and dense brows. On the other hand, those with finder hair should opt for something less dense.
Brow Shades for Brown Hair
For those with medium brown hair, you want to choose brow colors that are a softer brown. We are talking one to two shades lighter than your hair. Moreover, a pro tip is to select a color that matches your base or highlight.
Therefore, if you have brown hair with a reddish tone and highlights, you may want to use the highlights as your primary eyebrow color. On the other hand, if you have ash brown hair, you want to stick to the base of your hair as the color of your eyebrows.
Shades for Blonde Hair
If you have blonde hair, we've got you covered. Remember when we said picking an eyebrow shade is not as easy as picking the color blonde of the shelves? You want to take into account the undertones of your hair.
Blonde hair is the exception to the go lighter rule. Do not be afraid to mix in color to warm up your face. If you have a warm undertone to your hair (golden, caramel, sunkissed), use warm brown about two shades darker. If you have ashy blonde hair, you can use taupe to match your hair's cool, ashy undertone.
Shades for Redheads
Up next is perhaps one of the most complex shades to match. True redheads are pretty rare; however, finding an eyebrow color for redheads is not impossible. You do not want to go for a straight-up red, for the result will be unnatural.
Go for reddish browns, especially for those with deeper red hair. On the other hand, if you have light red hair, you want to stick with taupe or golden blonde colors. According to the pros, if you take a gold pigment mascara over your brows, you will have an instantly natural look.
Shades for Gray Hair
Last but not least are the perfect eyebrow colors for gray hair. Gray hair is sometimes unfortunately overlooked in the eyebrow scene. However, it is not difficult to match it at all although, you want to stay away from black color with gray hair, the look can appear too harsh.
With gray's stick with the lighter shades. The depth of the darkness or lightness will be determined by skin tone. However, you want to stick to more cooler tones. Think medium-toned browns for deeper skin tones or taupe for lighter skin tones.