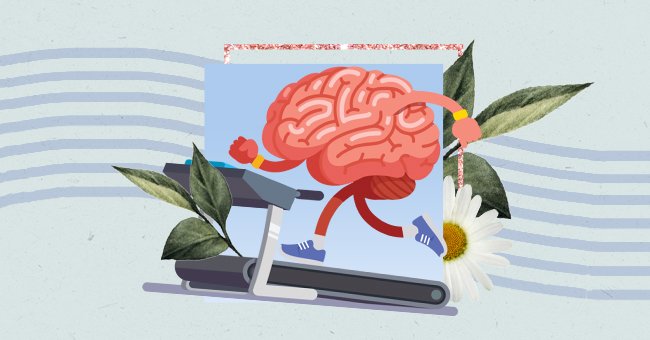 5 Tips To Improve Your Emotional Fitness
Being mentally fit can help you become more self-aware, playful, and communicate better. It's all about taking a proactive step to your mental health.
Many of us tend to pay attention to our mental health once it starts to hinder us in one way or another. We think of "fixing" what's wrong instead of tending to wellbeing regularly, and that's including times when we're feeling "good."
Paying attention to your emotional fitness can also boost your confidence, and help your outlook on challenges in your day. Here are some ways that you can improve your emotional fitness.
Regular Checking In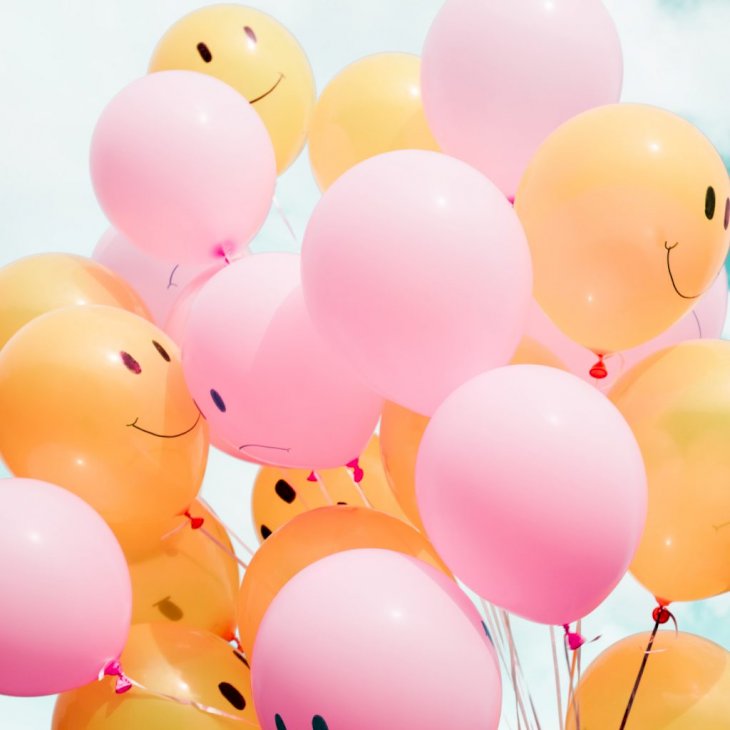 Photo by Hybrid on Unsplash
Take your emotional pulse daily. Ask yourself how you're feeling and then answer yourself honestly. Are stressed out because you're focused on all the things you need to do or are are you feeling hopeful about your day.
It's the simple act of exercising presence and you can do this as many times in a day as you wish. Combing through your emotions and recognizing your feelings helps you begin to understand them.
Worry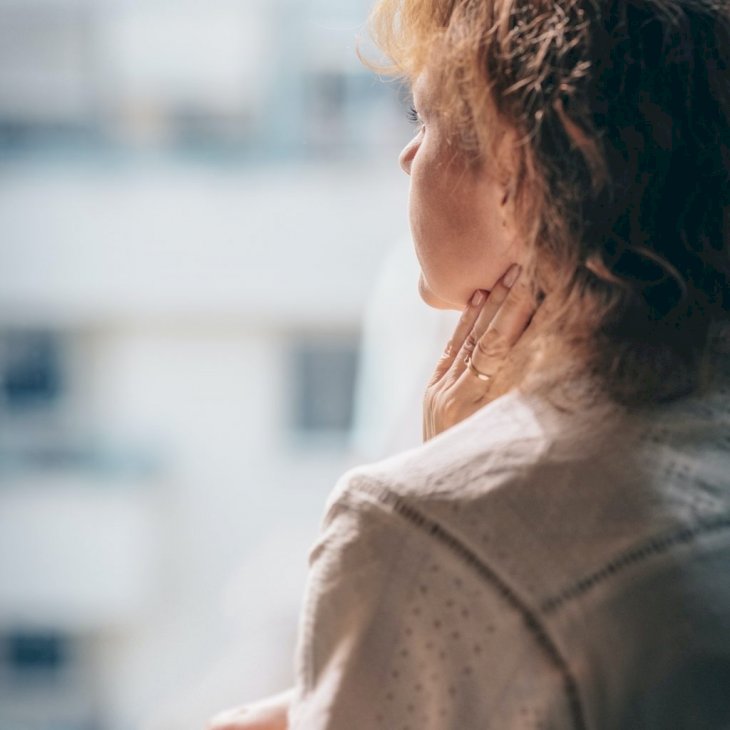 Photo by Adam Nieścioruk on Unsplash
Emily Anhalt, PsyD, and co-founder of Coa, the world's first gym for mental health suggest scheduling a time to worry. Anhalt told "Mind Body Green," that in your worry hour, "you can ruminate and think things over a million times."
"That's a problem for six-o'clock me to worry about, and I'll just focus on what I'm doing right now."

Suggests Anhalt.
There Are No Wrong Emotions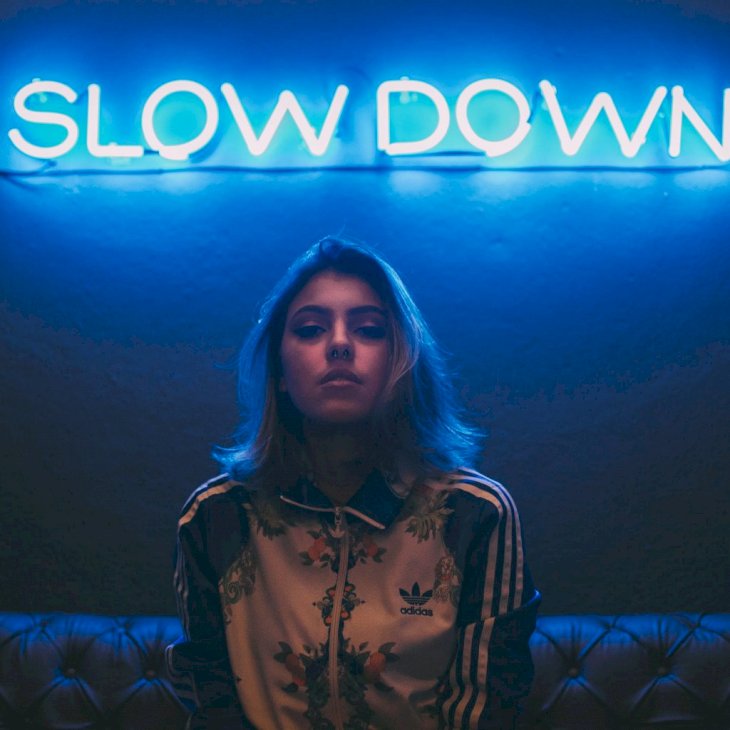 Photo by Daniel Monteiro on Unsplash
Overtime, we've come to indetify emotion and "good" or "bad" which can make it more challenging to handle feeling we deem "wrong."
However, it's important to note that we experience a vast spectrum of emotions, which are normal. Laugh, cry or scream when you can and create healthy coping mechanisms.
Mental Health Games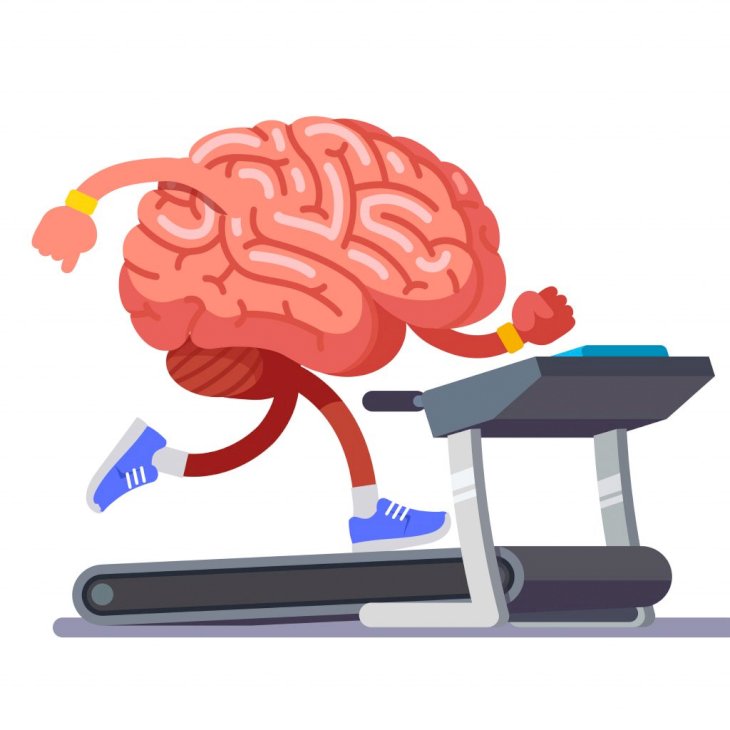 Shutterstock
Boost your emotional intelligence (EQ) with a game. You can play a game like eQuoo available on Android and iOS for free. The app is meant to boost your personal development.
Boosting your EQ shouldn't be underestimated as it can improve several aspects of your life. Your personal realationships, work life can benefit from having a deeper emotional awareness.
Keep Track Of Thing That Make You Feel Good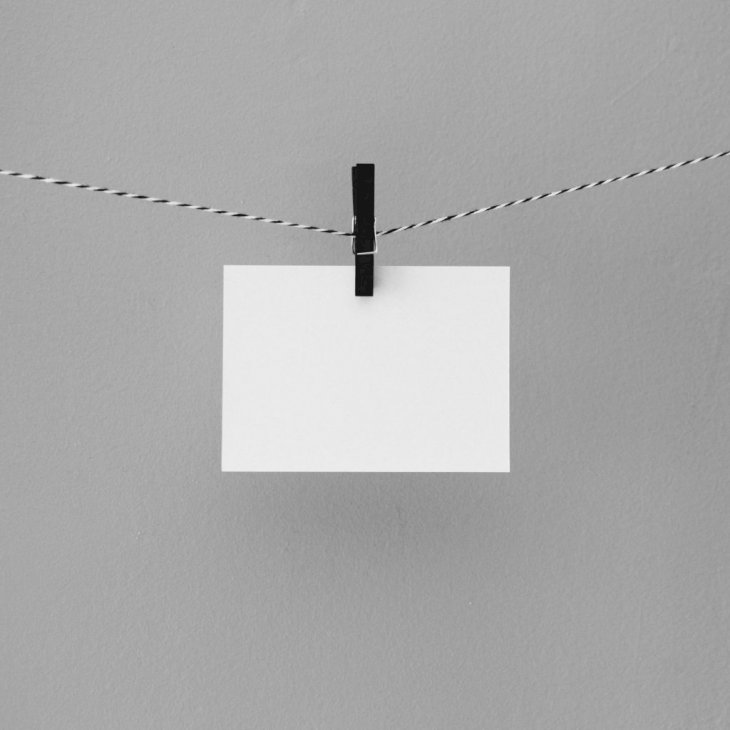 Photo by Kelly Sikkema on Unsplash
Keeping track of things that make you feel is similar to a trick that "Game of Thrones" star Emilia Clarke uses. Basically, write or screenshot postive things you feel about yourself at any given moment or compliments that you get and refer back to them in the future.
"We believe self-confidence is a really key ingredient to pushing through tough times because if you believe in your ability to handle tough things, then you're going to move forward in a more convicted way."

Anhalt said.