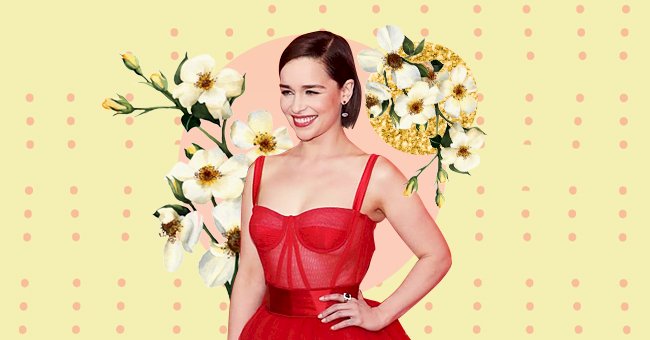 Emilia Clarke's Top Tips For Self Care
"Game of Thrones" star Emilia Clarke has learned some lessons on self-care. Following two life-threatening brain aneurysms, she's sharing lessons in self-compassion.
It's important that we have a conversation about self-care beyond candles and bath bombs. Self-care also includes rest and allowing yourself to feel your emotions.
Actress and Clinique Global Ambassador Emilia Clarke has come to understand the significance of self-confidence, having portrayed strong roles and overcame two strokes. Clarke shares some invaluable tips she's learned on being kinder to yourself.
Embracing Your Emotions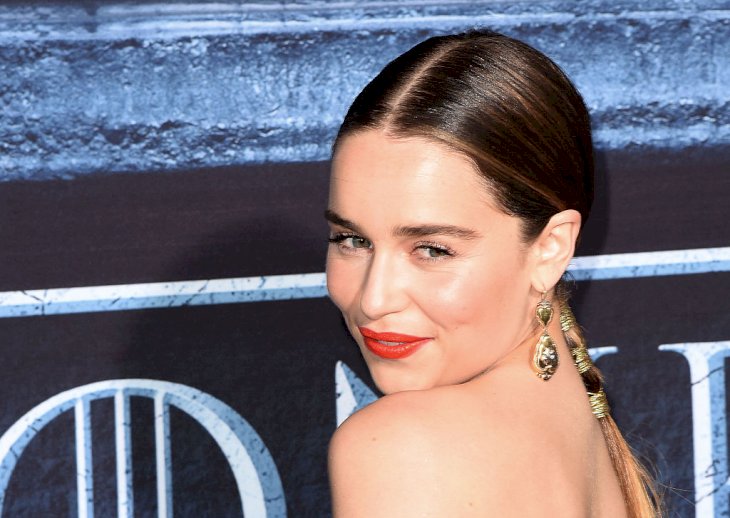 Getty Images
Clarke says that everyone has a "persecutory superego" or a nasty voice and a nice voice. The nice voice will encourage you to feel your emotions and says things like:
" 'If you feel you want to cry, *ing cry. If you want to rage, get that pillow and scream into it.' Accept those emotions, don't try and push them away. And when your nasty voice is being unkind, listen out for your nice voice, which will say, 'Why have you got to be so mean, why can't you just be kind?'''

Clarke tells "Stylist"
Skincare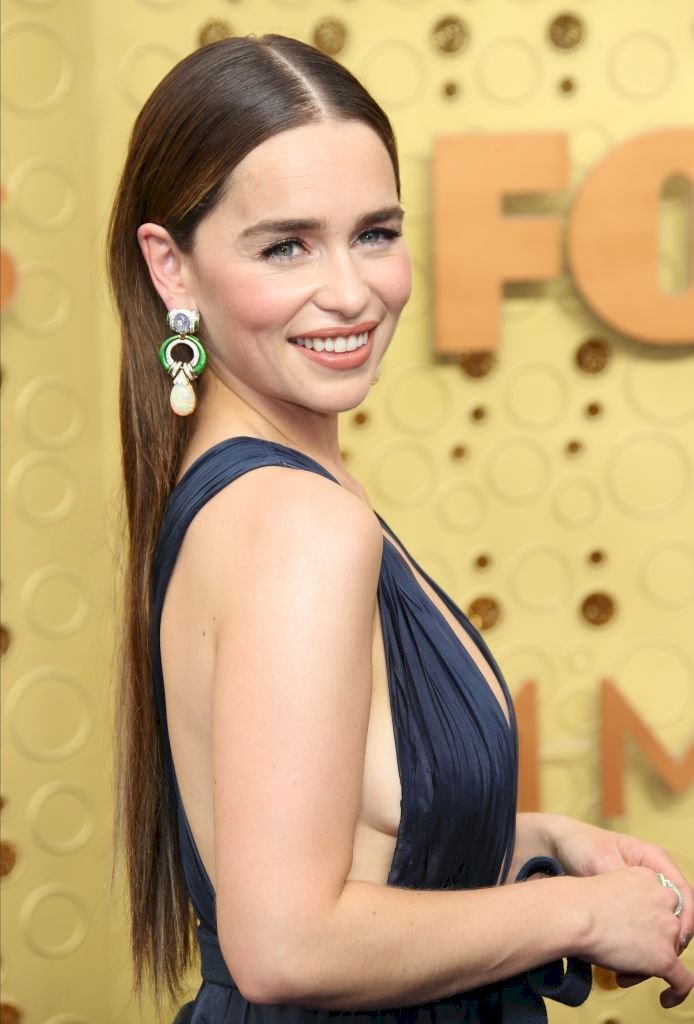 Getty Images
Clarke tells "In Style" how her relationship with beauty has changed over the years. Makeup was something she would apply when stepping out, she now knows the significance of skincare.
She adds that women who make her go "Oh god, she's so beautiful," always have a luminous thing that comes from inside them. She also stresses the importance of moisturizing and drinking water.
Rest
The thirty-four-year-old actress says that thanks to social media, we often feel like we're being watched. Occasionally, we should remind ourselves that it's not the case.
"Once in a while, remind yourself there ain't no one watching. If you want to cotch on your sofa, eating Nando's, watching Desperate Housewives, do it. And guess what, you don't need to tell anyone either."

Clarke tells "Stylist"
A Hot Bath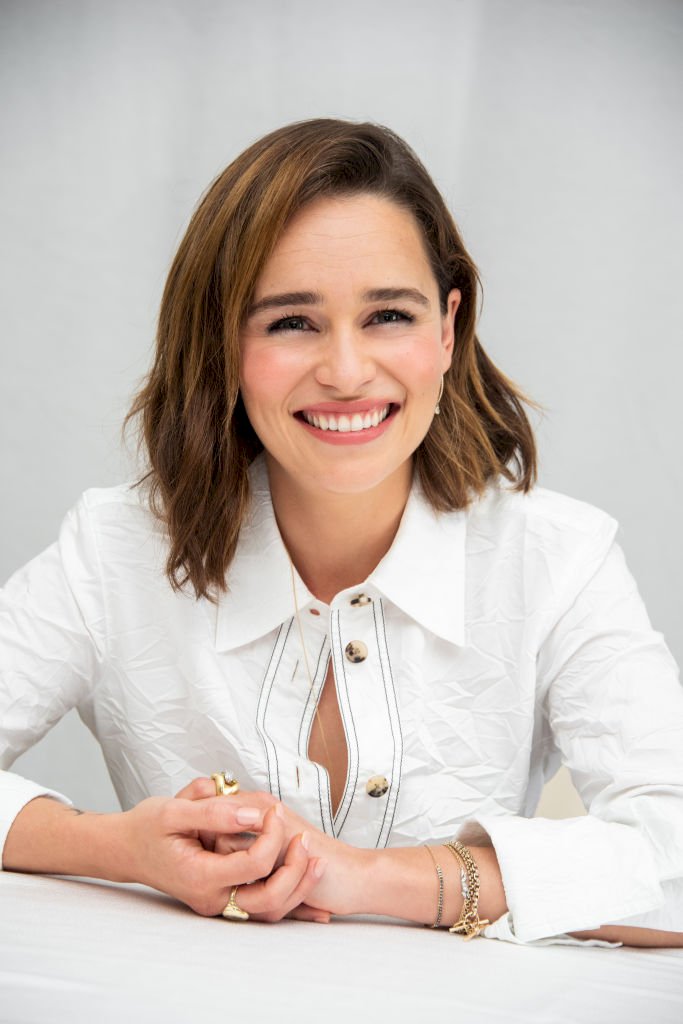 Getty Images
When talking about her self-care practices, the "Game Of Thrones" star says that for her, "perfection begins and ends with a scalding-hot bath."
"I add in Epsom salts and lavender oil, light candles, put on a face mask, and play classical music. I'm like a meme. You could have a glass of something with it, but my bath is too hot. If I'm scoffing wine, I'll pass out"

Clarke tells "In Style"
Celebrate Your Achievements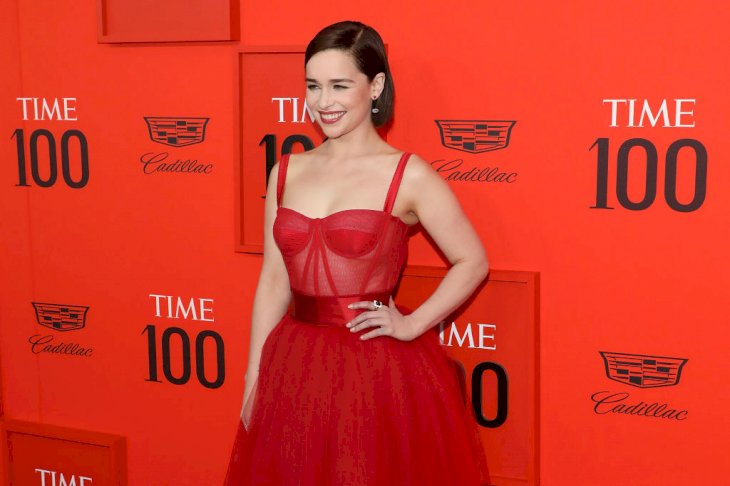 Getty Images
Clarke reminds us to celebrate our achievements. She talks about a phase that she went through in which she'd write herself postcards about an experience that brought her pride.
" 'This person said they thought my acting was good, which affected me on a meaningful level. I'm writing to you to remind you that this happened.'"

She tells "Stylist."