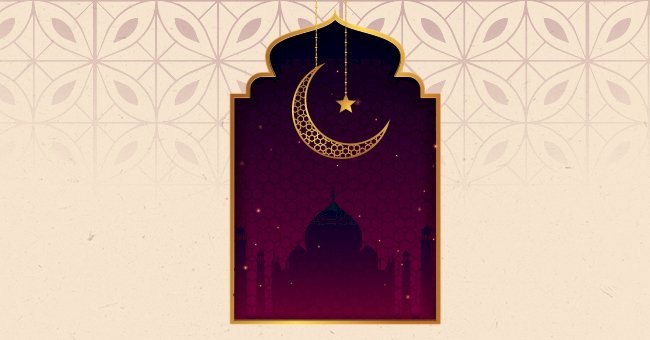 5 Tips To Prepare For Ramadan During The Lockdown
The holy month of Ramadan has graced our homes with its auspicious presence after a long wait of eleven months. It's not just the time when we abstain from eating; instead, it's an opportunity to reflect on our thoughts, feelings, and actions and cleanse our souls from within.
Ramadan is the ninth month in the Islamic lunar calendar, lasting for about 29 or 30 days (subject to the moon sighting). All around the world, people start preparing for this fasting month well in time to feel spiritually refreshed and recharged. Special Ramadan bazaars are set up, offering discounted items, including dates, fruits, fried food, and a lot more.
Just like last year, this will be the second Ramadan spent in lockdown, affected by the coronavirus pandemic. So while we all get down to welcoming this blessed month, here are five tips from WomanlyLive to help you reap maximum benefits, physically and spiritually.
Practice Fasting Beforehand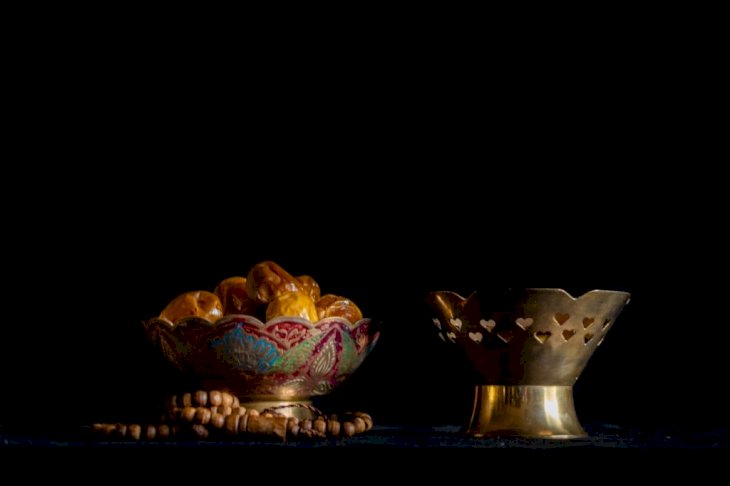 Photo By Abdullah Arif On Unsplash
The best way to get back in the "fasting mode" is by tuning your mind and body beforehand. We are provided with an excellent opportunity to fast in the months of Rajab and Sha'ban, the seventh and eighth Islamic months.
Many Muslims fast on the 27th Rajab and 15th Sha'ban after having prayed at night to seek God's guidance and blessings. You can fast on any day you like, keeping in mind that you're teaching your body's internal clock to set itself according to Ramadan.
Take Power Naps In Between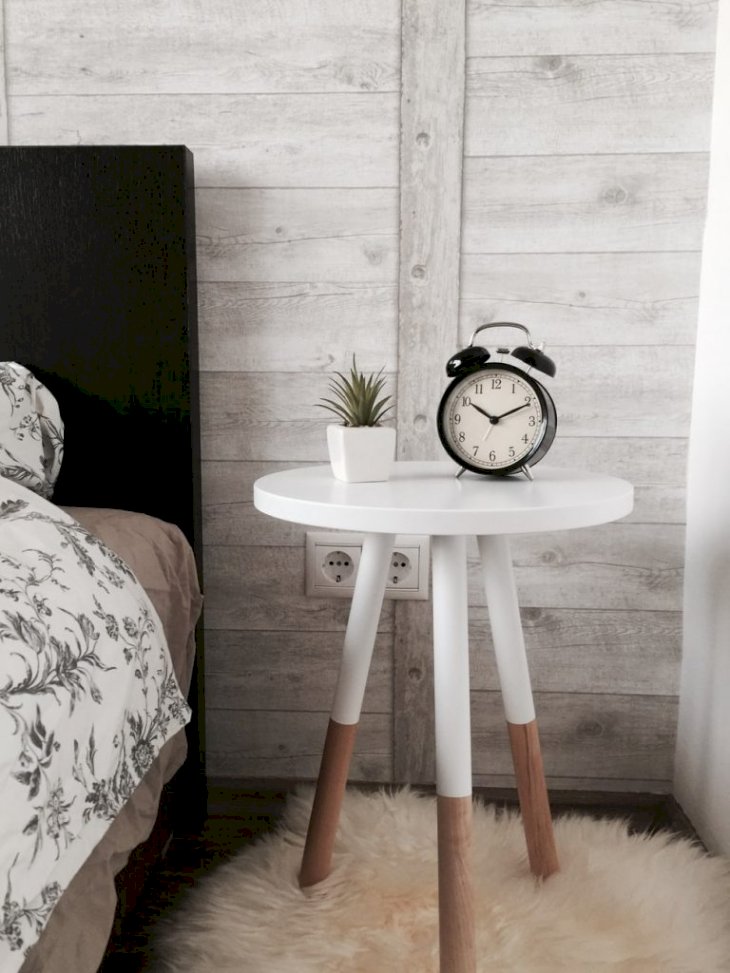 Photo By Benjamin Voros On Unsplash
In between all the preparations, it can be hard to find time to rest and breathe. Setting your Ramadan schedule can be cumbersome, but you can streamline things to avoid getting stressed out mentally and physically.
If you're working from home in light of the pandemic lockdown, adjust your working hours in such a way that you can sleep and rest. In many parts of the world, Muslims are given concessions and flexible working hours to manage Ramadan properly.
Set Aside A Praying Area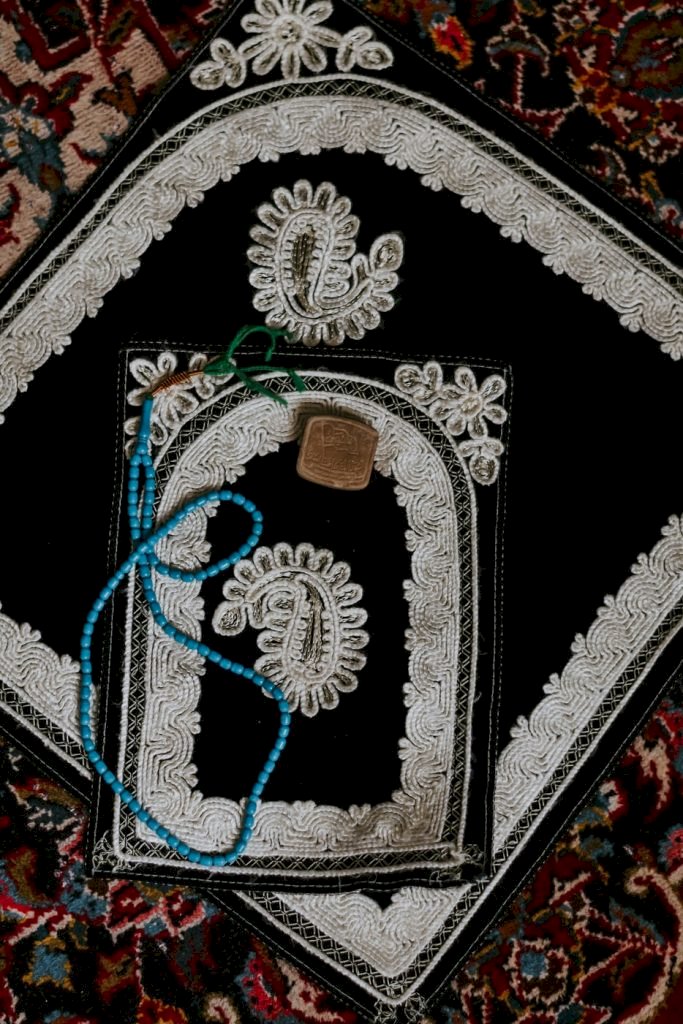 Photo By Ashkan Forouzani On Unsplash
Because of the successive lockdown waves, many of us will be praying at homes rather than mosques. It's imperative to assign a particular praying spot in your house, which is clean and free of all other distractions.
In addition to setting aside a praying area, you will also have to prioritize your praying times. The Isha prayer becomes longer when combined with 20 rakats of Taraweeh, requiring extra focus and attention.
Reflect Upon The Holy Quran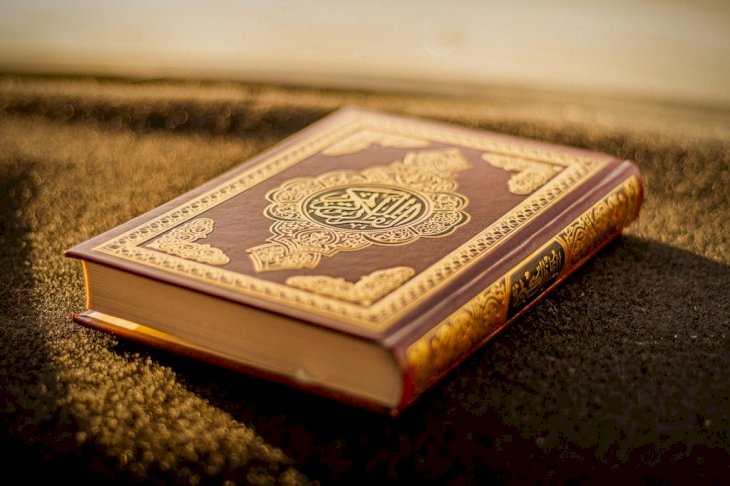 Photo By Malik Shibly On Unsplash
We recite the Holy Quran all year round, but nothing compares to the feeling of reading it in Ramadan. In addition to reciting the Arabic version, try to comprehend Quran's teachings in your native language so that you can apply them in your daily life.
Devise A Plan To Help The Less Fortunate
Engaging in random acts of kindness is never a bad idea, but it becomes an even greater deed in Ramadan. The reward for a good deed is much more this month, so it's a brilliant opportunity to help people around you.
"The atmosphere in Ramadan is absolutely peaceful - you can feel why this is the most sacred month. My family and I do not watch any television nor listen to music and use that time to engage in praying and reading more Quran. My dad and I usually make hampers and go to the villages around us to hand out to the less fortunate but now that we are in a pandemic we will be donating money to a good few charities. We also donate to war-torn countries that are really suffering and feed the less fortunate there. It is truly a spiritual month where we pray for everyone."

-Faaiza Dada, WomanlyLive Proofreader.