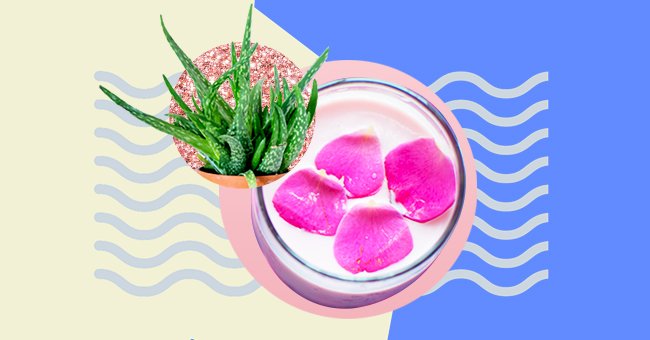 5 Traditional At-Home Pakistani Beauty Treatments Worth Trying Once
Have you ever wondered how the Pakistanis implement their skincare and hair routine? Of course, they're fans of makeovers, but their top-secret beauty tips and tricks comprise home remedies passed down from generations.
It's no secret that Pakistanis are making rounds in the beauty arena with their flawless skin and healthy hair. While they are fond of using great beauty products, most of them also follow home care skin and hair remedies tried and tested by the family's elders.
The majority of Pakistani beauty treatments use ingredients available at our homes and require no extra money to be spent. How about we have a look at some of the best tips and secrets Pakistanis use for glowing skin and fabulous hair.
1. Rose Petals & Milk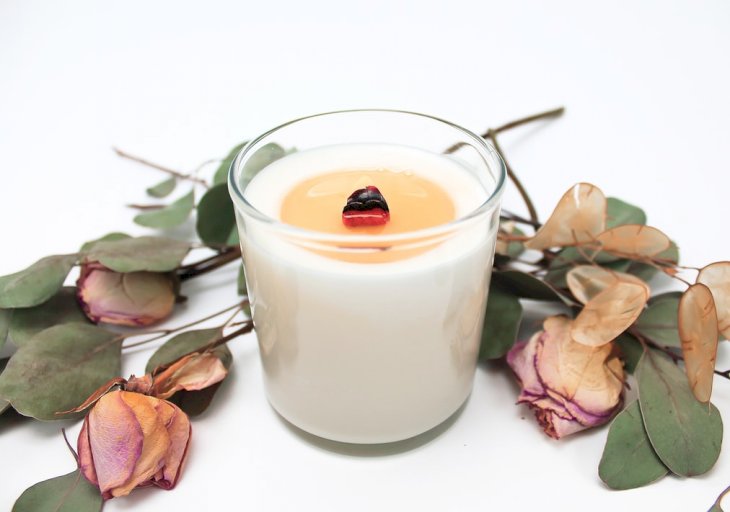 Photo by Madison Bracaglia on Unsplash
You'd be surprised to learn that rose petals and milk are incredibly useful for your skin, especially your lips. If you want that pinkish glow and succulent lips, all you need is rose petals and milk to prepare a lip balm.
Take rose petals, crush them, and mix them with milk to prepare a thick paste. Apply this home-made balm on your lips, and you will feel them becoming soft, hydrated, and pout-ready with continued use.
2. Yogurt & Lemon
Photo by Sara Cervera on Unsplash
We can easily find yogurt and lemon in our pantry and make use of this beauty treatment. It's simple to prepare and guarantees healthy-looking skin and also removes dead skin and clogged pores.
All you have to do is mix a few drops of fresh lemon juice in some yogurt. Then the mixture can be applied to the skin as a cream. Also, add olive oil to use as a moisturizing face mask.
3. Aloe Vera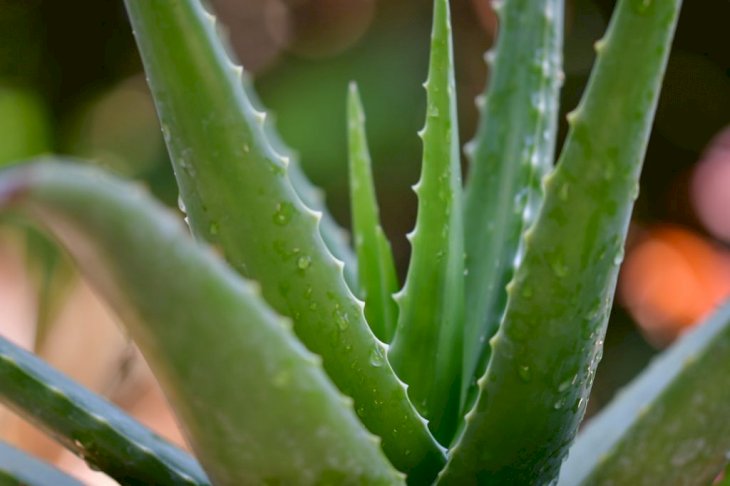 Photo by pisauikan on Unsplash
Aloe Vera has miraculous healing properties for our skin and hair. It gives a soothing effect to our skin and hair scalp and prevents dryness and irritation when used as a hydrating mask and moisturizer.
You can also use aloe vera to fight acne and blemishes because of its antibacterial nature. It can moisturize your skin when applied before makeup as a primer to help prevent patches of dryness.
4. Honey & Lemon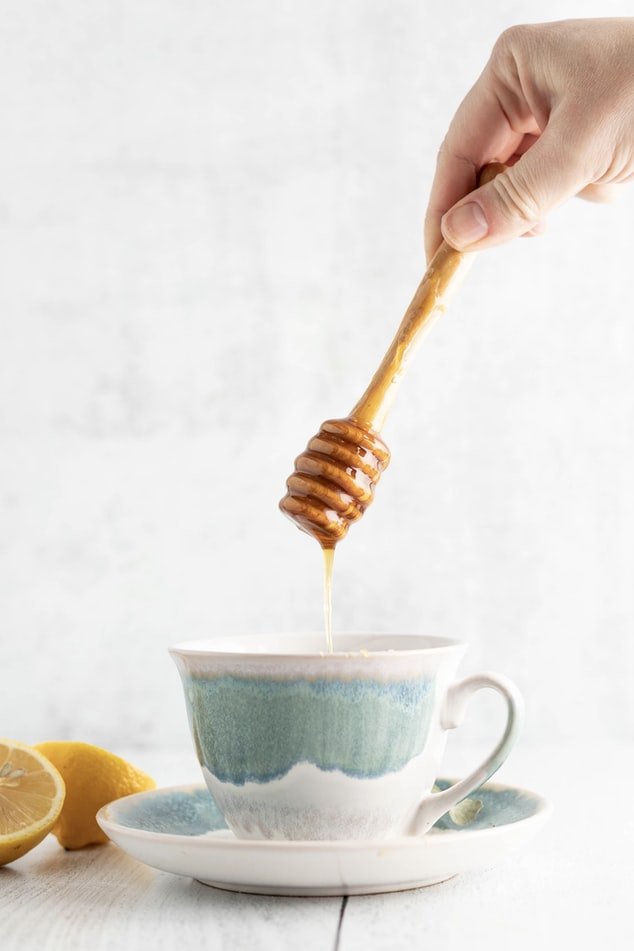 Photo by Sarah Gualtieri on Unsplash
Honey has remarkable benefits for our skin. It provides instant hydration and moisturization in hot seasons and helps combats acne and breakouts because of its antibacterial properties.
It is a natural antioxidant that prevents visible signs of aging, fine lines, and wrinkles. Honey is applied directly to the face, and it can be used as a face mask as well. A little lemon mixed with honey can also lead to glowing, even-toned skin.
5. Water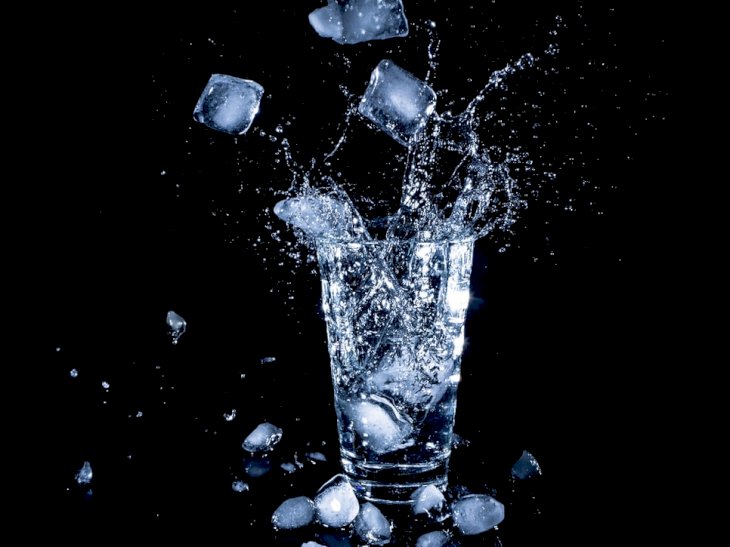 Photo by Lanju Fotografie on Unsplash
Water is a top-favorite detox and freshening agent for the skin. Washing your face with fresh water removes excess oil, dirt, and any impurities and fights fine lines and wrinkles. Water also helps soothe irritated and acne-prone skin.
A cold water pack or ice cubes can help reduce inflammation and swelling under your eyes. Keeping yourself hydrated by drinking water in sufficient quantity removes toxins from your body and prevents acne and breakouts.