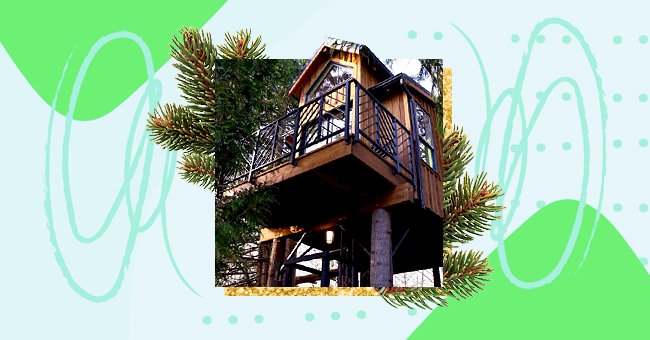 5 Unique Looking Homes
Trends are nice. But successfully going against the status quo can result in a one-of-a-kind design that's truly memorable, like these houses.
Designing a house can provide an ideal opportunity to express one's individuality and sense of personal style. Picking out colors, textures, and bricks are all considered to fit one's lifestyle.
The houses on this list here take individualism a step further to create truly unique designs. Check them out for a one-of-kind inspiration.
Modern
Gotta love giant windows. It's a widely known fact that lighting is indeed everything. Having massive windows means you can catch natural light all day long all through the house.
Tiny House
Sure big houses are all the rage, but this quaint house is admittedly quite adorable and ideal for the minimalist looking to simplify their life down to the essentials.
Floating House
This impressive architectural structure gives you space to play in and underneath your humble abode. Truly one of a kind.
Treehouse
You've probably played in a treehouse as a kid, and maybe your tween self never wanted to leave. However, have you ever thought of making a home out of your favorite playroom?
Three-Cube-Villa
This structure of modern architecture, built-in Tehran, Iran is a three cube villa. This is another house that lends itself to the minimalists.