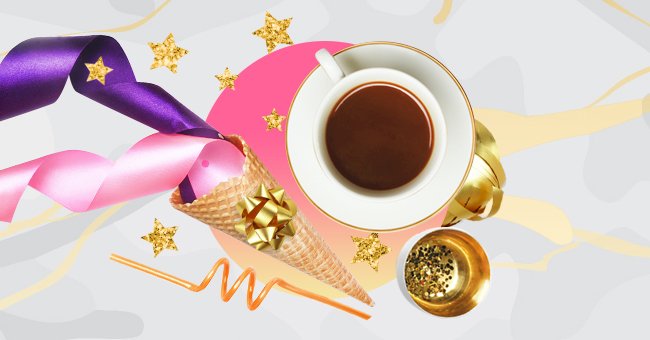 5 Unique Ways To Celebrate Your Birthday This Year
The coronavirus pandemic has made many of us feel robbed of certain milestones. Weddings, anniversaries and even important birthdays have had to go by without celebration last year.
Social distancing has put a damper on one too many scheduled celebrations over the past year. It hasn't been fun being away from friends and family on these special days, but we are dealing with a pandemic.
Instead of letting our celebratory days go to waste like last year, we should find new ways to party! Read more to discover five unique ways to celebrate you and your loved one's birthdays this year.
Throw A Perfume Party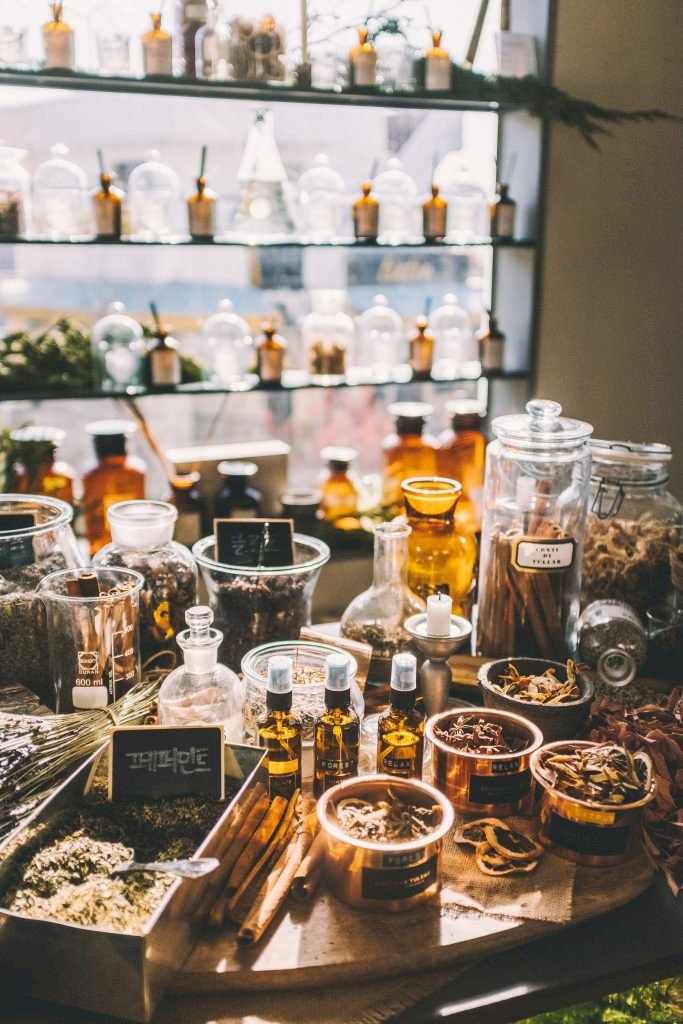 Photo by Bundo Kim on Unsplash
Monumental birthday celebrations such as 21st, 30th, and 50th birthdays always deserve something extra. To make the day special, you can invite a few friends to curate their own perfume while on a virtual call.
All you need is to order fragrance kits for your friends and have them sent to their homes. Your guests get to keep their creations as party favors, and you all have fun while sharing ideas and getting creative.
Fine Dining For Delivery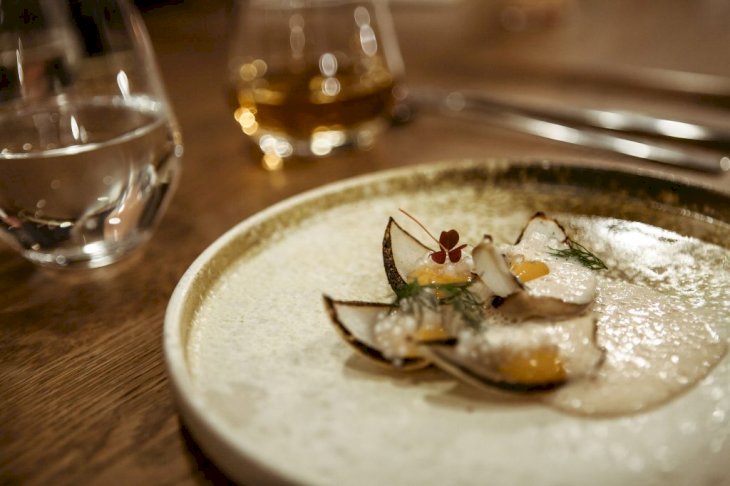 Photo by Guste Ci on Unsplash
I am sure that we are all postmates experts by now; we know our way around a few food delivery apps. This means that your elegant birthday dinner doesn't have to be canceled just because you're at home.
Send out an e-Invitation to your guests, encourage them to dress up, decorate your space, and order in. If you are catering for your guests, please arrange a large order with the restaurant beforehand.
Boozy Brunch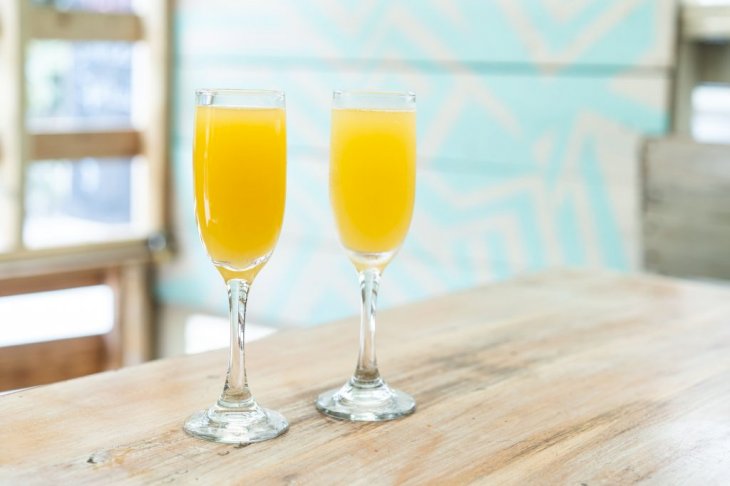 Photo by Briona Baker on Unsplash
Gathering outdoors while keeping a safe distance is allowed, but you should be cautious about going down this route. It is essential that catering is individualized and that the soiree is as intimate as possible in this case.
Nonetheless, a boozy brunch is a perfect way to execute a safe outdoor party. You can prepare bagels and other pastries packaged separately for guests and fill everyone's cups with champagne for a fine day.
Enlist Some Digital Help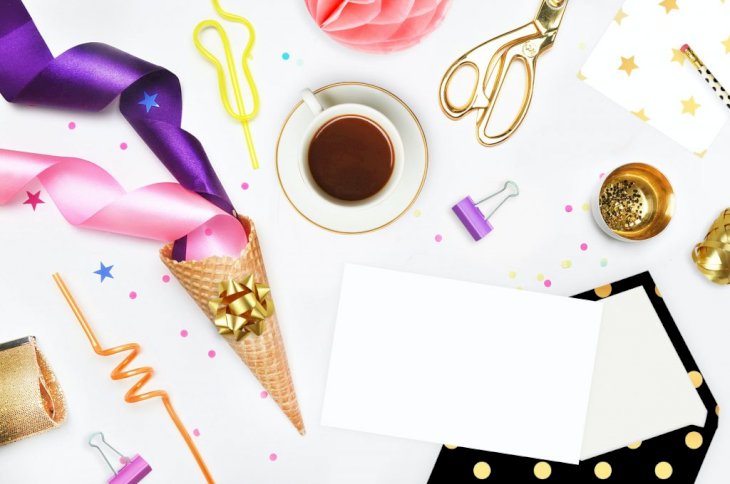 Photo by Kristina Evstifeeva on Unsplash
The hospitality industry has quickly adjusted to the coronavirus protocols and has gone digital. Businesses such as The Digital Murder Mystery Co. have several virtual party ideas available.
The Digital Murder Mystery Co. offers ready to download celebrations curated for online entertainment. All you need to do is look through their catalog, click download and enter your bespoke soirée of choice.
Paint And Sip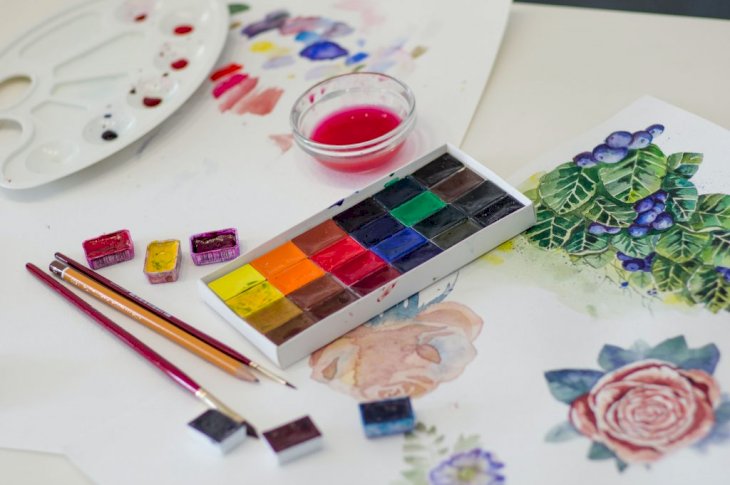 Photo by Elena Mozhvilo on Unsplash
Painting is an excellent activity for both children and adults, thus making it great for entertaining people. Like the boozy brunch, this set up would need a more intimate crowd to meet up in a garden for festivities.
The other option is to buy small canvases, a single-serve bottle of vino, and individual supplies for guests. You can deliver each supply box with an invitation to your virtual paint and sip celebration and enjoy.