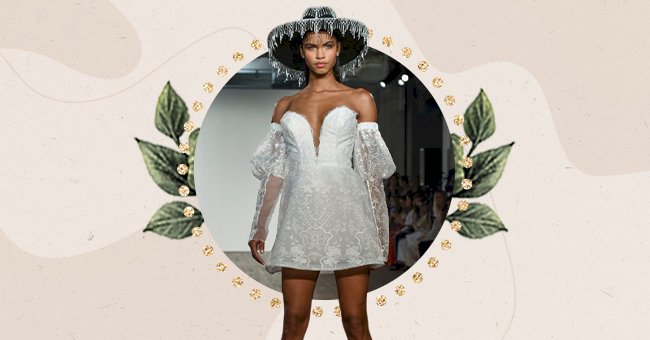 5 Unusual Wedding Dress Trends For The Unconventional Bride
Here she is, the bride arrives all dressed in white or not. It's your big day, so the classic rules don't apply. Rather, unleash your originality with unconventional wedding dresses. If this is you, then there is a quirky dress out there for you.
Your wedding day is something you've always dreamed of for a few years. You have some ideas and choices that you would like to see incorporated into your wedding celebration. Most likely, your wedding dress is something you would like to be according to your style and personality, and it is absolutely gorgeous.
More often than not, brides, especially those with a peculiar sense of style, are subject to skepticism, or worse, criticism, for their unusual choices. However, we think it's that unique choice that makes those ensembles, even the ceremonies, very eclectic and memorable.
1. Jumpsuit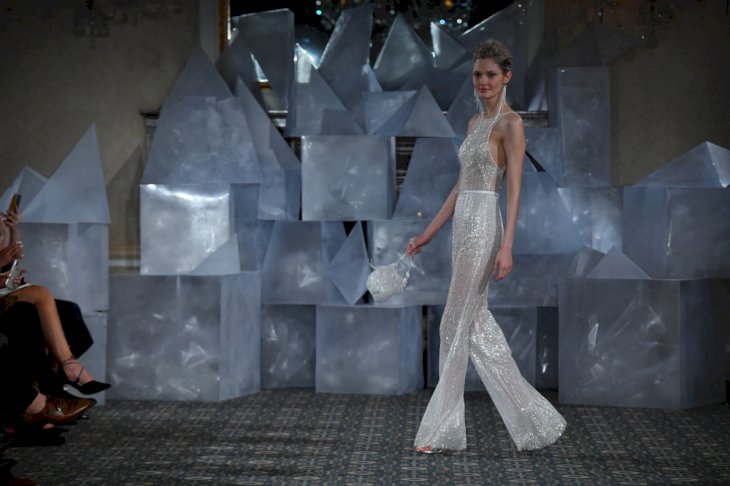 Shutterstock
A one-piece jumpsuit model is perfect as a practical, comfortable and elegant wedding dress. Also, it is among the coolest alternative wedding dresses 2021 trends! The jumpsuit represents the right compromise of elegance, comfort, and rigor and is reminiscent in all respects of the classic wedding dress.
Focus on a silk model with wide trousers and slipped skirt and bodice effect heart-shaped or off-shoulder to recreate a classic wedding look, but definitely more original.
2. Mini Dress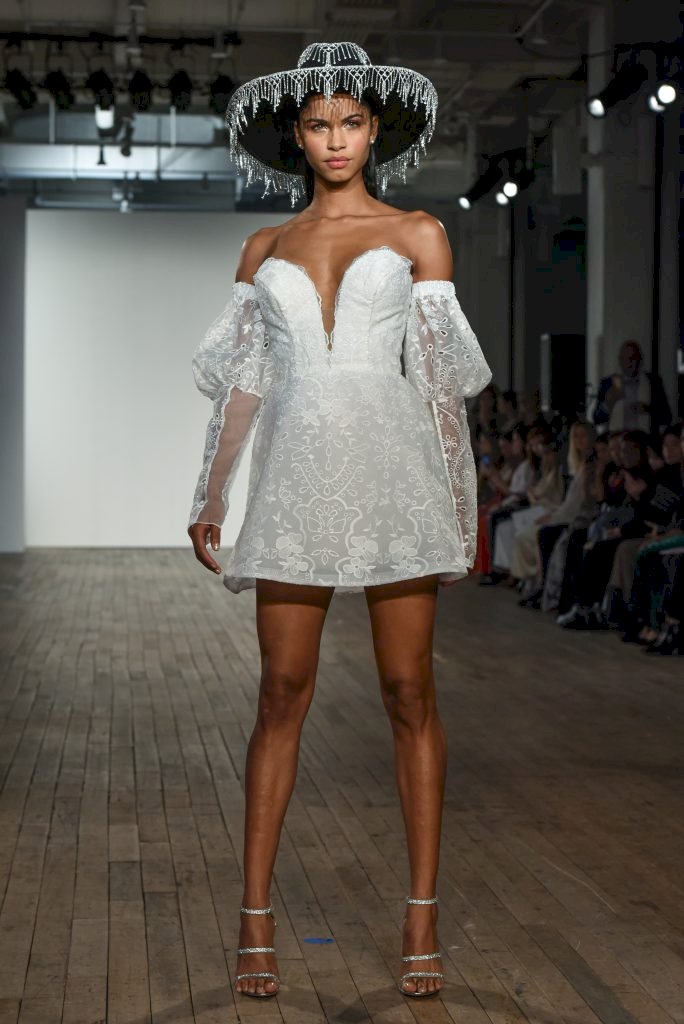 Shutterstock
While we absolutely love long flowing wedding dresses, we have to admit that we have a soft spot for short wedding dresses! They have a certain vintage quality, almost reminding us of the elegant styles of the 50s and 60s.
Plus, shorter dresses are the perfect blend of both formal and casual styles. They can easily be worn for a traditional church wedding and look equally good at a garden or beach wedding with a looser vibe.
3. Floral Dress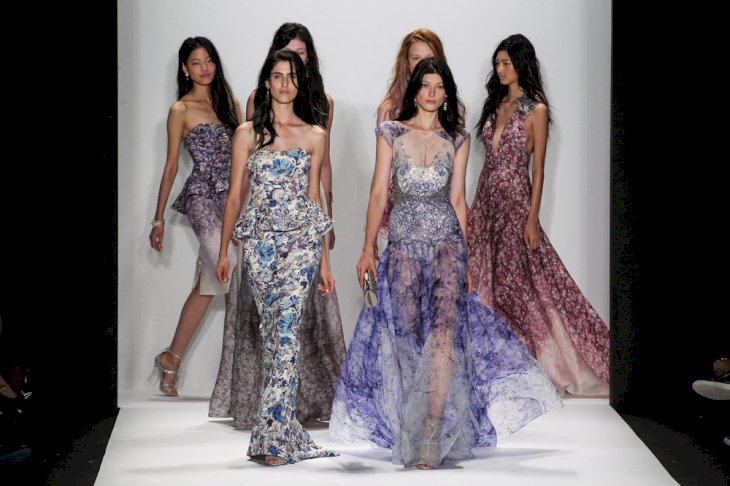 Shutterstock
White, ivory, and alabaster shades are here to stay forever in wedding dresses. But as for the style statement, as you walk down the aisle, you can't go wrong with a colorful floral dress.
If you're not ready to go the distance, how about trying some subtle shades, like peach, champagne, or nude. Talk about a magical dress!
4. Capes
Shutterstock
The cape has, in fact, been consecrated by the bridal catwalks as an unmissable and original novelty of the year. Of course, there are many looks to fall in love with created by the greatest fashion designers, from Chanel to Dior to Pronovias, but the list is long.
The shoulders covered with a cape give an elegant and fairytale allure to the bride who wears it, different refined fabrics, such as lace, taffeta, and silk.
5. Power Suit
For brides who really want to go against the grain and want to give their wedding dress an out-of-the-ordinary twist, how about a pinch of style inspired by menswear, in particular: suits?
It is a versatile piece that exudes a sense of ease and comfort that most brides do. Not only do the suits add height to your silhouette, but they also help you exude relaxed confidence that is extraordinarily attractive.