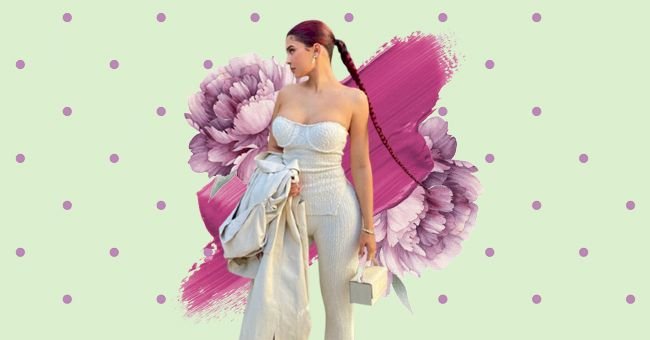 5 Valentines Day Outfit Inspirations From Instagram
Valentine's day is a couple of days away, which means it's due time to get ready for the festivities. The world may be a bit restricted for fun activities this time around, but things can still be fun.
Valentine's day doesn't have to take a backseat this year because of the pandemic. There are numerous ways to make the day festive for you and your loved ones within the confinements of lockdown.
Fashion is a great and easy way to amp up the festivities for any holiday. See five valentine's day looks below and get inspired by the creative lover's day ensembles this heart-filled weekend.
Lunch Date
Add a casual touch to your sexy lunch date outfit for a striking look that isn't too much.
Casual Date
Keep it casual in jeans and a nice top for fun date activities but spice things up with a heeled shoe.
Evening Out
Turn up the glam for an evening out at the arcade, a bar, or the movies with your boo!
Dinner Date
Serve a sophisticated chic look when visiting your favorite five-star dining spot.
Night In
Get cute and cozy for a night in with your partner and make it feel like a night out from home.