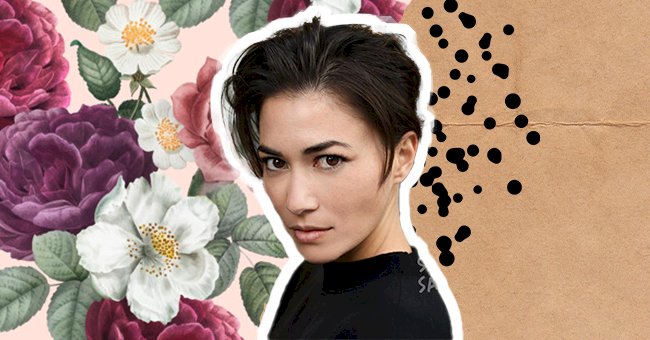 5 Ways A Hair Cut & Color Can Transform Your Look
We all need to change up our physical appearance once in a while, and there are many ways to do it. You can switch up your fashion sense, try out a new hair color or experiment with a new haircut.
Almost everyone knows the fresh feeling you get after going through a hair change. Simple color and cut can change your entire look and make you feel like a brand new, more confident person.
More people may be attached to their overgrown lockdown locks now, but we're here to encourage a change. Take a look at these five surprising ways a haircut and a new color can transform your look.
Luscious Layers
These lovely layers create volume and dimension.
Party At The Front
This tapered haircut will make anyone look suave.
Collarbone Copper
The long bob is back and better than ever with a copper-colored balayage.
Party Platinum
There was a time when all the party girls were going platinum blonde, and we'd love to bring it back for 2021.
The Big Chop
Accentuate your facial features by shearing off inches of your locks for a sexy cropped and layered cut.