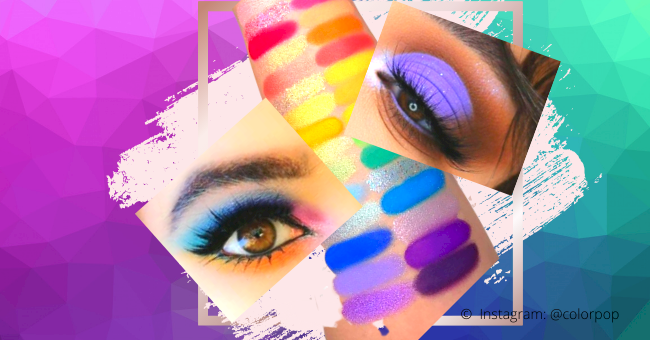 5 Ways To Add A Colorful Touch To Your Eyeshadow Look
Playing it safe with neutral makeup is so last year. Now it is time to indulge, explore, and embrace creative yet wearable colorful makeup.
Lockdown may have given us time to let our skin breathe and embrace our natural looks. However, it also left many of us in a makeup rut.
Therefore we have decided to kick off the new year, by pushing our boundaries and experimenting with color. Here are five ways to add a colorful touch to your makeup and kick start your creativity.
1. Cut Crease
This is for the makeup lovers who have found themselves creating the same basic brown tones cut crease. Shake up your routine by switching out the cut crease color with a bold pop.
Corals and purples look stunning with your usual brown base colors and add an intriguing change. You could also opt for a colorful eyeshadow palette with some variations in the same color family.
2. Colored Liner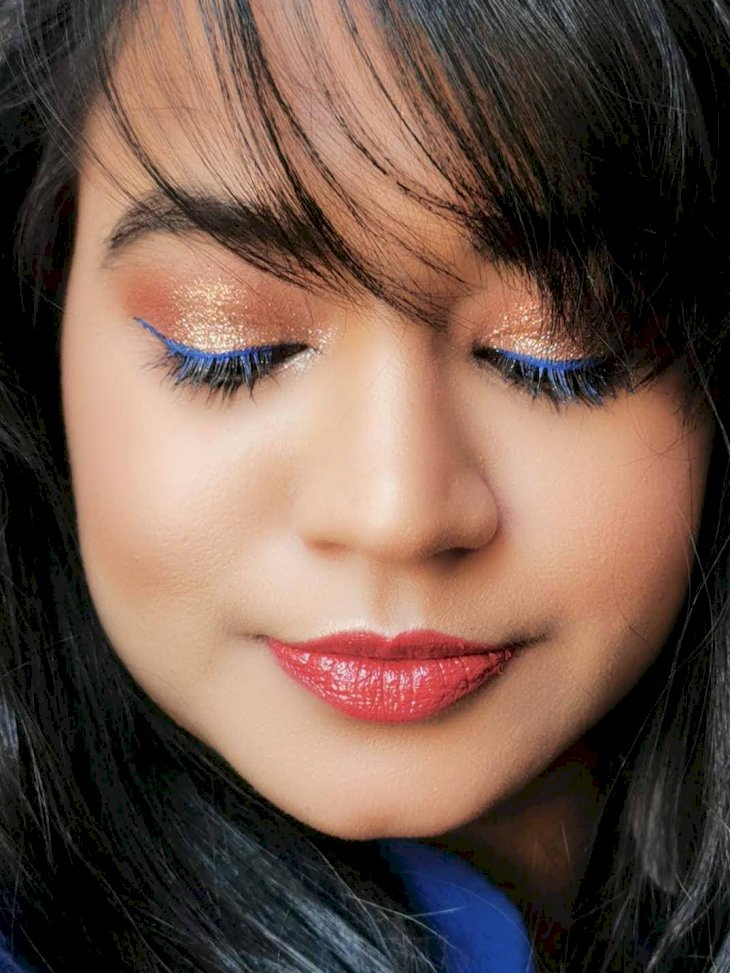 Stained Pretty Makeup
One of my personal favorite ways to add an easy pop of color to a look is eyeliner. It is perfect for beginners looking for a way to spice up their routine.
"I start with a simple base and neutral-toned shadows and a soft touch of glitter, I let the bold liner color do the talking,"

explains our in-house makeup artist, Ra'eesah.
3. Inner Corner Highlight
Another super-easy and wearable way to add a little color to your look adding a pop in the inner corner of the eye. After sweeping a neutral shade across the lid, grab a bright color, and place it precisely in the inner corner of the eye.
The wash of color along the inner corner of your eye will brighten your eyes and make you look more awake. Plus, it won't take more than a few minutes in the morning.
4. Color Mascara
A 90s trend worth trying now is colored mascara. Once all the rage, this simple product is still a great way to spice up a look without too much effort.
Not only does the product give lashes a fuller appearance, it also gives them a soft hue of color. A great tip is to pick a color that will make your natural eye color pop like purple for brown eyes.
5. Rainbow Eyes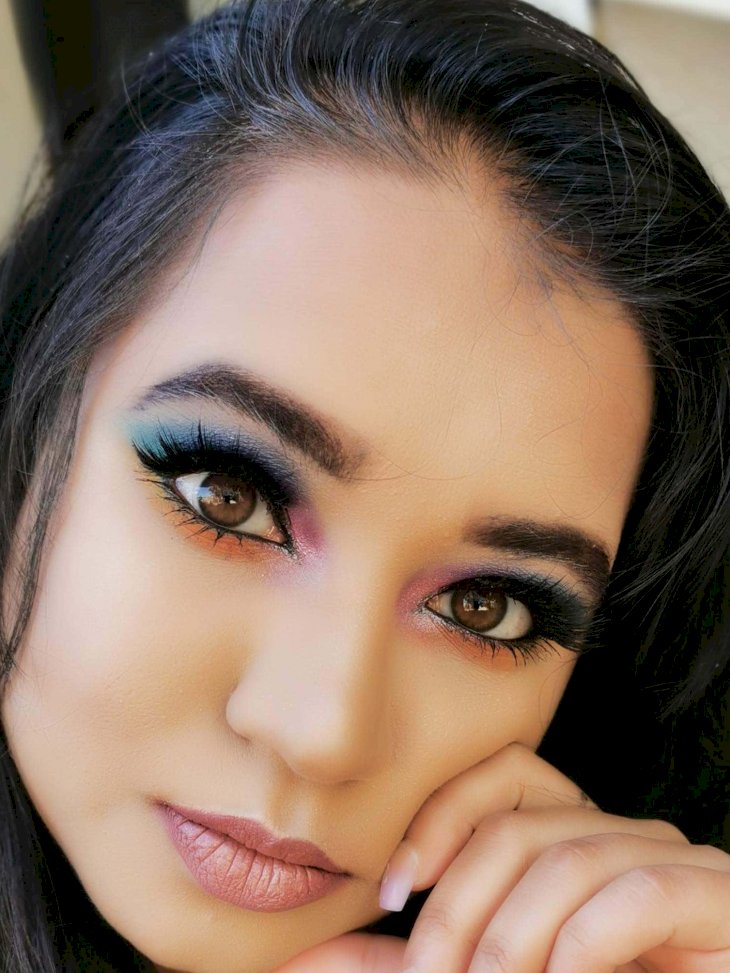 Stained Pretty Makeup
For the makeup pros and junkies, now is the time to experiment. Draw inspiration from nature and combine the colors of the rainbow to create a pretty and striking look.
Personally, I opt to use the lighter colors on the bottom part of my eyes to brighten them up and make them look more striking. While I use the darker tones on the lid to frame and define my eye shape and make my top lashes appear fuller.