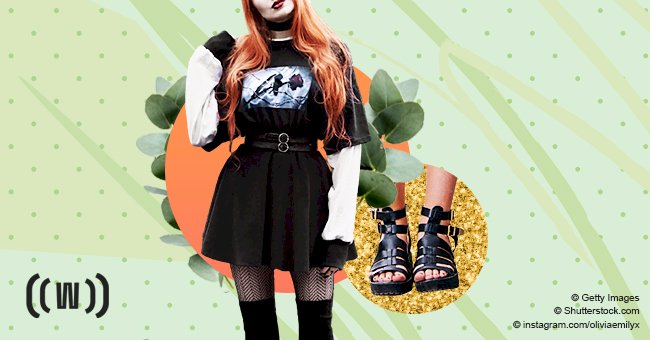 5 Ways To Reintroduce Grunge Fashion Into Your Daily Style
Quick, bring out your fishnet stockings and city stomper boots, the 90s are back, and they've brought grunge along with.
Of course, the '90 making their comeback is hardly news, unless of course, you've been living under a rock. Which in that case, welcome! But yes, in our obsession with nostalgia and novelty, grunge, is one of the many fashion trends that we're back on.
It's no surprise, of course, the stubborn trend is seemingly hard to kill, frequently rearing its head. But we aren't mad. In fact, we're looking at ways that you can incorparate grunge fashion back into your 2021 wardrobe.
Soft Grunge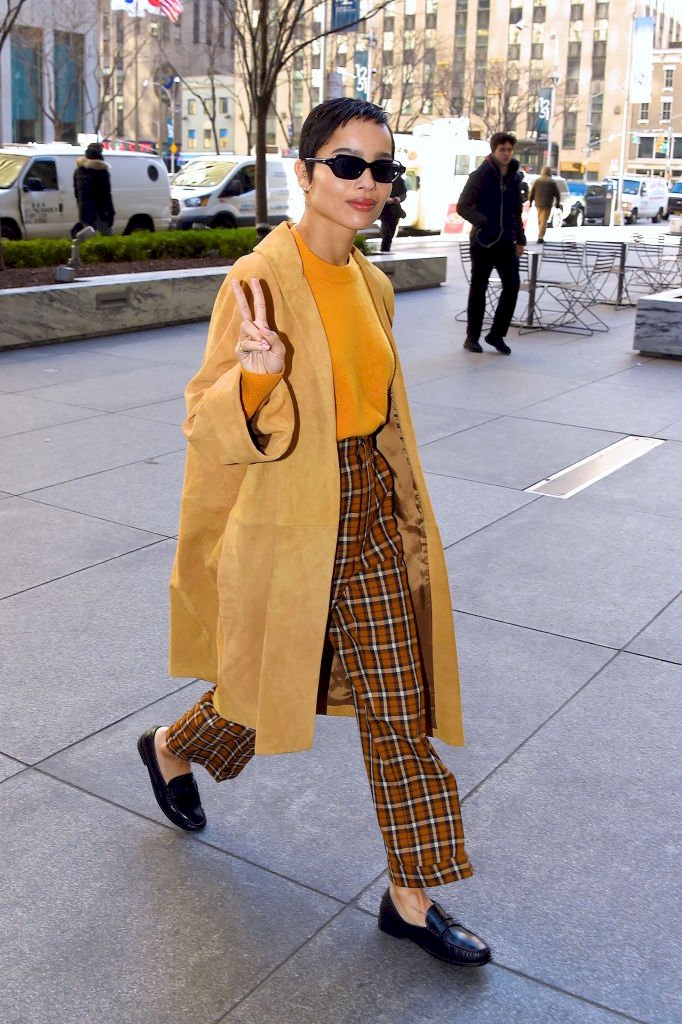 Getty Images
We often reference grunge with the '90s, but it originated in the '80s and went mainstream only later. It's since found different iterations in how we wear it today.
Soft grunge is essentially grunge with a modern influences for a less "rough around the edges" appearance. You can achieve a soft grunge look by incorporating one element of grunge fashion like a flannel throw on, with your regular wardrobe.
Pastel Grunge
Putting together the soft and delicate pastel with rough and tough grunge may sound like something of an oxymoron but actually it makes for a very cute outfit.
Achieve the aesthetic by selecting grunge items, but in lighter, pastel shades of yellows, pinks, mint greens instead of traditional blacks and reds. But the dark colors are still chic of course.
Layering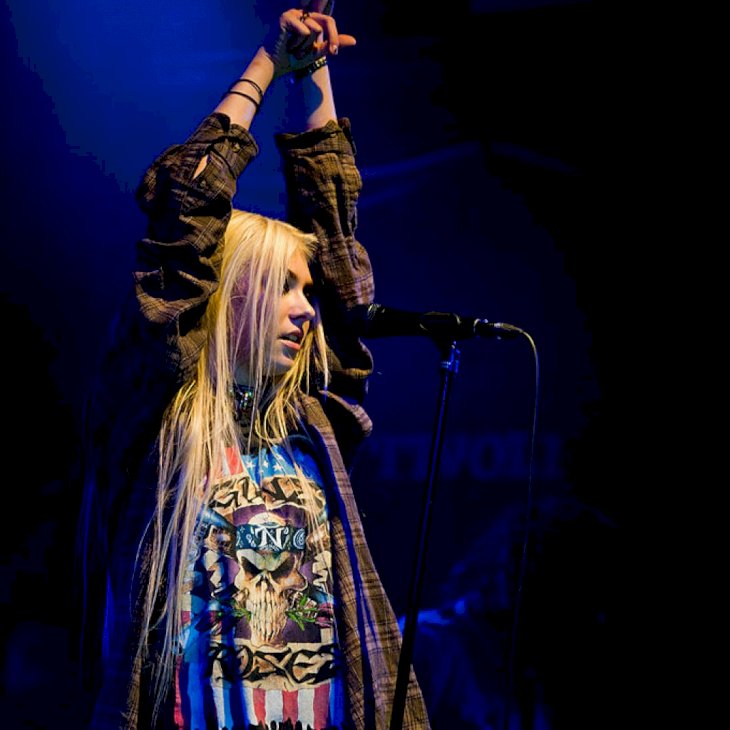 Getty Images
Don't be shy to layer up, even if items are clashing a bit, a little organized chaos can help sell the look. Try it out an see how that flowy dress looks over a black tshirt and jeans.
Layers upon layers! Grunge, was established as an anti-fashion statement dor the non-conformist. Make it comfortably imperfect.
Grunge Makeup And Hair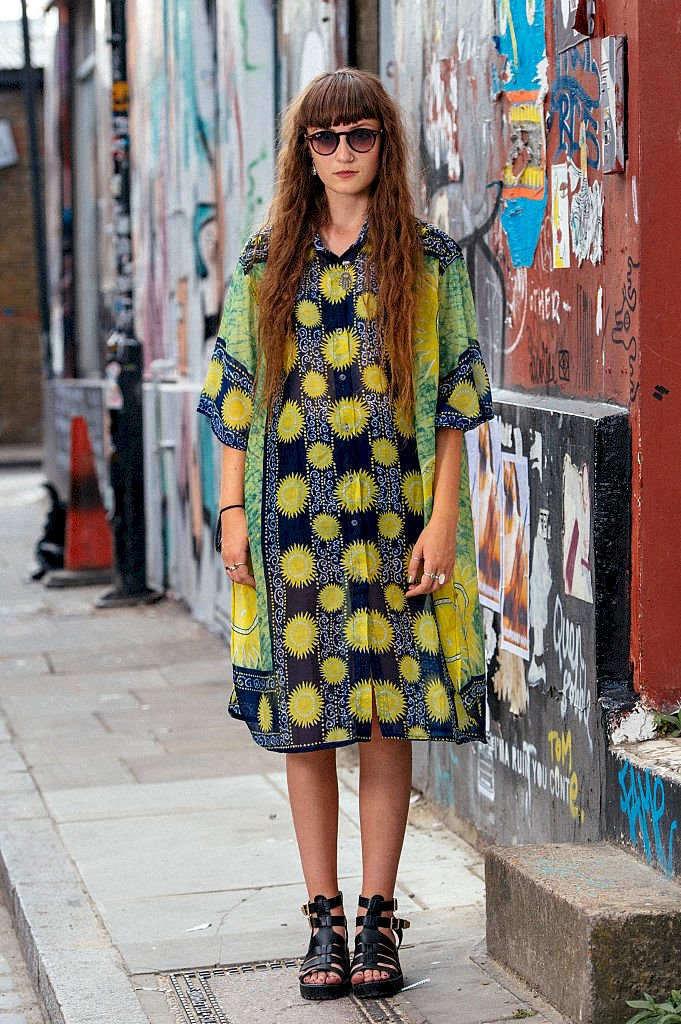 Getty Images
Bold makeup is hardly an in-between; go bare or go all-in with a heavy shadow on the eyelids and a dark, plum, burgundy, maroon lipstick.
As far as your hair goes, grunge hairstyles are often care-free and a little "I woke up like this." However, if you're going for traditional feminine-inspired grunge, you can dye your hair a light color to match your pastels and add baby bangs.
Grunge Shoes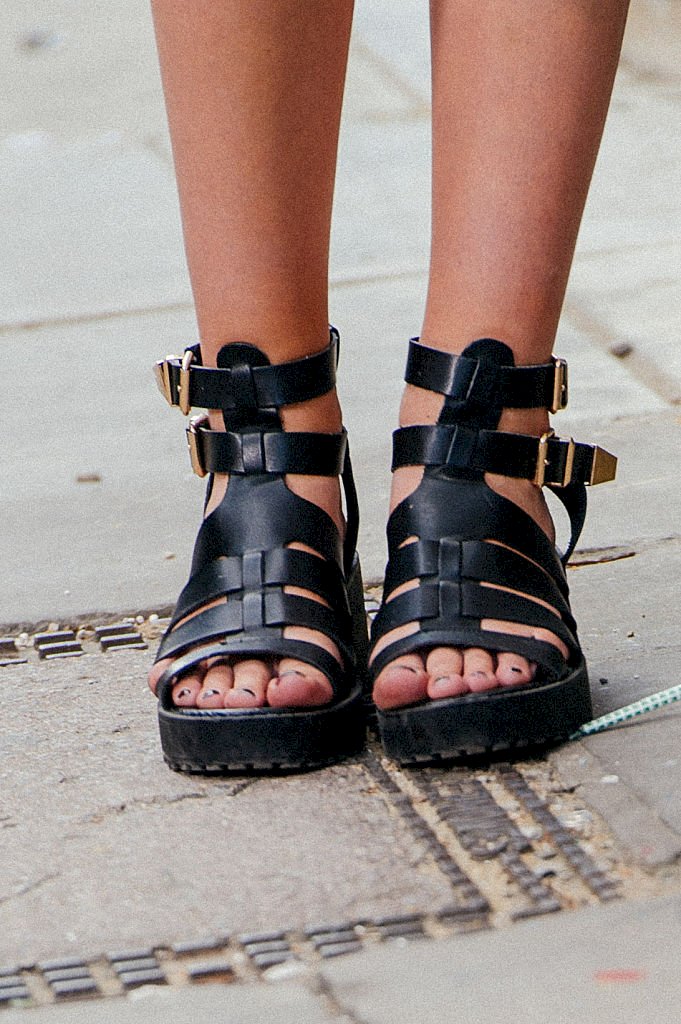 Getty Images
Grunge shoes are typicall flat and chunky. So opt for a pair of Dr Martens, canvas trainers, like Vans, gumboots, and bulky flatform sandals.