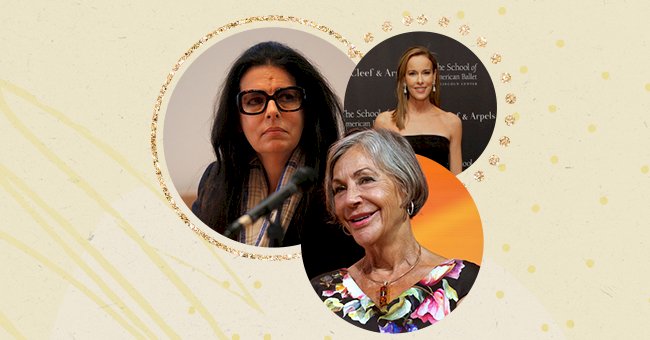 5 Women Who Bagged Spots On Forbes Billionaires List
In the 35th annual list drawn up by Forbes, there are 493 new billionaires, including 210 from China and Hong Kong and another 98 from the United States. In total, there are 2,755 billionaires, 660 more than last year.
Despite the pandemic's effect on the world's economies, the Forbes Billionaires ranking instead highlights a record for the richest in the world who have seen their assets increase by about 5,000 billion dollars, passing from 8 trillion dollars of the 2020 ranking to 13.1 trillion dollars.
These women on this list were the top 5 in the top 50 section of the overall index. Let's take a look at how they made their fortune despite all odds.
1. Francoise Bettencourt Meyers & Family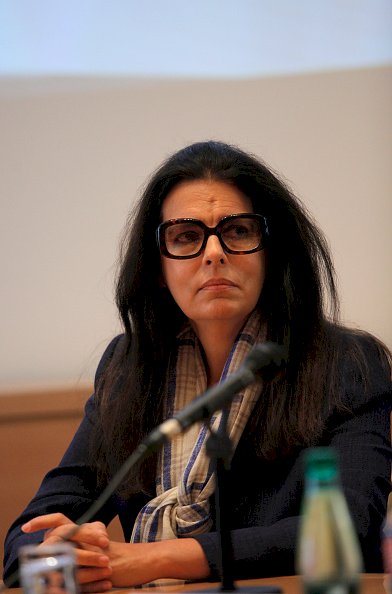 GettyImages
Francoise Bettencourt Meyers is officially the richest woman in the world. She is the granddaughter of the founder of L'Oreal. Bettencourt Meyers and her family, who are worth $73.6 B, own around 33% of L'Oreal stock. Besides being a serving member on L'Oreal's board since 1997, she is also the company's chairwoman.
Francoise became the reigning L'Oreal heiress in 2017 when her mother, Liliane Bettencourt, died. She also serves as the president of her family's philanthropic foundation, which encourages French progress in sciences and arts. Her family and L'Oreal agreed to donate $226 million to repair the Notre Dame cathedral following the April 2019 fire.
2. Alice Walton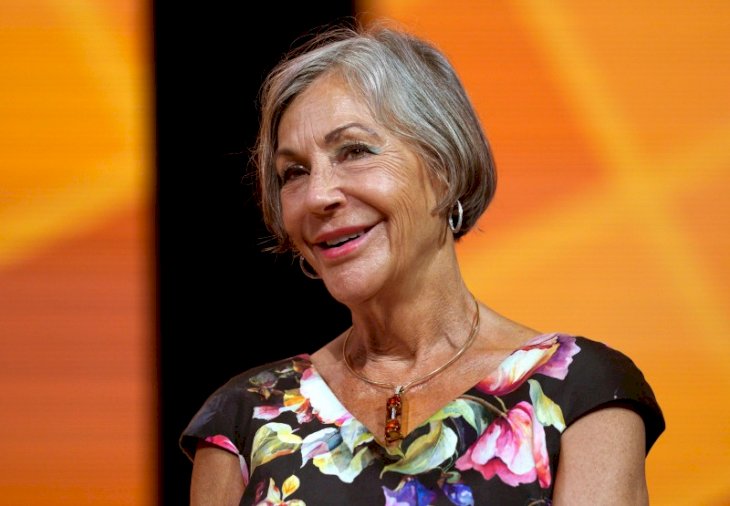 GettyImages
Alice is the only daughter of Sam Walton, the founder of Walmart. Alice has focused on curating art rather than work for Walmart like her siblings, Rob and Jim. In 2011, Alice opened the Crystal Bridges Museum of American Art in her hometown.
Crystal Bridges Museum features works from the likes of Andy Warhol, Norman Rockwell, and Mark Rothko. In January 2020, Alice, who is worth $61.8 B, took aim at America's "broken" healthcare system. She unveiled plans to open a holistic health institute in Bentonville.
3. MacKenzie Scott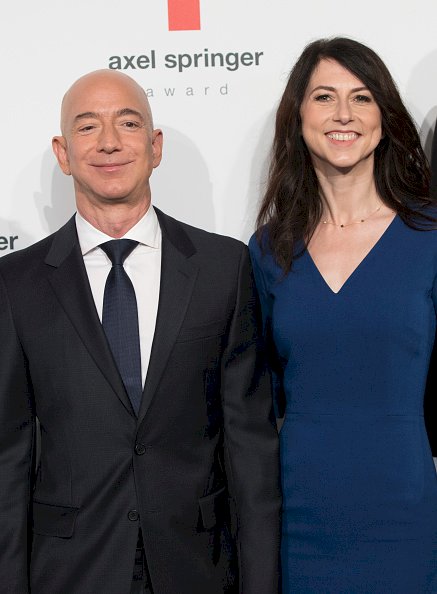 GettyImages
Author and ex-wife of Amazon founder Jeff Bezos make it to being the third richest woman in the world as her ex-husband retains number one spot. In their divorce settlement, Jeff Bezos transferred 25% of his Amazon stake to MacKenzie. This was 4% of the company.
Now worth $53 B, she signed the Giving Pledge shortly after announcing the terms of the divorce on Twitter. The pair worked at hedge fund D.E. Shaw, got married the following year, and moved to Seattle in 1994. MacKenzie, who has published two novels, announced in late July 2020 that she'd given nearly $1.7 billion to 119 nonprofit groups and changed her last name from Bezos to Scott.
4. Julia Koch & Family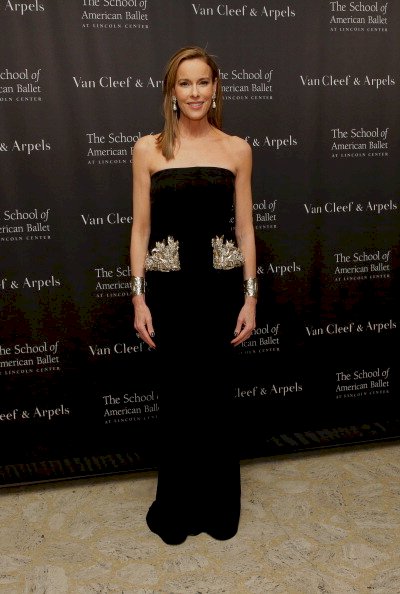 GettyImages
Julia Koch worth $46.4 B, and her three children had inherited a 42% stake in Koch Industries from her husband, who died in August 2019. The Iowa native moved to New York City in the 80s and worked as an assistant to fashion designer Adolfo. She had worked with many of his high-profile clients.
Julia and David met via a blind date in 1991. Six months later, they ran into each other and began dating and got married in 1996. She has donated $10 million to Stanford's Children's Hospital to study food allergies and $10 million to Mount Sinai Medical Center. These donations were made together with her husband.
5. Miriam Adelson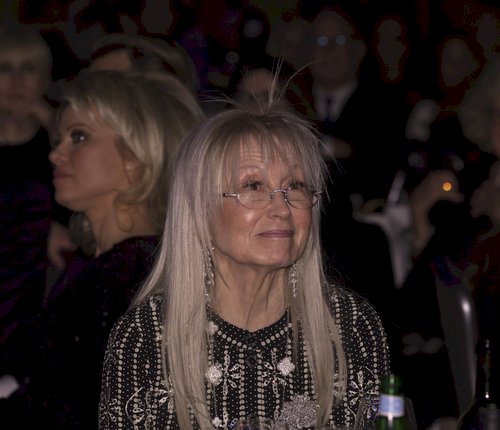 Shutterstock
Miriam Adelson, who is worth $38.2 B, is the widow of Sheldon Adelson, the former CEO and chairman of Las Vegas Sands, who died in January 2021. She now owns more than half of the $48 billion gambling empire with casinos in Las Vegas, Singapore, and Macao.
Miriam and Sheldon Adelson, both GOP megadonors, donated $180 million to Republican campaigns and political action committees in 2020. Born in Israel, she became a medical doctor focusing on addiction. She and Sheldon founded the Sheldon G. Adelson Research Clinic in Las Vegas, which treats people with opioid use disorder.