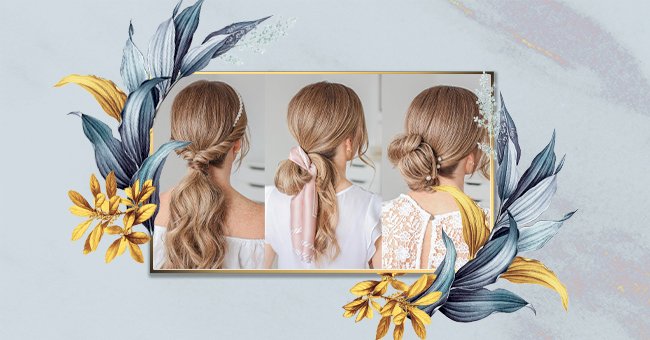 5 YouTube Channels For Hair Style Inspiration
Whether you want to style your hair for a festive evening, an indoor party or even your big day, there are thousands of tutorial videos on YouTube to offer you expert hairspiration.
Rocking the same hair every day can get very boring sometimes. While "I woke up like this" works wonders only for celebrities, our messed up hair can easily bring our spirits down, leaving us feeling lost and confused.
If you want to nail a perfect, salon-styled hair-do, there are plenty of DIY hairstyles online that are easy-peasy and worth trying. For starters, here are the five YouTube Channels with the best hairstyle inspiration videos to keep you camera ready.
1.Lilith Moon
You'll find plenty of party-ready and everyday hair-do videos on this amazing channel. This video focuses on perfecting the braided updo hairstyle, which you can try for the holiday season, birthday parties and other special occasions.
2.Missy Sue
Missy Sue is an established name in the hairstyle arena. You'll find all of your most intricate, simple and party-perfect hair-dos on this channel, so you better press the follow button ASAP.
3.Cinthia Truong
Not quite a fan of those complex, hair updo looks? Cinthia Truong features pretty hairstyles for people with long hair, like this video which teaches how to make three strands uneven braid.
4.Makeup Wearables Hairstyles
This is your one-stop-channel for any and all hairstyle options. From learning how to curl and straighten your hair for a salon-styled look to nailing delicate hair-dos in no time, this channel offers handy tips and tricks to change your hair game.
5.Annies Forget Me Knots
This channel had me at that smart choice of 'name.' However, buns and knots aren't everything you'll find here. There's a lot more, including hairstyle options that are perfect for your workout sessions and everyday look.