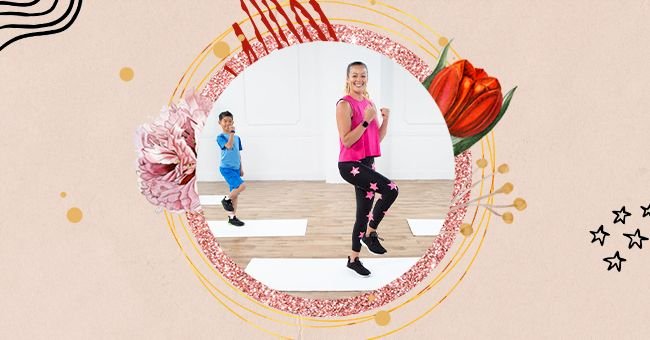 5 Youtube Exercise Videos We Loved
Who says exercise has to be high impact and involve tons of heavy equipment like dumbbells, kettlebells and treadmills? If you haven't already done so, try a little cardio, or maybe some aerobics or zumba to feel strong, flexible and upbeat.
Are you only familiar with the workout regime that involves going to the gym and spending all your money? Thanks to lockdown 1.0 and 2.0, many trainers and fitness experts have taken to social media and shared numerous exercise videos to benefit people worldwide.
All you have to do is go online, watch the video and then begin your most fun workout routine as you mimic the moves of the trainer. Here, we share some fitness inspiration with you coming all the way from YouTube, so that you start prioritizing your health. Happy exercising!
1.Cardio
Cardio workouts focus on your entire body, and tone not only your muscles but also improve your heart health. This no-equipment plan includes lunges, stretches, planks and squats. You'll love it.
2.Zumba
Have you ever thought of combining dance with exercise? Contrary to the popular but false notion, exercise doesn't have to be rigid, and this fun zumba class is proof enough. Zumba is a combo of aerobics and dance, and many people do it to lose fat and shed extra calories.
3.Aerobics
I have been a huge fan of aerobics ever since I was a school kid. Anyone can do it, especially when you have a perfect video tutorial to follow along. Eventually, it'll become child's play for you, so give it a try.
4.Workout For Beginners
As a newbie in the fitness arena, it can be overwhelming to figure out where to begin. This fat burning workout is designed for beginners, and you'll see the trainer continually telling you to rest and take it at your own pace. What a great piece of advice!
5.Family Cardio Workout
Some of us can't do things alone and need that extra support. Lucky for us, this family workout is fun and you can involve everyone, including your kids. How cool is that!