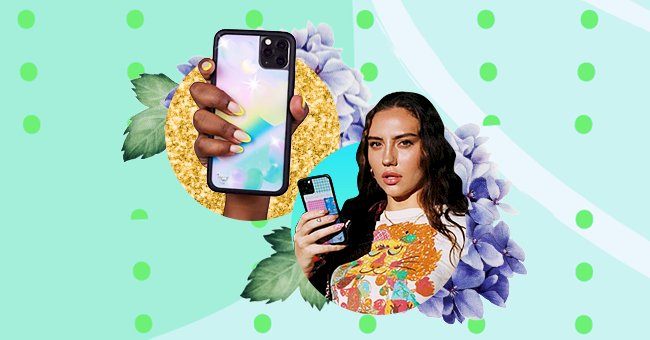 5 Youtubers With Successful Side Hustles
Nobody expected that posting videos on Youtube would become a career when it first launched. The video-sharing site has made many creators millionaires from posting their content online.
These days it is expected to hear someone say that they have made a living off the internet. Youtubers, TikTokers, and Instagram influencers all make millions of dollars a year from brands they built online.
When you scroll down a Youtuber's feed lately, you may also notice them promoting a new venture. See these top Youtubers who could turn their online brands into successful side hustles beyond the internet.
Emma Chamberlain
19-year-old Emma Chamberlain is one of the most relatable teenagers on the internet right now. Her content usually entails her hilariously going about her day, trying new snacks, and drinking tons of coffee.
Emma successfully turned her online brand and love of caffeine into a lucrative coffee business. Chamberlain Coffee is now a growing business with a wide variety of coffee blends and merchandise.
Michelle Phan
Michelle is a Youtuber who falls under the 'beauty guru' category. Her channel's success led to her cosmetics line, Em Cosmetics. Michelle recently made a return to Youtube after taking a break for a few years.
Troye Sivan
The multi-talented Troye Sivan may have gained popularity for acting, but he retained fans on Youtube. Troye continually posted covers and hilarious videos on his Youtube channel, building a steady fan base.
The Australian star is now a famous pop star who makes a large portion of his money from music and touring. Troye even collaborated with Ariana Grande, the princess of pop herself, for a song in 2018.
Zoe Sugg
Zoe is what the industry likes to call an 'OG' Youtuber because she started posting videos in 2009. Her followers better know her as Zoella and have followed her life with dedication for over a decade.
Her creative journey doesn't end with Youtube because Zoe is also a best-selling published author. Zoe also has a lifestyle range that offers items such as pencils, cushions, and other cute accessories.
Devon And Sydney Carlson
Devon and Sydney Carlson are not only fashionable vloggers but also entrepreneurs. The pair founded Wildflower Cases with their mother. Their chic iPhone case range even attracts celebrities like Kylie Jenner.