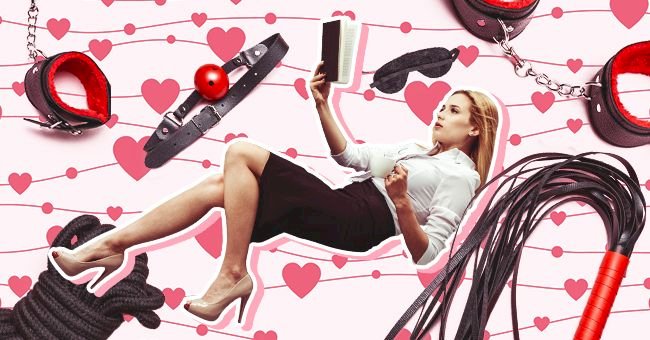 50 Shades of Sexy: The Revolution of Erotica for Women
Despite what E.L. James' many millions of fans may believe, the author of "Fifty Shades of Grey" did not single-handedly invent erotic literature for women -- but she did definitely bring it out into the open.
Let's be honest, James produced feminine erotica for the masses… Before her, erotica for women was resolutely high-brow literature. Anyone who wanted something less intellectual had to take a chance on male-geared erotica. And that, ladies, was heavy-handed, focused on the mechanics of intercourse, lots of penis-worship, and sweaty heavy breathing.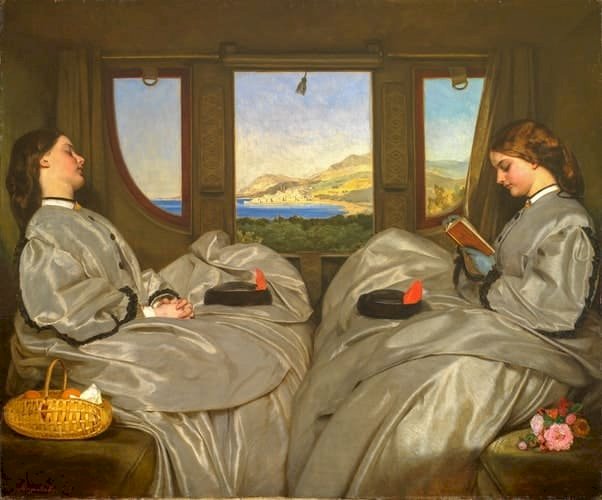 Unsplash
Antique Erotica
Back in the primordial mists of time, in the 12th Century, an extraordinary woman called Eleanor of Aquitaine took the first steps in the liberation of Erotic literature for women. A feisty girl, she'd been married off to the King of France, Louis VII, a young man best known for his piety rather than his lusty virility…
To cut a long story short, the beautiful Eleanor went with her husband on a crusade. She had sizzling affairs, divorced him, married an 11 years-younger man who became King Henry II of England. She then proceeded to have eight children.
The marriage foundered over political differences (Eleanor was an ambitious girl) and her husband had her imprisoned in a remote castle. Bored and wealthy, Eleanor commissioned several writers to produce titillating romances, and started a trend.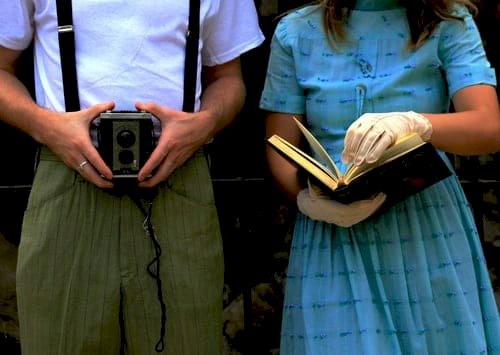 Sexy Is Sinful
Of course, those early attempts at historical "tickle your pickle" were extremely circumspect. Penises and vaginas were vaguely alluded to, and descriptions of "the act" were strictly metaphorical. Still, those maidens brave enough to read them were thunderously denounced from the pulpit over the next several centuries.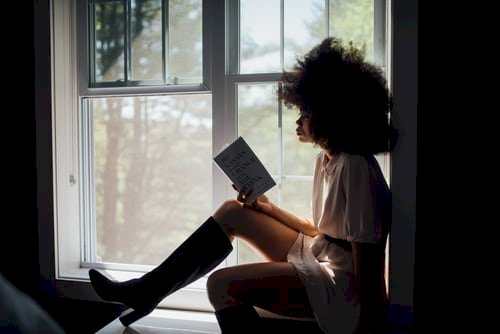 Unsplash
Down Low On The Highbrow
Anyone who wanted spicier fare would have to read Ovid's "Amores," or Sir Richard Burton's controversial – and very frank – translation of "The 1001 Nights." Nope, ladies, Scheherazade didn't just keep her head by telling fanciful stories, she indulged in torrid sex with the Sultan, and sometimes included her sister in a ménage a trois…
Then in 1928 D.H.Lawrence published his iconic "Lady Chatterley's Lover," and changed the world, and sex for women forever. While women acclaimed him the God of Love, the establishment (run by men) reviled, and exiled him.
Well, you can kill the prophet, but you can't unring the bell. Sex was out there, and women finally saw it in black and white: They were supposed to have orgasms, their bodies were ripe, lush sources of pleasure and they had every right to explore them.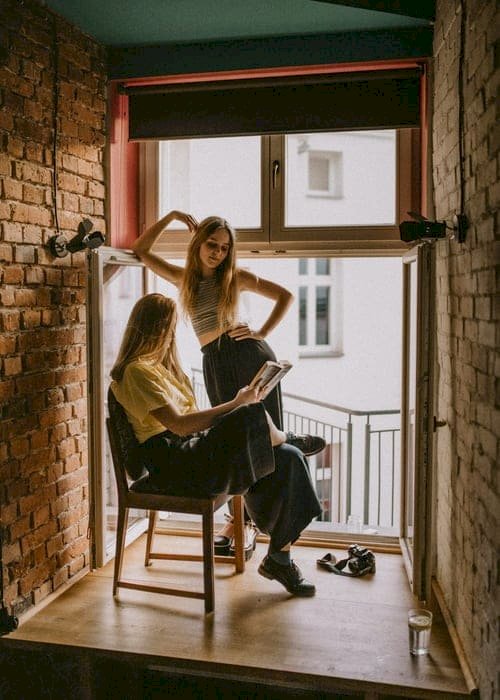 Unsplash
Women Writing For Women
Then along came writer Anaïs Nin, friend, collaborator, and sometimes lover of such literary giants as Henry Miller, John Steinbeck, Gore Vidal, and Lawrence Durrell. Nin admitted that she was inspired by D.H. Lawrence – and cheap pulp porn.
Nin published her private erotic stories in the 70s in two books, "Delta of Venus" and "Little Birds." Her timing was perfect. Her sensual, unapologetic splurge into the delights of the flesh was received with acclaim and became a staple of feminine erotica.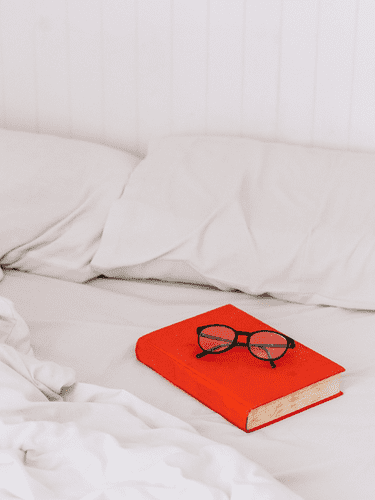 Unsplash
Sex Sex Sex
And then of course, for decades we coasted along. Erotica for women was "literature" written to explore and liberate women from the chains of repression. What made "50 Shades" so revolutionary was that it wasn't great literature, meant to enlighten and uplift even as it liberated those suppressed female libidos.
Nope. "50 Shades" was written for fun, and women loved it. It wasn't exactly Booker Prize material, but it suddenly had grandmothers discussing bondage in the supermarket aisles…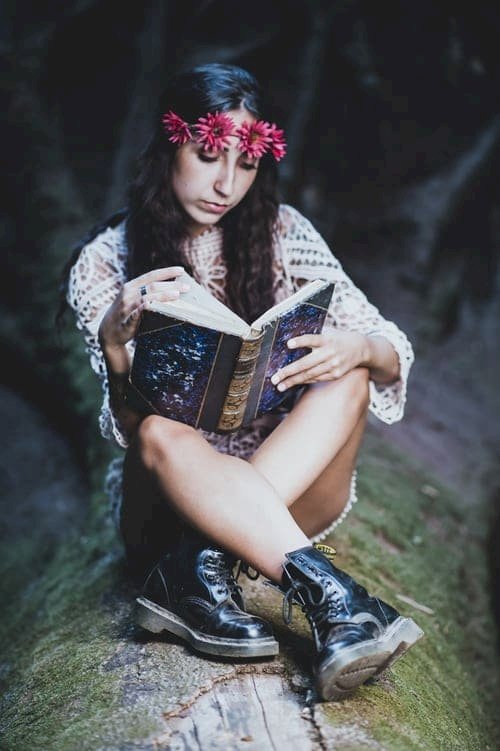 Unsplash
What We Recommend
If you've started your foray into feminine erotica with "50 Shades," you might want to explore the genre. Here is a list of some classic erotica we enjoyed, and we think you might like:
"Lady Chatterley's Lover" D.H. Lawrence
"Bad Behavior" Mary Gaitskill
"Written on the Body" Jeanette Winterson
"Delta of Venus" Anaïs Nin
"Justine" Marquis de Sade
"Story of O" Anne Desclos
"Lust" Susan Minot
"The Perfumed Garden" Muḥammad ibn Muḥammad al-Nafzawi
"The Unbearable Lightness of Being" Milan Kundera
We've listed the books in no particular order, preference, date of publication or historic relevance. We hope these little gems will prove to be as delightful to you as they've been to us.
Once you've finished them, you will certainly have a broad overview of erotica, not to mention an enviable repertoire of some sensual and kinky tricks up your sleeve!
Have fun, and stay sexy, that's what it's all about.