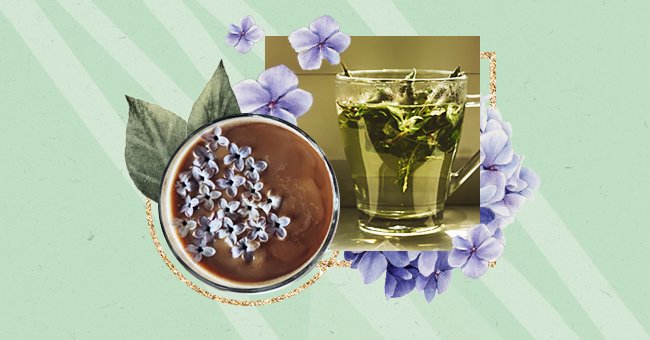 6 Best Teas To Drink Before Bed
If you have a problem falling asleep, you're not alone. It is common to feel restless, finding yourself tossing and turning with no sleep in sight. Consequently, you might sleep several hours later than intended.
The result? Being cranky the following morning. While that's an immediate side effect of lack of sleep, your health can be affected negatively over time. You might open yourself up to conditions such as diabetes and depression, to mention a few.
In comes herbal teas. They have been used around the world as sleep remedies. It is recommended to drink a cup at least twenty minutes before bed to get the full benefits and hopefully no bathroom breaks. If you're interested in trying, here are the six best teas to drink before bed.
Chamomile Tea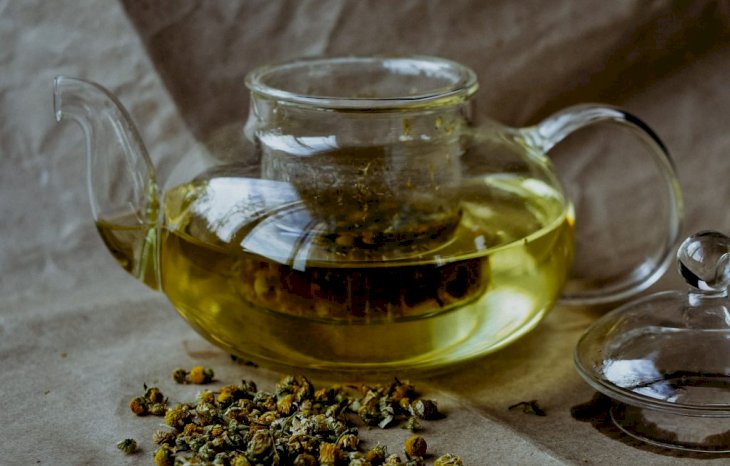 Photo by Irene Ivantsova on Unsplash
Chamomile tea is commonly known as a mild tranquilizer. Don't worry; its tranquilizing properties won't fell a horse. This tea has excellent benefits as it reduces anxiety and lessening insomnia. The benefits stem from its antioxidant called apigenin that causes the calming effect.
Herbal doesn't necessarily mean bitter as the tea has a sweet and earthy taste. Thus, add a few spoons of honey, and you will find yourself chugging down the tea in no time. Drinking this tea daily will improve your quality of sleep over time, so chug away.
Valerian Root Tea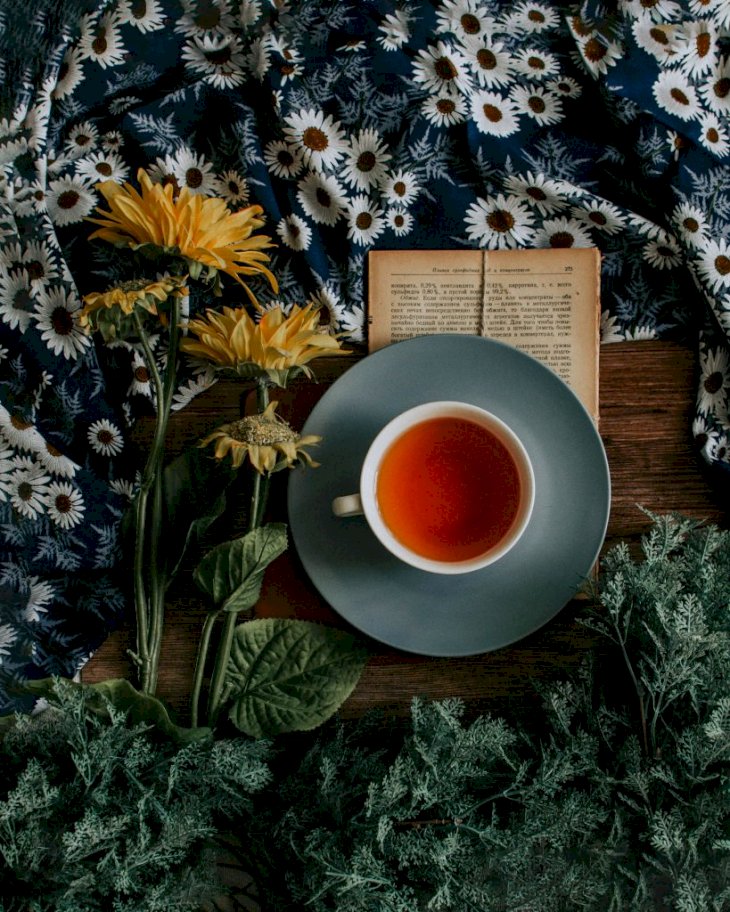 Photo by Loverna Journey on Unsplash
Not enough studies have been conducted on this tea, but scientists have assured us it works. Valerian root tea originated from Europe and Asia and is commonly used to treat headaches and insomnia concerns.
The theory is that tea was found to increase neurotransmitter levels called gamma-aminobutyric acid (GABA). When there is plenty of GABA present, sleep levels will increase, therefore making it an effective sleep aid.
Lemon Balm Tea
Photo by Louis Hansel @shotsoflouis on Unsplash
If you're into fragrant drinks, lemon balm may be the tea for you. This tea is derived from the mint family and can easily be found worldwide. This tea is known to reduce stress levels and improve the overall sleep quality.
A study conducted in 2011 revealed lemon balm tea increases GABA levels. Therefore, the tea will act as a mild sedative, helping you get that needed sleep. Try taking this tea daily to improve your overall sleep quality.
Passionflower Tea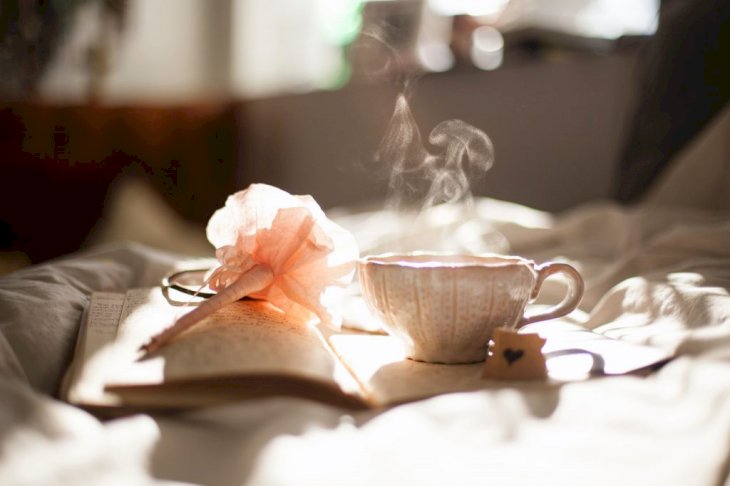 Photo by Carli Jeen on Unsplash
This tea is a combination of flowers, dried leaves, and stems from the "Passiflora incarnata" plant. As bougie as it sounds, we can assure you the tea is equally delicious. Passionflower tea is known to alleviate anxiety and improve the overall quality of sleep.
If you're looking for a concentrated mixture, try mixing passionflower and valerian root. Studies have shown the two teas are effective as Ambien, a medication used to treat insomnia. Switch up your passion juice for this tea, and your body will thank you later.
Lavender Tea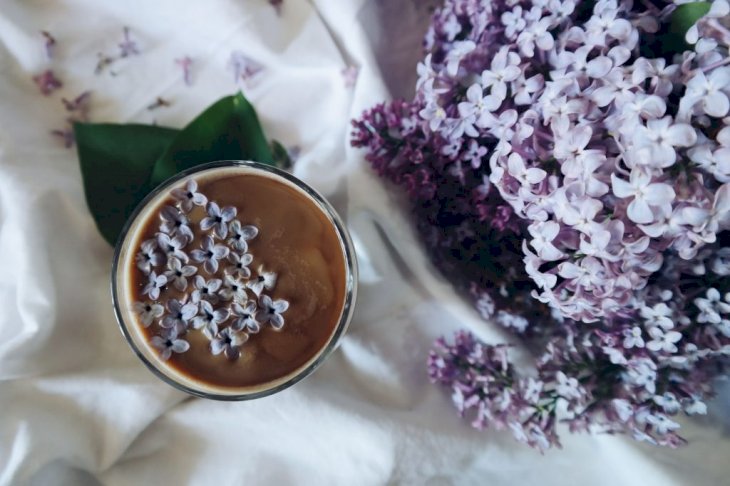 Photo by Brigitte Tohm on Unsplash
Lavender is a scent that cannot be missed in shower products and relaxing items. This is because of the aromatic scent, which is known for its calming effects. Therefore, if you're obsessed with Lavender, try having it in tea form.
The tea is made from small purple buds of the flowering plant. Despite having limited research, the tea can calm your nerves, helping you relax, therefore aiding sleep. Reach for a cup of this aromatic tea after a busy day to unwind.
Green Tea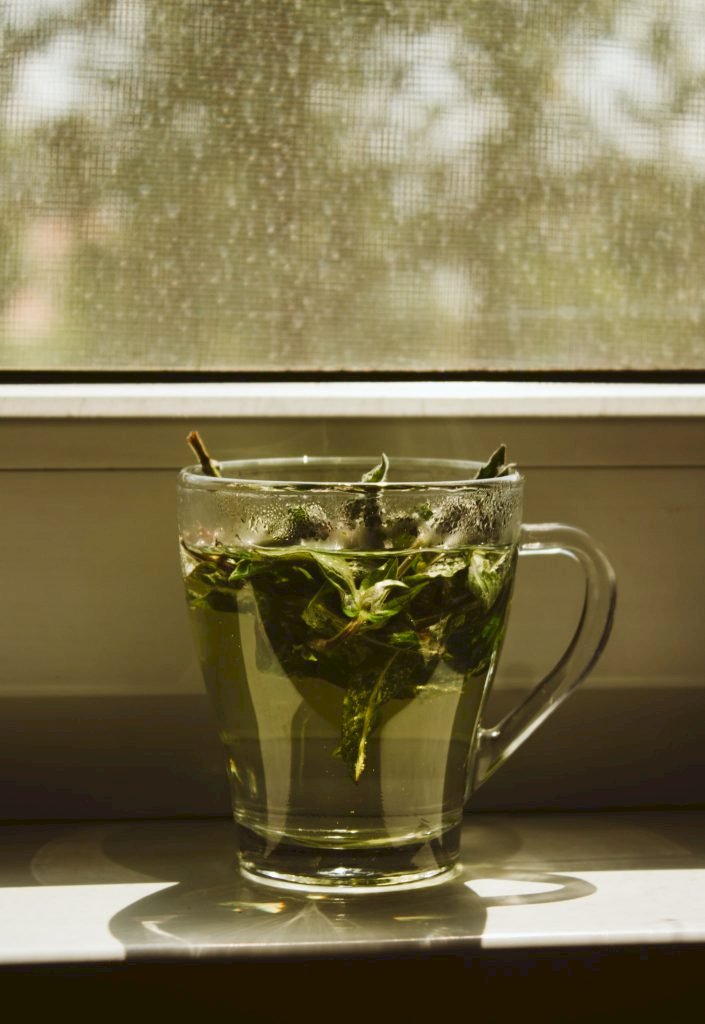 Photo by Anton Darius on Unsplash
If you've never had green tea before, start drinking now. Green tea has several benefits, such as fat loss and improved brain function. It is also known to improve the quality of your sleep if you drink it during the day.
Also, have an extra cup before bed. Green tea contains a small amount of caffeine that is known to reduce stress and improve your sleep quality. Grab a cup before you sleep in your fanciest mug and drift off to la-la land.