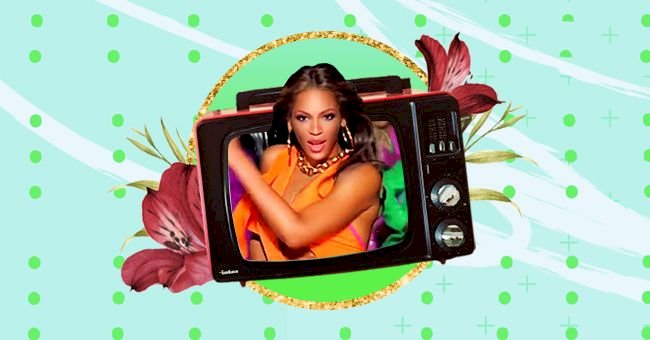 6 Beyoncé Songs That Still Get Stuck In Our Heads
Beyoncé has been making music since the 1990s and has an impressive discography that we can't resist going back to over and over again.
After years of singing in Destiny's Child, Beyoncé Knowles released her first solo album in 2003," Dangerously in Love." This album consisted of massive hits like Crazy in Love," and "Baby Boy," which she continues to perform.
And fans continue to belt out the lyrics of some of her catchiest tunes over her the span of her, word for word, including choreography. Here are some of the songs from Queen Bey that still get us to this day.
Halo
"Halo" was released in 2008 from her third studio album, "I Am... Sasha Fierce." The heartfelt song is still relavant today as she talk about her the walls she built to protect herself from more heartbreak coming down.
Crazy In Love
One hundred per cent iconic! Beyoncé dropped this song eighteen years ago and had all our young selves booty hopping to this groovy tune.
Me, Myself and I
Me, Myself and I is one of those Bey songs that got many broken hearts through the rough times. It was part of her first solo album.
Green Light
Oh, so many memories. "Green Light" was on Knowles' second solo studio album, B'Day in 2006. In the song, Bey gives a love interest permission to move out.
Party
Beyonce featured rapper J.Cole for the perfect pre party jam with the gals. Memory lane making you miss the days long gone yet?
Single Ladies (Put a Ring on It)
One of the most memorable songs not only of Beyonce's, but of a generation. Also, the choreography was expectedly unmatched.