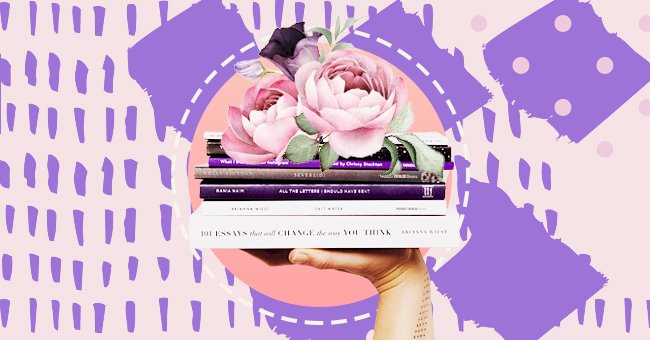 6 Books That Promise To Guide You Through Unemployment
The only thing worse than finding a job is losing one. Unemployment woes have become real and scary because of the pandemic.
A good book offers solace to our grim spirits when everything else fails. Unemployment hits many of us like a wrecking ball, making us feel anxious.
We all need some motivation to come out of our lowest points. You can update your reading list with these fantastic books that will help you fight unemployment stress.
1. The Seven Habits Of Highly Effective People By Stephen Covey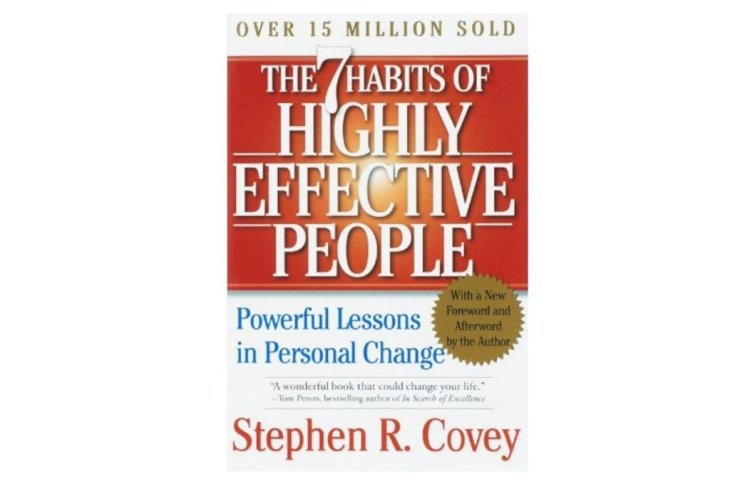 amazon
The Seven Habits of Highly Effective People is a must-read book to get your life in order. It's packed with tried and tested methods of achieving success. If you are struggling with your job or life in general, this book will help you.
The premise of this unique book are seven powerful principles worth adopting.
2. Power Of Positive Thinking By Dr. Norman Vincent Peale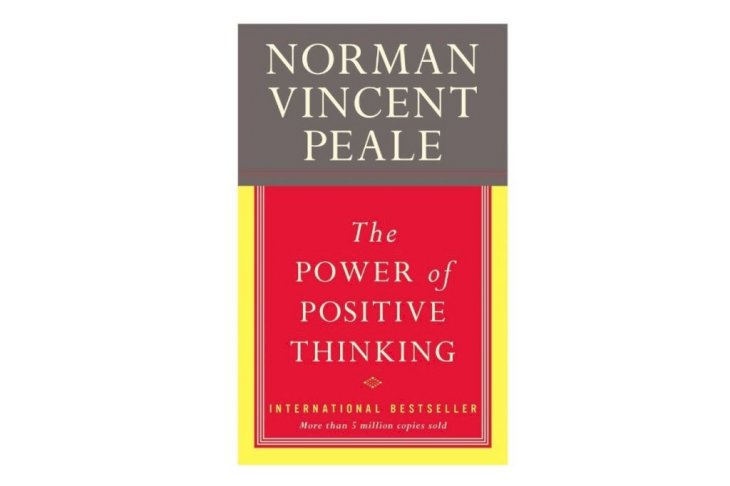 amazon
Power of Positive Thinking takes you through the dos and don'ts of changing your perspective. It's an international best-seller aimed at inspiring hope, strength, and determination.
People who want to put their life back on track must read this book. It focuses on attitude change, which is the real game-changer.
3. What Should I Do With My Life? The Story of People Who Answered the Ultimate Question By Pro Bonson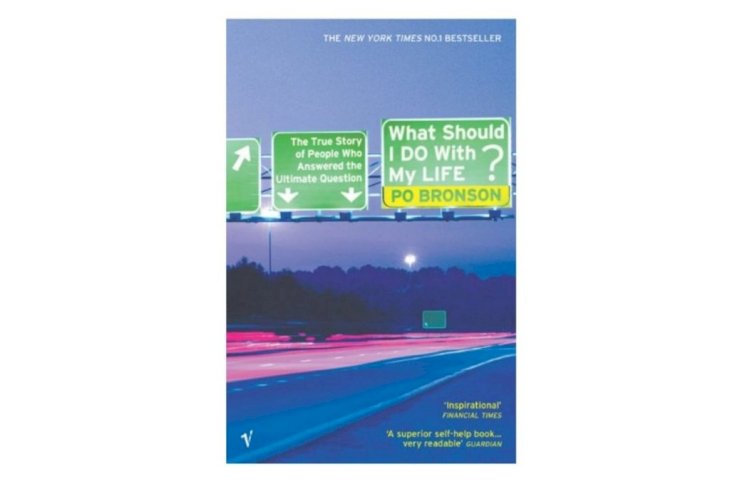 amazon
Isn't the title of this book enough to feed your curiosity? We have all wondered at some point what to do with our lives. Let this book answer such complex questions for you. It shares real stories of real people and their struggle to find their place in the world.
4. The Unemployment Survival Guide By Jim Stringham and David Workman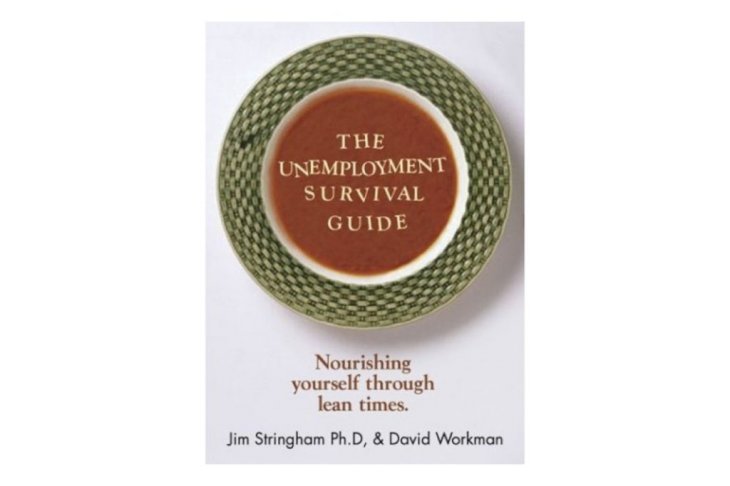 amazon
Unemployment almost always comes uninvited. You may think there's no way you can survive it, but it turns out you can. The Unemployment Survival Guide shows you the silver lining behind the dark clouds.
It teaches you how to learn and grow and work on yourself for the job that's coming.
5. And Then I Got Fired: One Trans-queer's Reflections On Grief, Unemployment & Inappropriate Jokes About Death By J Mase Ill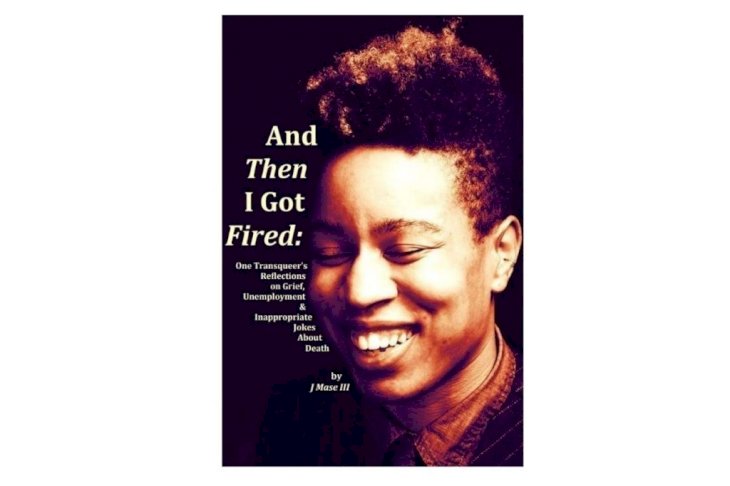 amazon
People may not understand your unemployment sorrow, but this book will. It offers a sheer dose of empathy and understanding for the unemployed folks.
The book contains poems, jokes, and a conversation-style approach for engaging the reader. It also talks about the survival struggle of Black trans-queer people.
6. For Every One By Jason Reynolds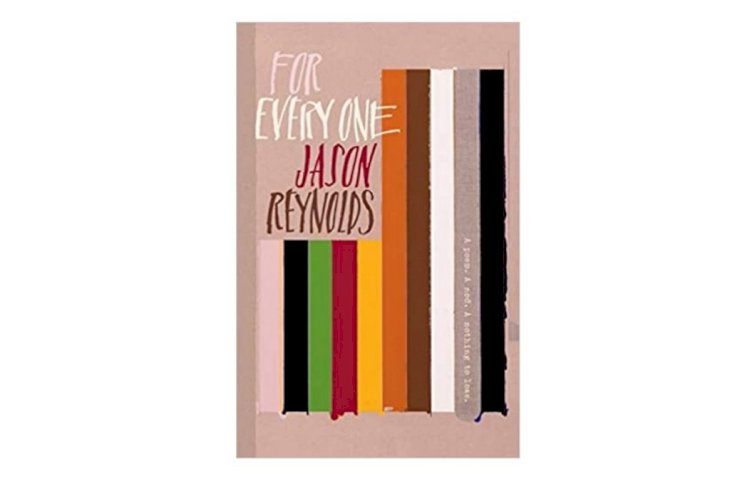 amazon
For Everyone One is a book that is literally for everyone. It inspires us to dream and believe in the power of realizing those dreams. This book isn't your typical unemployment guide.
It will push you to become a dreamer yourself and strive to make them possible.