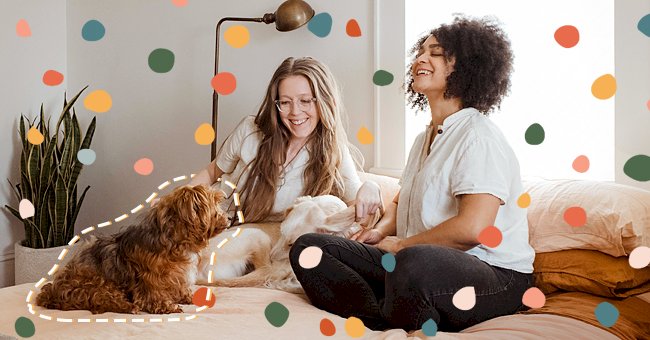 Tips To Mentally Prepare Yourself For The Second Wave Lockdown
Nothing feels further away than the first time we were made aware of the coronavirus pandemic. The global phenomenon hit the world, unlike any other virus in our lifetime, thus creating history.
The first lockdown announcement may seem like it was ages ago, but the feeling of uncertainty remains. If the mention of a lockdown creates a pit in your stomach and triggers anxiety, you can join the squad.
There are so many concerns that come with a lockdown, but fortunately, we can prepare ourselves this time. Take a look at some of the steps you can take to prepare yourself for a smooth second lockdown.
Book Your Essential Medical Appointments Now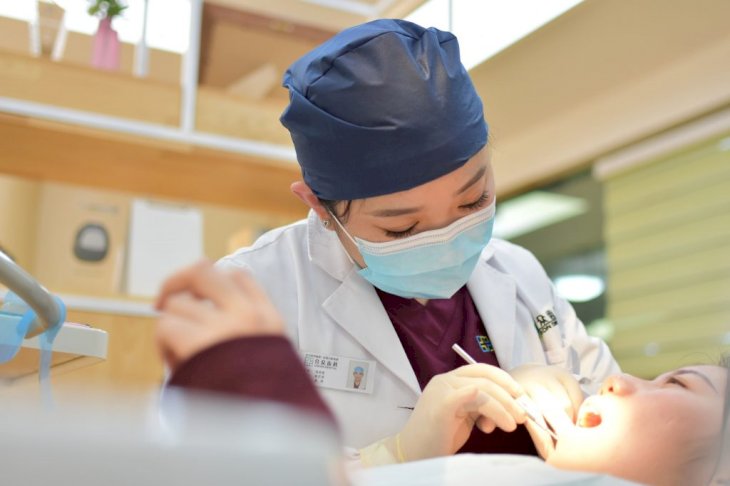 Photo by H Shaw on Unsplash
Medical practitioners like optometrists and dentists may not operate during a full lockdown. This detail may be an inconvenience for many people who haven't had their annual check-ups yet.
Scheduling all of your essential appointments would be the best thing to do for your health. Make sure to visit your therapists, GPs, and psychiatrists for your prescription medication as well.
Choose An Apocalypse Partner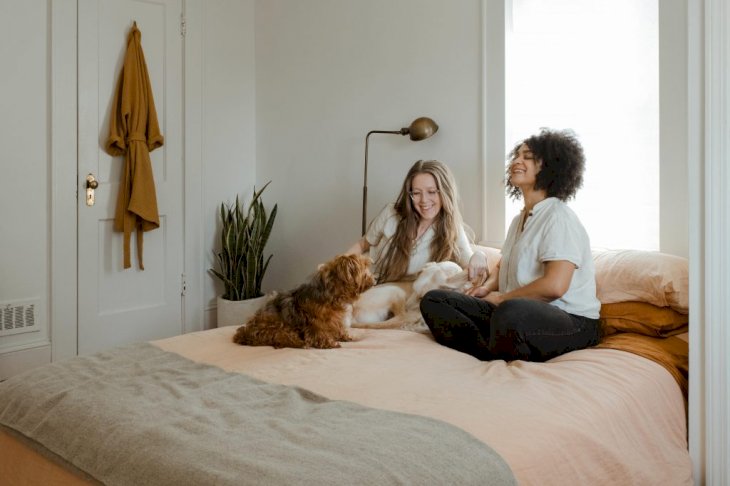 Photo by Chewy on Unsplash
Solitude may be useful for the soul once in a while, but being alone for months is not a fun experience. The second lockdown will also happen during a cold season, so you need the extra body warmth around.
Find someone willing to spend their days with you, so you have someone to connect to this time. Having a lockdown buddy is also a great way to make sure you speak to someone regularly.
Keep Up Your Projects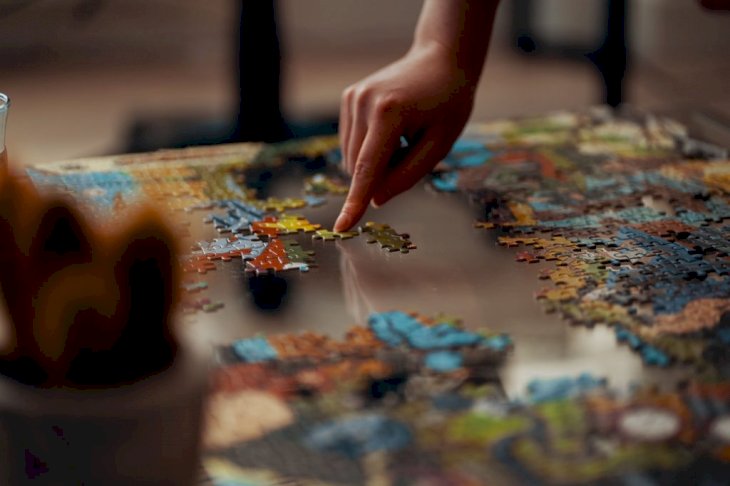 Photo by Ross Sneddon on Unsplash
If you have something you are working on right now, don't put it on hold during the lockdown. A project or hobby can be a great distraction during a lockdown, and you will feel more productive with your time.
Stock up on activities-based goodies, courses, and maybe even start a new social media account. You may surprise yourself and become the next best TikToker in America after a few months of posting.
Schedule A Daily Dose Of Wellness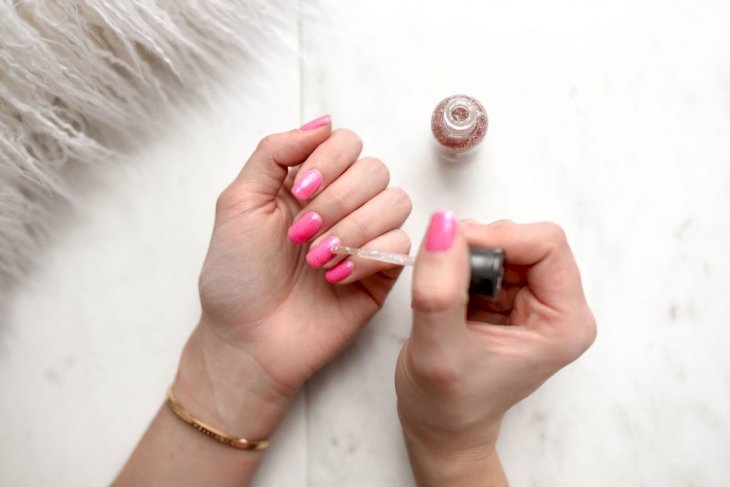 Photo by Element5 Digital on Unsplash
Lockdown blues are a result of feeling completely isolated and out of touch with yourself and life. Many of us forget to take some time to do the everyday things that make us feel good during this time.
You may not be able to attend a yoga class, but you can take one online. Therapists also suggest taking some time to dress up to make yourself feel good and give yourself something to look forward to once in a while.
Bulk Buy Bananas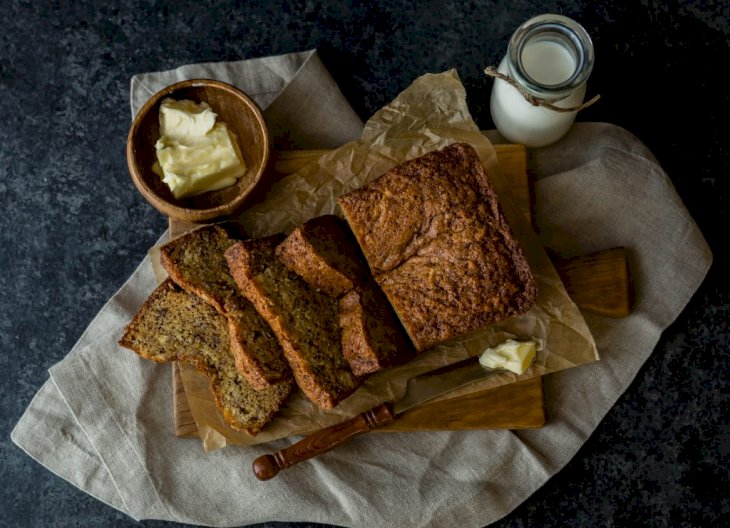 Photo by Whitney Wright on Unsplash
In case you were under a rock this past lockdown, you should know that this tip is vital for everyone with an oven. Apparently, there's nothing an old fashioned banana loaf can't fix during a pandemic.
You should probably also stock up on cookbooks to find the best banana loaf recipe out there. Do not forget to snap the baking process on your Instagram story so everyone can see your domestic skills.