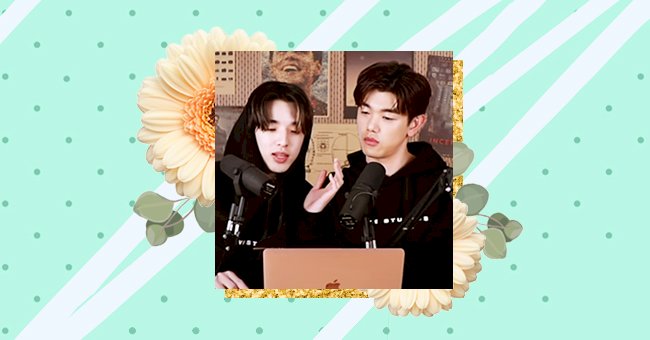 6 Channels To Follow On YouTube This Year
Social media has been our refuge from all the chaos and uncertainty surrounding us. If you are fond of scrolling through YouTube, then perhaps it's time to follow some brand new channels to refresh your video recommendations list.
We cannot name a single thing that cannot be found on YouTube, except for full-length HD movies. From inspirational content and hilarious videos to endless food content and makeup tutorials, you're guaranteed to find something to strike your fancy.
However, watching the same stuff over and over again can get tedious, and updating your channel preferences is always a great idea. Here are six YouTube Channels to follow for interesting, intriguing, and exciting new content.
1.Mark Tuan
If you're a fan of anime and music, then you'd love this sweet animated video for the song "One in a million," performed by Mark Tuan and Sanjoy.
2.Cherita Explains It All
Cherita has no filter, and her outright blunt reactions are reason enough to follow her channel. Her guffaws are another reason to be treasured.
3.Sister Zio
Zio's take on Nikkie's coming out video, along with some personal insights, is the kind of awareness we all need.
4.Dive Studios Podcasts
Follow this channel for some relatable, hilarious content and, of course, Jae's lively spirit that makes every podcast worth watching.
5.Today Is My Day
What can be better than Jae and Got7 Mark coming together in one video? You can't afford to miss out on all the K-Pop fun.
6.MrNigelNg
It's pretty rare to see Uncle Roger approve of a cooking video, or maybe we're just used to seeing his diss everyone in a row. Follow right away, nieces and nephews!