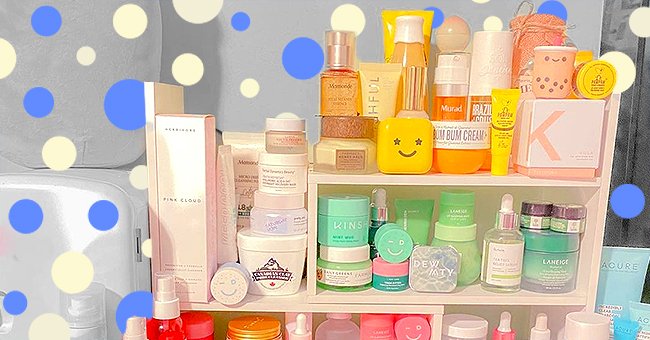 6 Deeply Satisfying Organization Images We Can't Stop Staring At
The prolonged lockdown period has turned many of us into certified homemakers. While adding new furniture can be one way of making your homes more vibrant, decluttering and organization take the lead in transforming the overall look.
Now that we have finally embraced the new normal, it has become imperative to expend some time in revamping our space. Many of us have sought refuge in playing with different colors and trying out creative wall decor ideas, bringing us sheer joy and serenity.
However, sometimes we can ignore the simplest of things, and arranging your space happens to be one of them. If you have your clothes, shoes, books and other accessories lingering on your sofas and chairs, have a look at these six images that will inspire you to take organization seriously.
1.Two Story Closet
Are you trying to fit in clothes into your already stacked up wardrobe closet? If yes, then take a look at this compact, two story closet for all your outfits, shoes and even hats.
2.Nicely Arranged Laundry Room
Our laundry areas are jam packed with stinky clothes and it can be hard to find the detergent or get the washing machine run properly. Clear all the unnecessary clutter and then see the magic happen.
3.Compartmentalized Fridge
Arranging all the items in our fridge can be nerve-wracking, no matter how spacious it is. But with all the fruits, vegetables, eggs, and other food items nicely labeled and put in separate boxes, you might want to take frequent trips to the fridge.
4. Kitchen Drawers
Drawers come with very little space, but somehow always face the most clutter. Use one drawer for all your tea and coffee-related items, and focus on the placement. The results will surprise you.
5.Folded Items Drawer
If you've run out of space to place your clothes, how about using a drawer? Nicely fold the shirts, cardigans and hoodies and place them vertically or horizontally, depending on the available space.
6.Color Coordination
Another creative way to organize your space is by gathering the concerned items and arranging them by color tones. You can try this for your clothes, and you'd discover that finding your favorite outfit has never been so convenient.