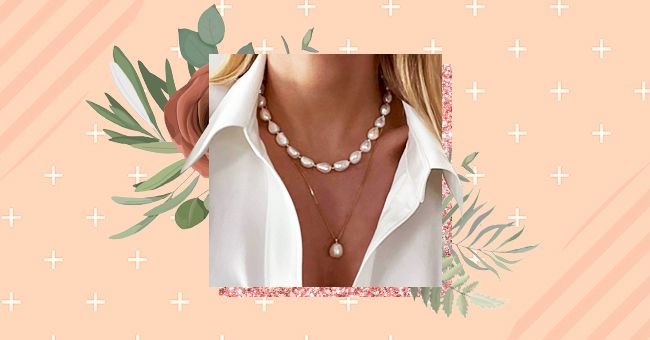 6 Elegant Pieces Of Wedding Jewelry
The little details can easily be overlooked when planning the hundred and one things that make a wedding, but they can sure make a difference.
When it comes to putting together your style, it's the little details that turn a simple outfit into a fully-fledged and formidable look. The same goes for your wedding jewelry.
The simplest dresses can often do with a touch of individuality and personal style. Check out these elegant jewelry pieces that will go perfectly on your big day.
Pearls
Your grandma's favorite just made the ultimate the ultimate comeback. Pearls are back in as the jewelry piece to have this year.
Something Blue
As the saying goes, "something old. Something new. Something borrowed and something blue." Bring in a touch of tradition by introducing the "something blue" in your choice of jewelry.
Diamonds
What's wedding jewelry with the ring? A diamond is the traditional and elegant choice. There are alternatives to the girs' bestie for the non-traditional bride.
Stacked Bracelets
Stacked bracelets are great because you can choose how dramatic you want to go with them. The more bracelets you stack, the more drama.
Gold Neckpiece
This statement neckpiece will have all the eyes on it on your day. You may want to avoid wearing too many other additional pieces to keep attention on this showstopper.
Hooped Earrings
Hooped earrings are a classic as far as earrings go. These are especially elegant with white diamond detailing that is certain to dazzle.