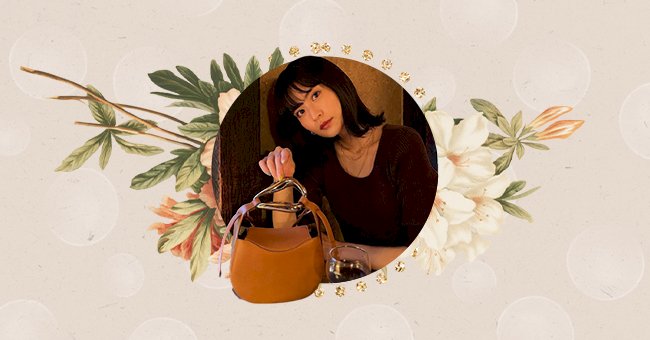 6 Fashion Items Net-A-Porter Believes You Need
Net-A-Porter is the go-to platform for luxury fashion and designer garments for many women. The luxury fashion one-stop-shop is also fantastic because it has fashion advisors to help you pick the best looks.
Online shopping is one thing, but a fashion retailer that advises you on the best garments is truly fabulous. Many women visit Net-A-Porter for both the shopping and the fashion recommendations.
Plenty of women are aspiring fashionistas but just don't know where to begin. As a result, we've put together a list of fashion items that Net-A-Porter fashion consultants and style advisors believe you need.
Bottega Veneta Cropped Bouclé Jacket And Pants
This Spring '21 runway style is bringing us all the boldness we need to adopt this fun-loving period. The matching cropped jacket and pant set looks great fastened or over stylish a tank top per Net-A-Porter's styling advice.
Christopher John Rogers Striped Knitted Midi Dress
Christopher John Rogers is the designer on every other celebrity's wish list, and this vibrant knit dress proves why. The simple silhouette matched with a striking colorway and prints is a great pick for summer.
Chloe Kiss Small Leather Tote
Every woman needs a dainty yet functional handbag, and this beautiful design by Chloé is just the perfect fit. The bag's design is available in multiple textiles and colors to fit every woman's style preferences.
Isabel Marant Albisd Ruched Floral-Print Jacquard Midi Dress
Cottagecore has brought on a wide acceptance of floral prints and feminine and vintage silhouettes. This Isabel Marant floral print dress is the perfect take on the cottagecore trend with an edge thanks to its 80s style cut.
Versace Trésor de la Mer Gold-Tone Crystal Earrings
Playful jewelry items are making their comeback this year, and Versace adopted the style perfectly in their Atlantis-themed collection. These starfish-shaped earrings are a luxurious way to add some color to your accessories.
Stella McCartney Flute Ribbed Organic Cotton-Blend Flared Pants
Sustainable fashion lovers won't be able to resist these fabulous flared and brightly colored Stella McCartney pants. The pants sit high on the waist and give off major 70s fashion vibes, a trending style for this year.