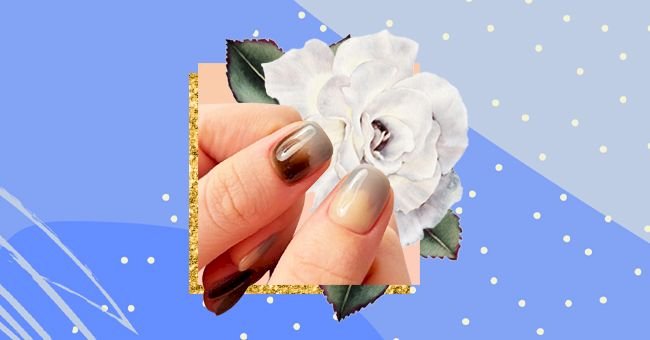 6 Pretty Nail Art Designs To Try On Short Nails
A lot of the nail art inspiration we see in on longer nails. That doesn't mean that short nails should be left out of all the fun.
Having your nails done can lift your mood. But sometimes, you can't keep your nails long, whether it's to do with work or having weak nails that break when you try to grow them. You might also just want to take a break but still keep your babies looking cute.
Whatever the reason, short nails are very much welcome at the pretty nail party. Check out these designs that you can try on short nails.
Baby Blue And White
Coming into spring, you may want to opt for soft and pastel colors like a baby blue. Don't forget to apply a top coat to achieve that extra shine and protection.
Nudes
For a simple yet pretty design, go for a nude nail polish with some tiny details on two or three of your nails. Very pretty and very subtle.
If you want that long-lasting high shine, you may be interested in a gel set. They're known to last longer and give off that pretty gel look.
Gems
Gems and bedazzles are all the rage in beauty right now. If you've got an occasion on the way, you may want to play with some crystals and other eye-catching embellishments.
Pretty In Plaid
Plaid nails are a popular design in nail art right now. If you want to go bold, try a red or green plaid pattern on your nails.
Mini-Mouse
These nails are very adorable with the tiny clouds on a subtle glittery background and Minnie Mouse detailing on the thumb.