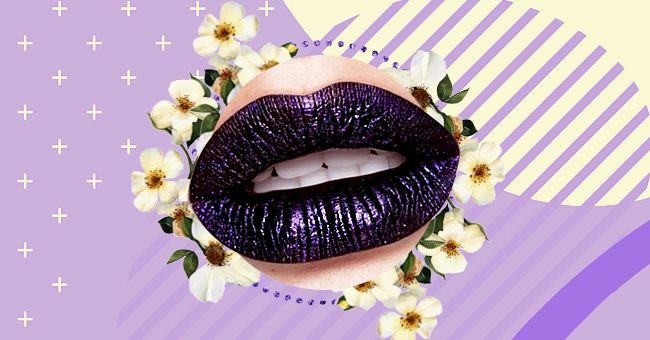 6 Super Bold Lip Color Choices To Try This Year
Trying the same lip shades can get boring sometimes, so how about making room for some iridescent and bold colors? And for the lovers of lip gloss, you can never go wrong with a little extra shimmer.
We are done with the days when swapping a few lipstick colors defined our makeup routine. Now there are endless options to choose from, and a wide color palette to match all our outfits so we can fit and flatter.
Thanks to social media, we have been presented with numerous examples to transform our lips from chapped to gorgeous. Here are the six bold lip color choices that you should consider trying this year.
1.Deep Green
This raging shade of iridescent deep green color with a hint of blue is perfect for nailing your bold lip game.
2.Electric Purple
With this hot metallic purple lip color that also gives off a subtle pink stain, your lips will ace all the style and conversation goals.
3.Glossy Purple
A little gloss can add that missing sparkle and turn your lips from dry to sultry. Take sensual to a whole new level with this stunning color.
4.Metallic Blue
When you get tired of all the sparkle and gloss, bring in some energetic blue. While it's an outrageous choice of color, this metallic blue shade is definitely a crowd puller.
5.Shimmer & Shine
Some glitter in our eyeshadow can transform our look magnificently, so how about a test trial for our lips? These four different shades seem to have some strong cosmic powers. We're in love with the color palette and the smart choice of names.
6.Forest Green
This wild green shade has an outburst of energy ready to lend its magic to your lips? For all we know, green has never looked so erotic before.